MrBeast countersued by food company in burgeoning burger beef!
Orlando, Florida - An Orlando-based food company is firing back at YouTube celebrity MrBeast, who sued the business last week over their virtual burger restaurant partnership.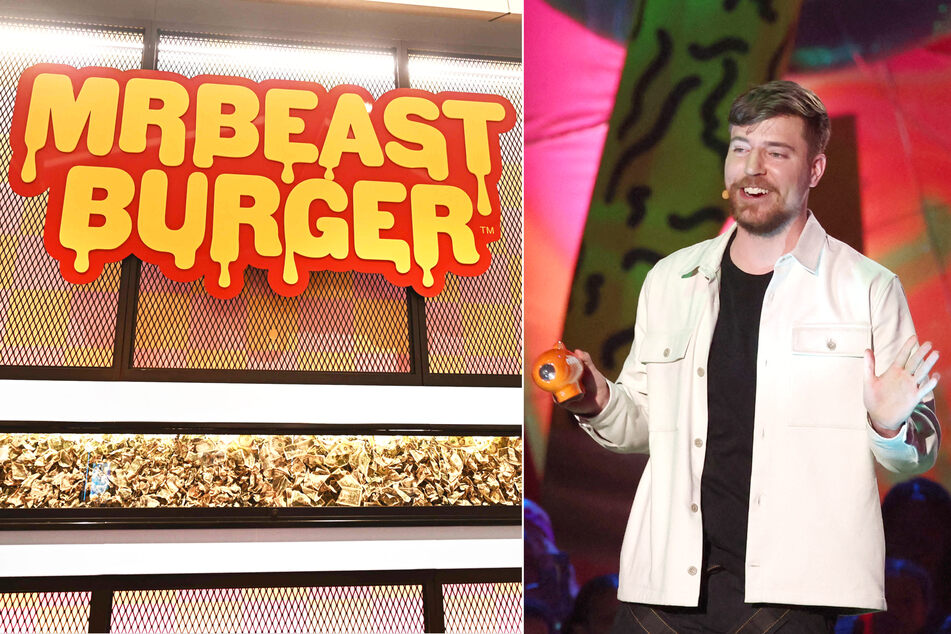 The legal fight around the MrBeast Burger virtual restaurant is heating up.
After Beast Investments filed a lawsuit against Virtual Dining Concepts last week, the company hit back with a suit in Supreme Court of the State of New York, aimed at Jimmy Donaldson, known as MrBeast, and his investment company.
Virtual restaurants, or "ghost kitchens" such as MrBeast Burger, allow existing restaurants to add menus under different names on delivery apps like Uber Eats. MrBeast Burger launched in 2020 and has grown to about 1,700 locations worldwide.
A copy of the suit provided to the Orlando Sentinel included screenshots of comments that MrBeast's shared on Twitter back in June that VDC says caused damage to the brand.
"Despite the fact that Plaintiffs put Donaldson into the food business, he decided to pressure them to sell all or a material portion of MrBeast Burger to him by using his massive online presence to sabotage the Brand and Plaintiffs' business," the lawsuit states. "Armed with his celebrity and many millions of followers, Donaldson disparaged the Brand and Plaintiffs in a slew of highly damaging social media posts, which were quickly amplified in numerous media outlets, just as he intended."
The lawsuit claims the damages "are in the nine-figure range."
MrBeast and VDC clash over customer reviews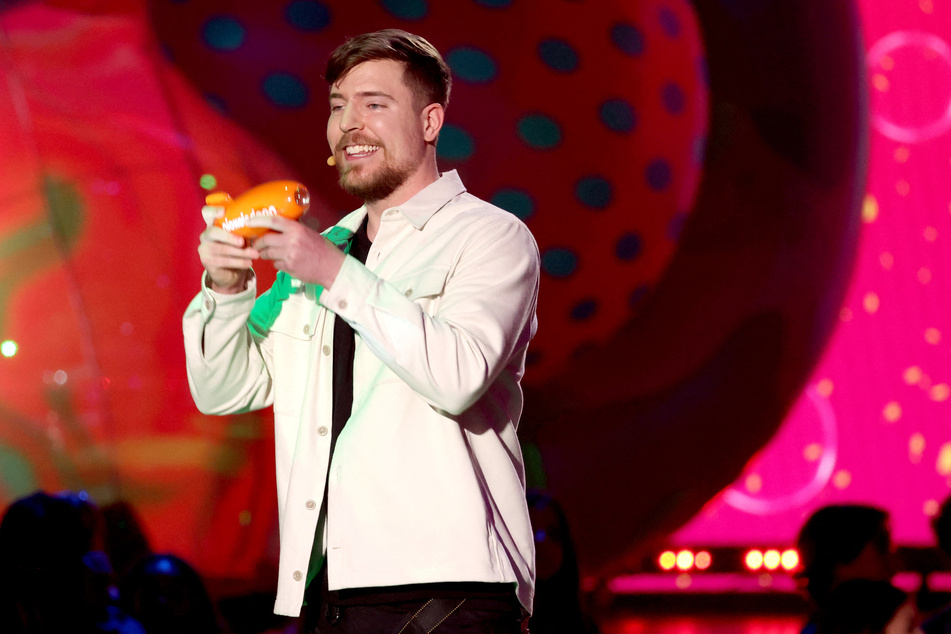 The original lawsuit filed by Beast Investments last week claimed VDC damaged MrBeast's brand and reputation, citing negative online reviews that included complaints about undercooked meat, cold fries, and unbranded packaging.
"Because the entire business is based on the tremendous global value of the MrBeast brand, it is MrBeast himself, and not Virtual Dining Concepts, who has borne the brunt of the (justified) attacks and criticisms," the suit claimed.
However, Monday's suit from VDC said of two million DoorDash and Uber Eats orders in 2022, almost 70% of customer reviews gave five-star ratings to the brand, and negative complaints about MrBeast Burger are similar to what one would expect with any restaurant.
"Indeed, customer reviews of MrBeast Burger met or exceeded industry averages, and the brand was overwhelmingly well-received by the media, the general public, and customers alike," the lawsuit said.
Cover photo: Collage: Dave Kotinsky / GETTY IMAGES NORTH AMERICA / Getty Images via AFP & Monica Schipper / GETTY IMAGES NORTH AMERICA / Getty Images via AFP