MrBeast gives a waiter the tip of a lifetime in new YouTube stunt
Greenville, North Carolina - Influencer MrBeast's latest philanthropic stunt has once again torn the internet in two.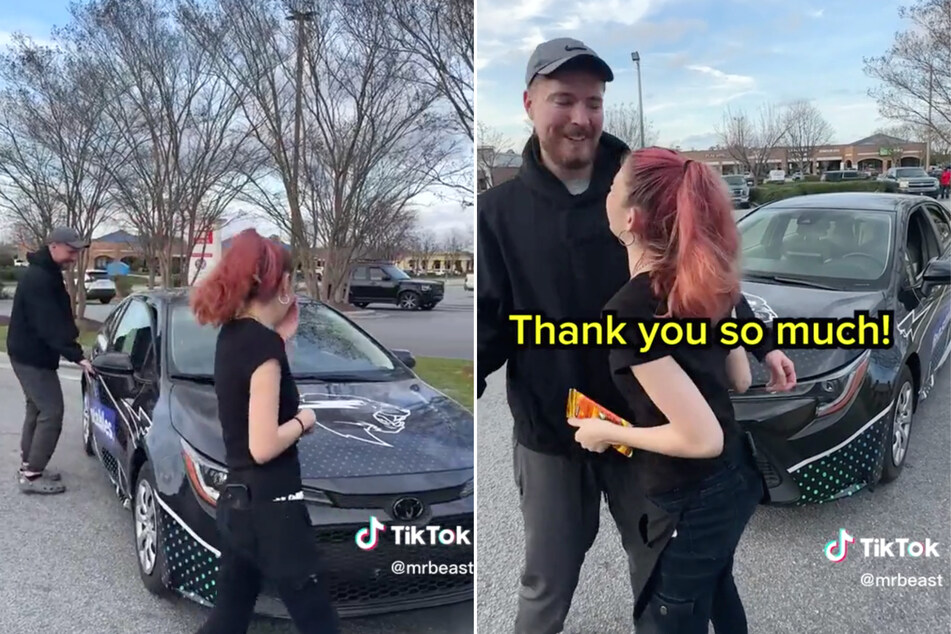 In a recently shared TikTok clip, the YouTube star is seen moments after consuming meal at a restaurant where he asks his waiter, who is clearly unfamiliar with who he is, what was the biggest tip she has ever received for her service.
She hesitantly responds, "$50," to which MrBeast follows up by asking if she's ever been given a car.
Her face literally dropped the moment he pulled out a car key and handed it over to her. At first, she accused him of lying, so he brought her outside to prove her wrong.
As promised, he proceeds to bring her to her brand-new ride, which includes a decal on the side of the logo for Feastables, MrBeast's chocolate bar brand.
The gesture quickly brought the waiter to tears, as she shared that she almost missed work that morning because her Uber ride showed up late and also subtly revealed that she doesn't even know how to drive.
While most of thee 7 million viewers that watched the clip had good things to say about the feel-good content, some social media users stepped in to criticize the move, and now the internet is completely torn.
The internet has mixed reactions to MrBeast's philathropy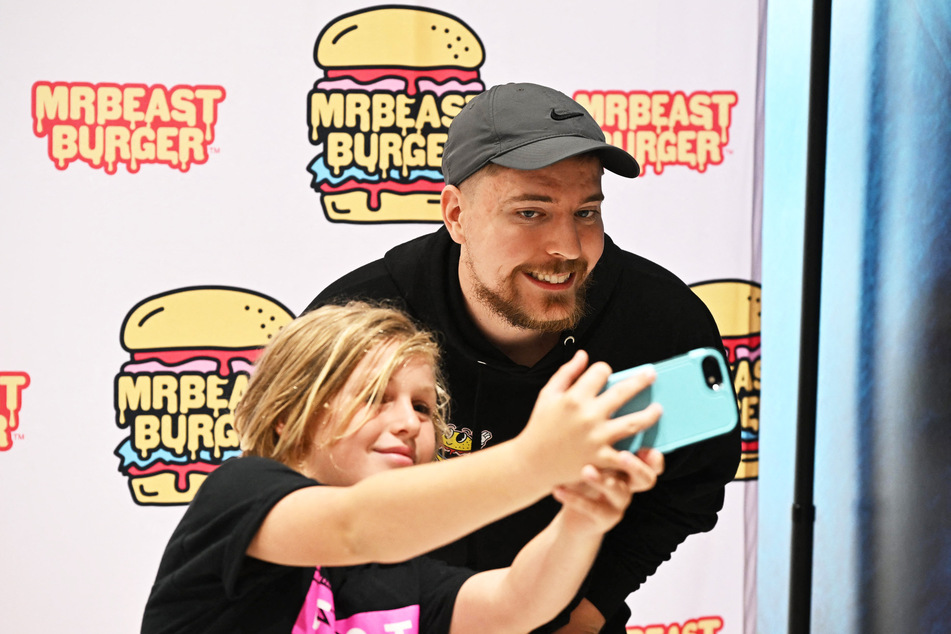 MrBeast began his YouTube career by mainly covering gaming content. As his influence and popularity grew, he began doing philanthropic content which involved big giveaways and challenges for unsuspecting guests.
While the shift in content has been met with mostly praise, some users can't help but take issue with some of it.
For his car stunt, some users criticized MrBeast's choice in branding the car with one of his many business ventures.
One Twitter user joked that MrBeast "decorated the car like a 12-year-old fan's laptop," while another said "my a** is not pulling up to any function in the [MrBeast] branded car."
Another user argued that the gift would "count as part of her income and make her go up a higher tax bracket forcing her to pay taxes she can't afford."
Some users even shared pictures of their own beat up rides, asking the influencer to help them out too.
For the most part, the response has been positive as most fans pointed out that above everything, MrBeast's efforts may have impacted someone's life for the better.
Cover photo: Collage: Screenshot / TikTok / MrBeast