MrBeast Olympics pits fans from every country against each other in potential future game show!
Greenville, North Carolina - MrBeast's latest YouTube video has the influencer challenging fans from all over the world in his very own Olympics event!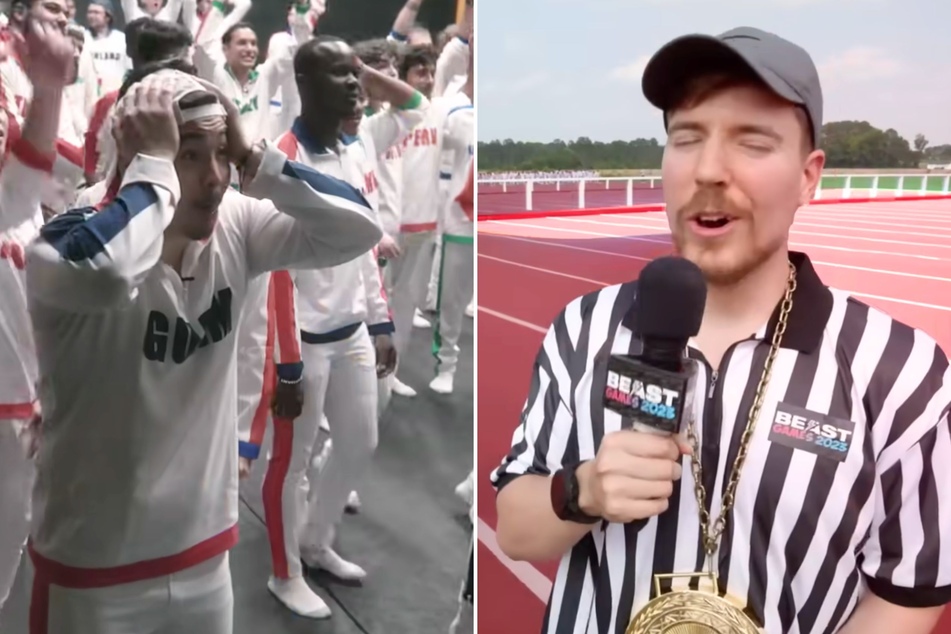 The influencer previously promised his upcoming project would be bigger than his Squid Games video, and on Saturday, he absolutely delivered.
Donaldson invited one fan of his from every country on earth to participate in his Beast Games with the chance to win $250,000.
The event consisted of rounds in which contestants compete in a different sport, with losers being eliminated from the competition.
The first round was a footrace, which MrBeast joked resembled a horde of zombies. Then came a gymnastics challenge, and the third put contestants' archery skills to the test.
While these may sound simple enough, it wouldn't be a MrBeast video with a series of random, yet imaginative twists thrown in at every turn.
The final round pinned finalists Slovenia and Libya in a soccer-style shootout, with Libya managing to take home the gold medal.
Hours after the release of the video on Saturday, MrBeast responded after one fan said that this kind of game show – an idea the influencer himself has pitched before – would blow anything comparable out of the water.
"If any streaming service was willing to give me the budget I need, I could easily make their biggest game show," MrBeast stated.
Cover photo: Collage: Screenshots / YouTube / MrBeast