New neighbors: Kanye West buys house across the street from Kim Kardashian
Hidden Hills, California – Kanye West is taking his attempts to put his family back together one step further by buying the house directly across the street from his estranged wife Kim Kardashian.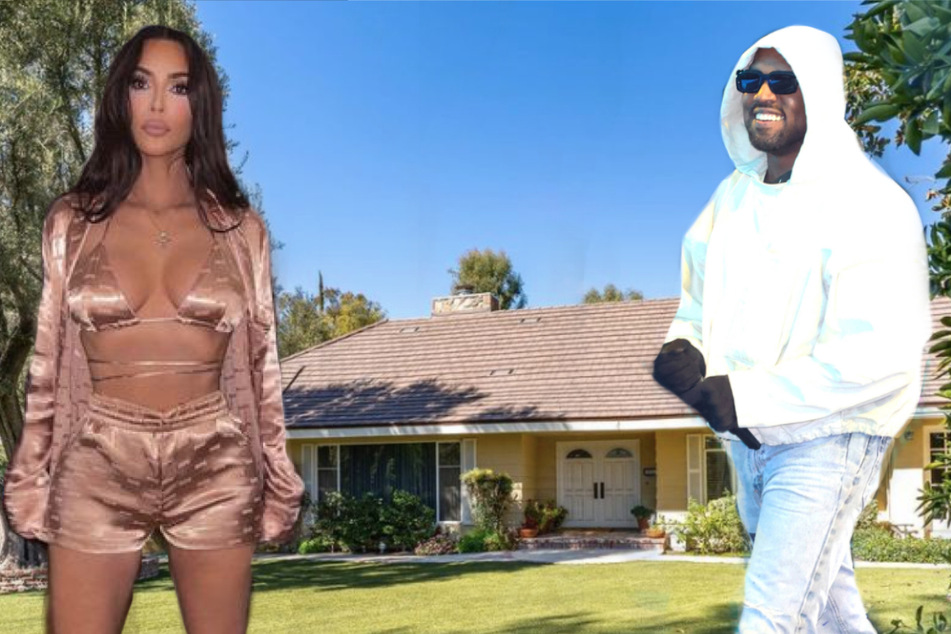 In recent weeks, Kanye has publically announced numerous times that he wants to get back together with Kim.
At a Thanksgiving fundraiser, he even told a crowd that he would buy "the home right next door" to Kim's Hidden Hills pad in Los Angles if he had to.
Now, it seems he's made good on his promise.
Kanye reportedly bought the Hidden Hills estate that lies directly across the way from Kim's home, the same that they once owned together.
He's paid $4.5 million for the new bachelor pad – a whopping $421,000 over the sellers' asking price. The rapper closed on the home on December 20 under the LLC Spruce Blue Trust, the New York Post reported.
The single-story 3,600 square foot ranch-style home was built and has been owned by the same family since 1955. It features four bedrooms, 2.5 bathrooms, a pool, and horse stables, according to its listing on Realtor.com.
In October, Kim reportedly paid Kanye $23 million to buy him out of his stake in the property she now lives in with their four children across the street, which they built together.
Ye also listed his 4,000-acre Wyoming ranch for sale and dropped $57 million on a new Malibu home this fall, which is only about 30 minutes away from the Hidden Hills properties. The rapper said he made the move to be closer to his kids.
While the 44-year-old has seemingly ramped up the efforts to win back his estranged wife, the beauty mogul has filed paperwork to be declared legally single. Kim is seeking to end her marriage to Ye "immediately," noting that he has not responded to her multiple legal requests.
She is also currently dating Pete Davidson, who she has apparently been treading lightly with in an attempt to spare Kanye's hurt feelings.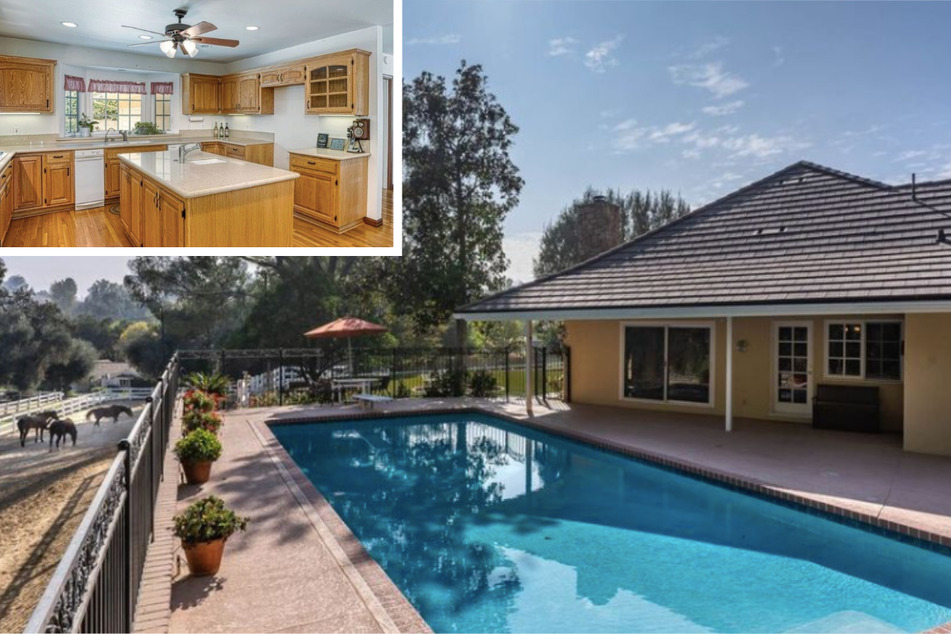 The sticky situation may make Kimye's new relationship as neighbors a bit more tricky.
Cover photo: Collage: Screenshot/Instagram/Kimkardashian, Realtor.com, & IMAGO/MediaPunch