Kanye West doubles down in fight to win Kim Kardashian back!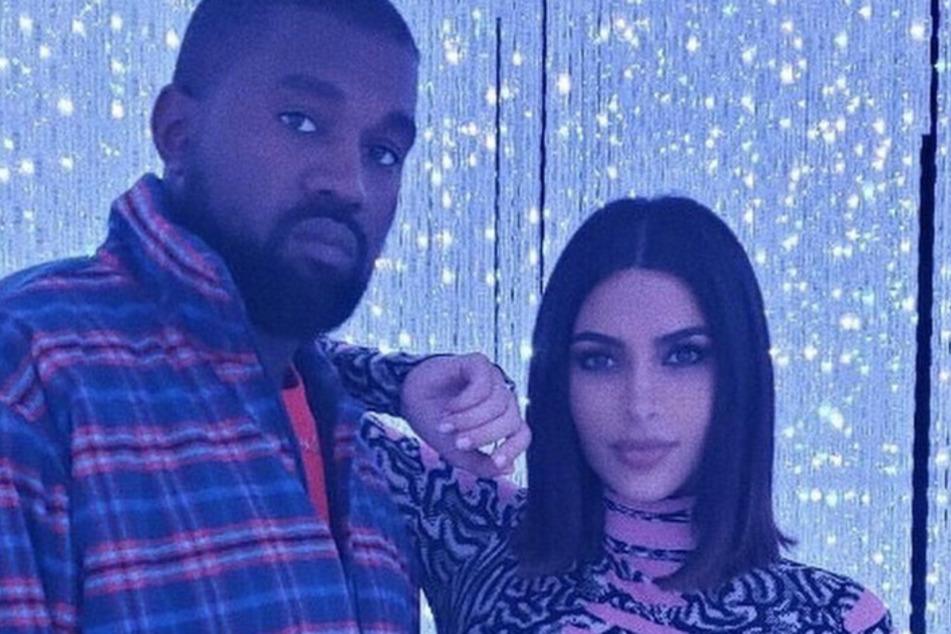 On Tuesday, a source close to the rapper revealed to People that Kim's recent filing to become legally single isn't discouraging him.
The insider claimed that family and marriage are "important" to Ye, and that he's a "family man at heart whose love and commitment" to his ex and kids "will never change."
"He's not giving up without a fight. Kim is the mother of his children and he's not going to just let that go," the source shared.
The insider continued, "No matter if they're husband and wife, they'll always support each other. Her recent filing – or any filing for that matter – doesn't mean he's going to stop fighting to win her back."
The SKIMs owner filed for divorce from Ye earlier this year.
Since then, the Hurricane artist has reportedly dated two supermodels, Irina Shayk and currently Vinetria.
Meanwhile, Kim began a new romance with Saturday Night Live star Pete Davidson.

However, this didn't stop the rapper from repeatedly pleading for his ex to reconcile with him.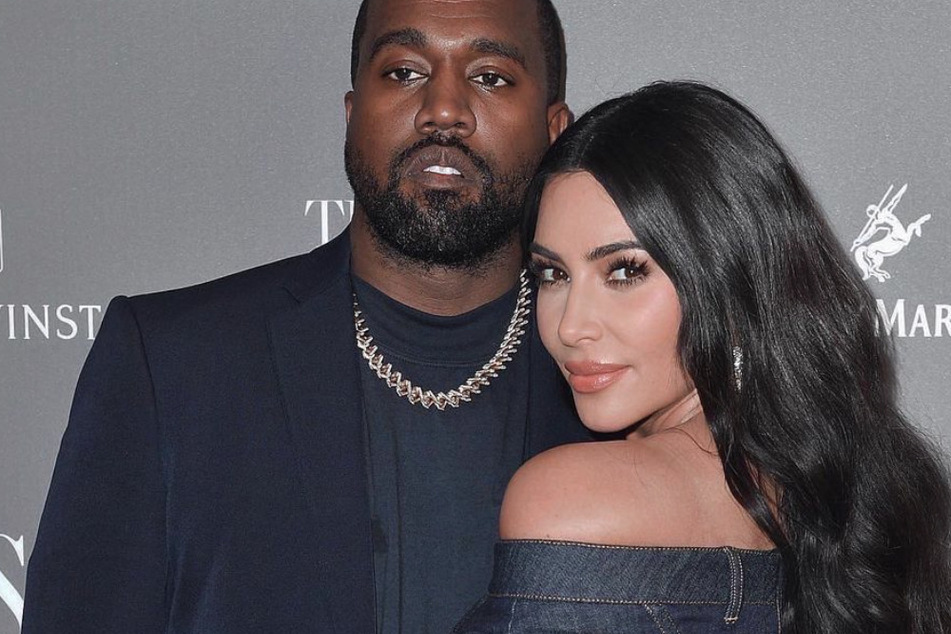 Ye keeps hope alive that he can win back his family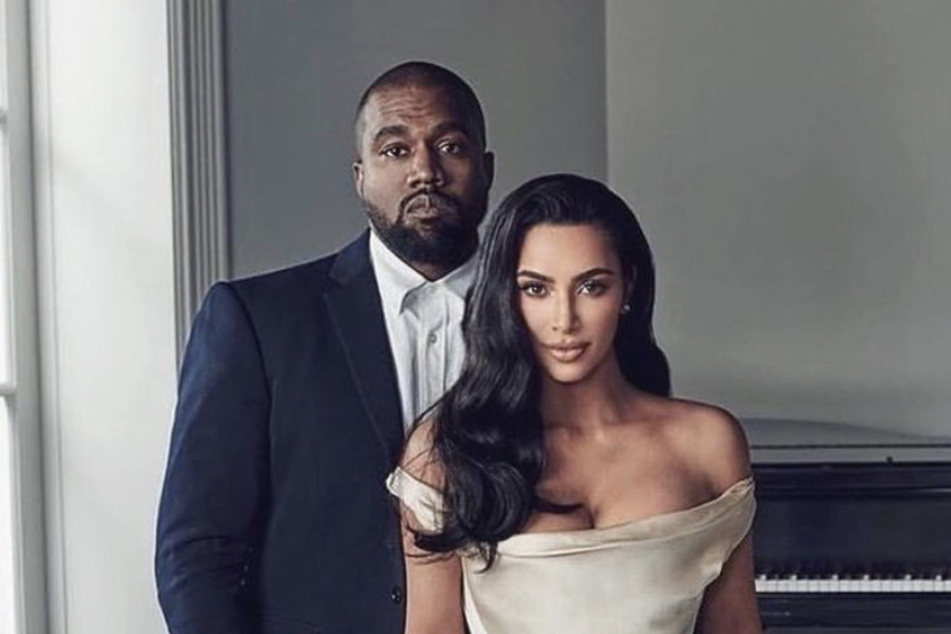 The couple's messy split got even more complicated last week.
In addition to filing to become legally single, the 41-year-old also requested that her marriage to Ye be terminated immediately.
In documents obtained by PA news agency, the reality star's legal team said no reconciliation effort will be "of any value at this time."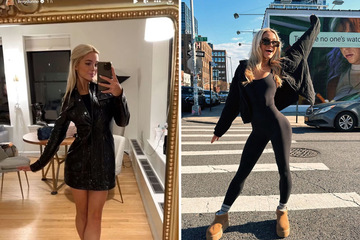 The aspiring lawyer thinks the marriage "has irremediably broken down" and that "there is no possibility of saving the marriage through counseling or other means."
Still, the insider insists that Ye hasn't lost hope that he will be with Kim again.
"As he goes out more and he's holding events and concerts, he's always inviting Kim and will continue to do so. His sole priority is making sure she's taken care of and treated like a queen, whether they're married or not. That will always be a priority and that will never change," the source told People.
Cover photo: Screenshot/Instagram/kimkardashian