Olivia Dunne shows off some serious skills in the gym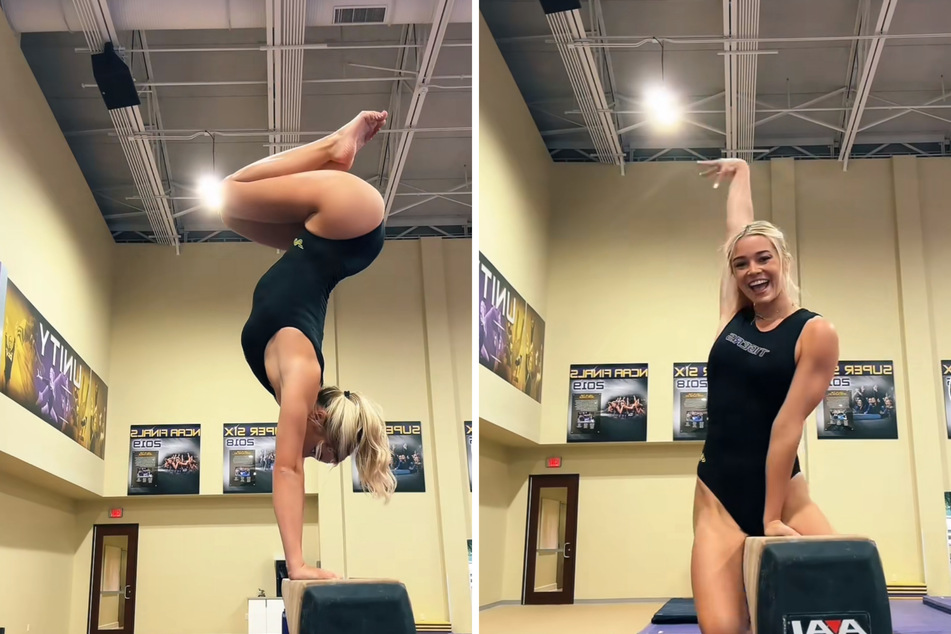 The Division I gymnast and influencer has gotten back on the grind preparing for her final season of NCAA gymnastics.
Summer training in the gym is also the perfect opportunity for Livvy to create fire content for her multimillion member fan base.
Notably, Dunne's most popular TikToks just so happen to be gymnastics-related. So, it comes as no surprise that the LSU athlete will post gymnastics TikToks any chance she gets.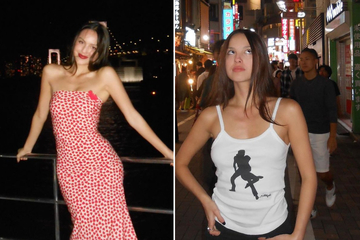 In her latest, Livvy showed off her stretching skills on the balance beam. The clip has captured over 1.2 million views in less than 24 hours.
Pressing up into a handstand and finishing in a split, Livvy's fans blew up the video with tens of thousands of bookmarks and comments.
"I should have stayed a gymnast," one fan wrote.
"The capabilities are endless…," another replied.
"More flexible than my work hours (I'm unemployed)," another commented.
With one final season of NCAA gymnastics ahead, Olivia Dunne is sure to create a highlight reel of amazing gymnastics before retiring her leotards for good!
Cover photo: Collage: Screenshot / TikTok / livvy