Olivia Dunne shows off "wackadoodle" gymnastics fails in TikTok style
Baton Rouge, Louisiana - Did Olivia Dunne take too many trips during the gymnastics offseason?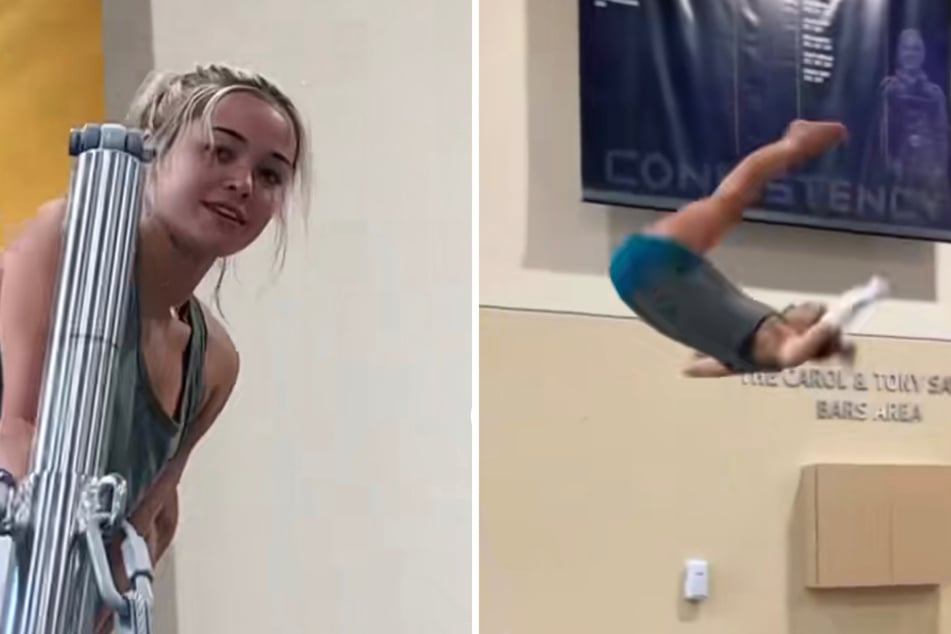 Preparing for her senior season with LSU gymnastics, Dunne has kicked off her summer training, and it's safe to say it's been "wackadoodle" so far.
In a TikTok video filmed by her best friend and teammate Elena Arenas, Livvy shows off some hilarious, high-flying fails as she soars into a giant foam pit.
While some moves look near-ready for competition, most sent her straight into the foam pit as Arenas can be heard audibly gasping out of utter shock.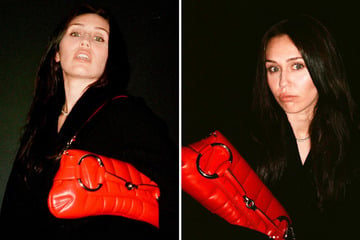 Accompanied by an audio clip that repeats"it is wackadoodle time," Livvy's TikTok is racking up millions of views and thousands of comments.
One social media user dropped by the comments section in effort to relate: "And there's me. That one person who doggie paddles for dear life to get out of the foam pits. Yup."
Another person commented, "This sport is wild," while a different user sarcastically asked, "How was your day," leading Livvy to respond: "Full of wack and doodle."
Dunne is the highest-earning female college athlete in the nation, thanks to the NCAA's Name, Image, and Likeness (NIL) policy. The star gymnast recently inked a Sports Illustrated deal and appeared in the publication's Swimsuit Issue.
Cover photo: Collage: Screenshot / TikTok / livvy