Olivia Dunne makes a splash with Sports Illustrated Swimsuit debut
New York, New York - Olivia Dunne has now joined the elite list of Sports Illustrated models that includes the iconic Tyra Banks and Kate Upton.
In arguably the biggest shock in all of NCAA gymnastics news, LSU star gymnast Olivia Dunne will appear in the 2023 Sports Illustrated Swimsuit issue.
In a statement regarding Dunne's addition to the elite list of Sports Illustrated models, SI Swimsuit editor-in-chief MJ Day said: "Usually being a D1 athlete, an all-academic and an industrious entrepreneur is enough to garner respect and accolades.
"But when you are Livvy Dunne and you also mix in being arrestingly beautiful, you unfortunately garner the ire and resentment of a certain niche population."
Day added: "Livvy is harnessing this newfound power and turning it into a long-term, sustainable brand, growing the sport of collegiate gymnastics and setting an example for athletes of the future of what they are also capable of accomplishing outside of the competitive arena."
The 20-year-old New Jersey native is the most followed college athlete on social media with a massive following of over 11.3 million followers across TikTok and Instagram alone.
Dunne has found a way to utilize her large fanbase to bring in some seriously impressive earnings thanks to the NCAA Name, Image, and Likeness (NIL) policy that allows student-athletes to earn income off brand deals while in college.
Trailing only behind Bronny James, the son of NBA Legend LeBron James, Dunne is the second-highest paid student-athlete and highest paid woman athlete with a massive NIL value of $3.5 million.
Olivia Dunne receives backlash amid latest SI Swimsuit feature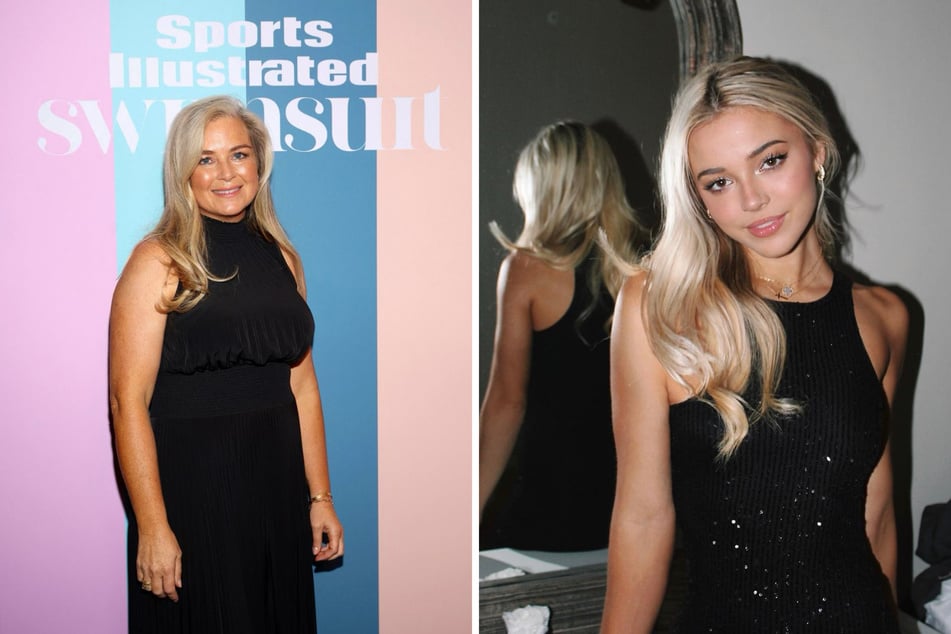 It's no secret that Dunne posts a handful of social media content that some may deem "questionable" as a young woman.
The gymnast and influencer has faced negative backlash from fans, foes, and sports figures alike.
However, Day believes that Olivia is more than just her social media posts and physical attributes, which she shared on the SI Swim website, further explaining the publication's decision to include Dunne in the SI Swimsuit issue.
"The refusal of some to appreciate Livvy for being more than just a pretty blonde is missing the point," Day said. "The backlash she received for 'leveraging' her sexuality for endorsement dollars after the NIL restrictions were lifted is incorrect."
She added: "We are here to celebrate this incredible young woman and encourage the world to respect and applaud Livvy and her fellow athletes for owning the blood, sweat and tears that have fueled a lifetime of achievements."
Dunne's feature in the SI Swimsuit issue is slated to hit the shelves in May.
Cover photo: Collage: Screenshot / Instagram / Livvydunne