Olivia Rodrigo dishes on personal growth since the release of Sour and teases next era
Los Angeles, California – Hot off the release of her debut album Sour, Olivia Rodrigo says she's "a lot happier" now than she was when recording the album. But it won't stop her from writing angsty breakup songs.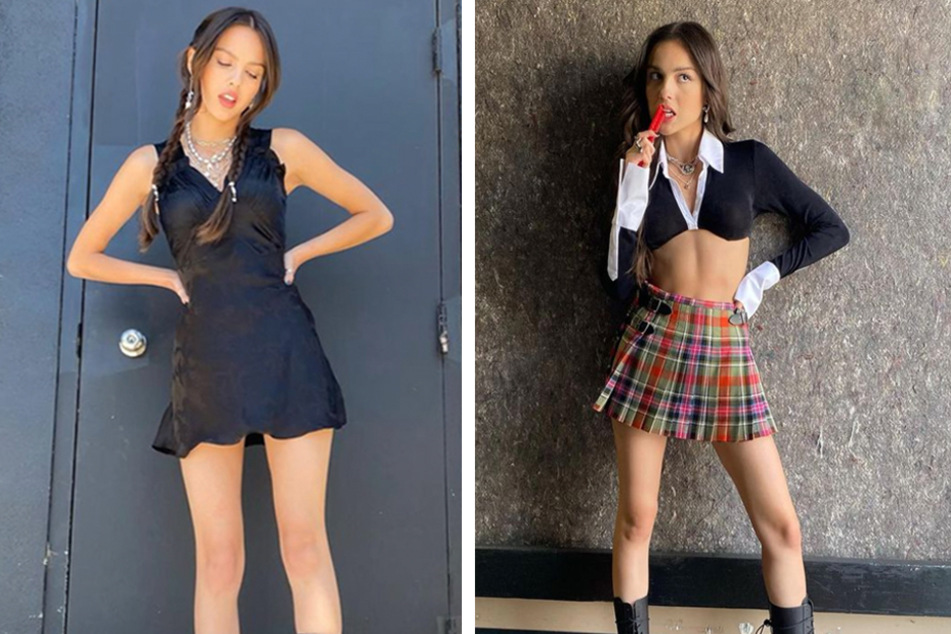 Life as of late has been anything but sour for Olivia Rodrigo.
Her album debuted at number one on the Billboard Top 100, with each song individually finding its way to the top of the charts, too.

The album struck a chord with people of varying ages, making those who were happily in relationships dance around their kitchens in TikTok videos, screaming the lyrics to Good 4 U as if their hearts had just been shattered by their high school crush.
It's not just TikTokers getting in on the Rodrigo rampage, either.
People reported that Khloé Kardashian has been jamming to Sour in the wake of her very public relationship woes with Tristan Thompson.

From ballads to angsty anthems full of self-deprecation, insecurities, and sarcastic well-wishes, Sour hit every emotional note one could strive to – especially on their first album.
Even though most of Sour sings of a time in her life synonymous to the album's title itself, Rodrigo swears she's in a better headspace now than she was while recording.
Preparing for the next era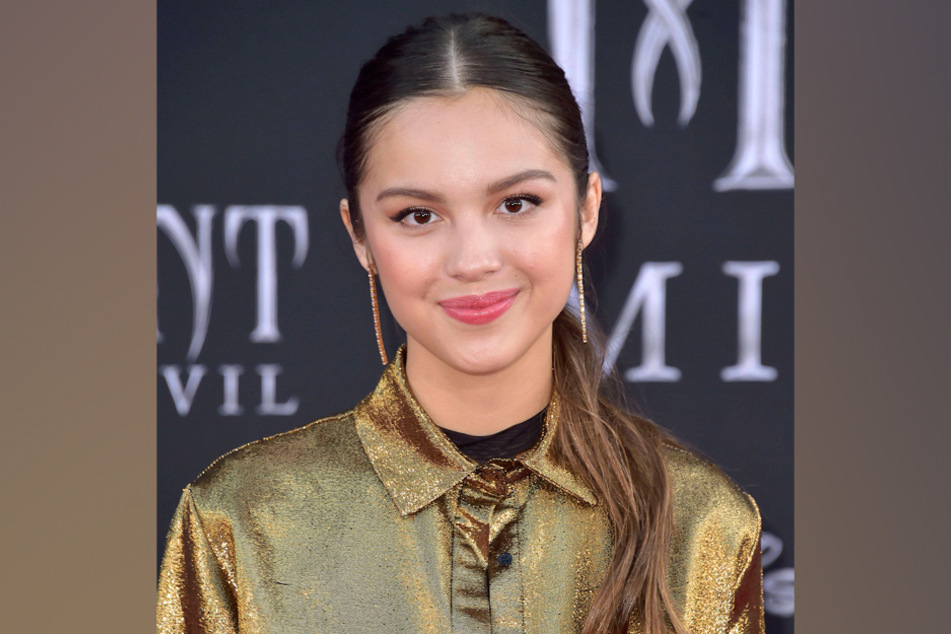 In a nod to her skill set, the 18-year-old pop sensation swears she can write any song at any time, even if she hasn't lived through the experience herself.
"I do just love a heartbreak song. I literally wrote breakup songs before I ever held a boy's hand," Rodrigo told People.
But despite her lyrical ability to go to those dark places and come out in one piece, like she did on Sour, Rodrigo says she's "a lot happier than I was when I wrote that record" – citing a growth in confidence and perspective as the force behind the shift.
But just because she's in a better mental space doesn't mean there won't be any new breakup songs in her next era.
Rodrigo said she will defend her right to write whatever she wants, whenever she wants, despite what critics might say.
"I feel like if a girl writes a song about heartbreak, very often people start criticizing her for feeling those emotions, and only writing about that," she explained.
The struggles of a female songwriter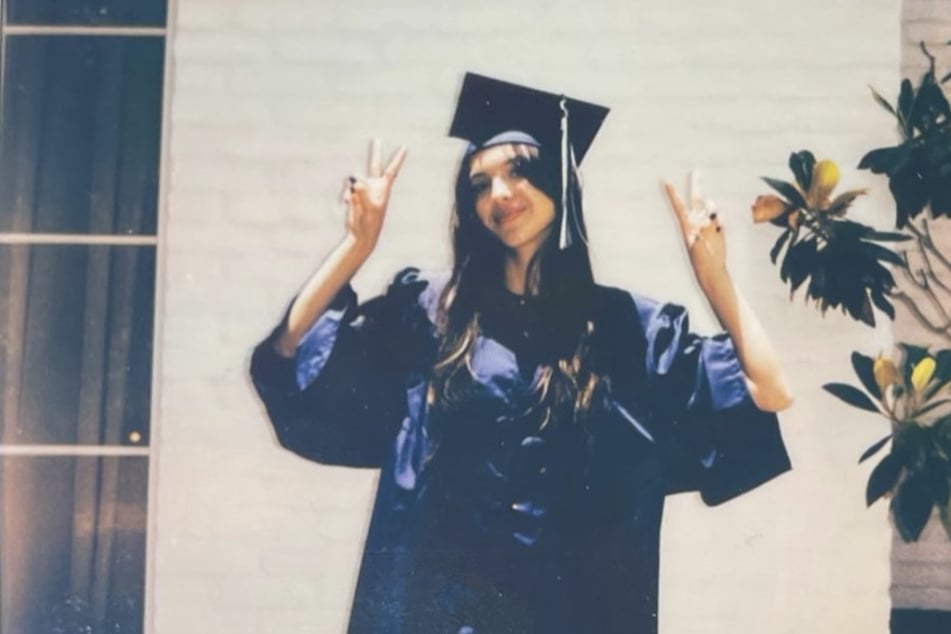 It's hard not to connect Rodrigo's views on songwriting with the likes of Taylor Swift, who has long been a target of judgement for her serial dating habits and writing songs about past relationship drama – something most artists have done.
But Rodrigo is fortunate to follow in the footsteps of Swift and other female artists before her, carrying their strength on her back and using it as armor when needed.
She has the experiences of those who came before her in the music industry to learn from, which one can only assume will help her career.
As for now, Rodrigo is enjoying the perks of growing up, like graduating from high school and gaining more self-confidence.
"My only job is to write songs that I really love, and that's what I try to work from," Rodrigo said.
While fans are still knee-deep in Sour, Rodrigo is already penning songs for her next era. If one thing is for certain, it's that this Disney star has a bright future ahead of her.
Cover photo: Collage: Screenshot/Instagram/oliviarodrigo