Olivia Rodrigo rolls out new countdown - is it to new music?
Los Angeles, California - It's been two years since Olivia Rodrigo dropped her debut album, SOUR. Now, it seems the star is teasing Livies about new music by placing a peculiar countdown on her website.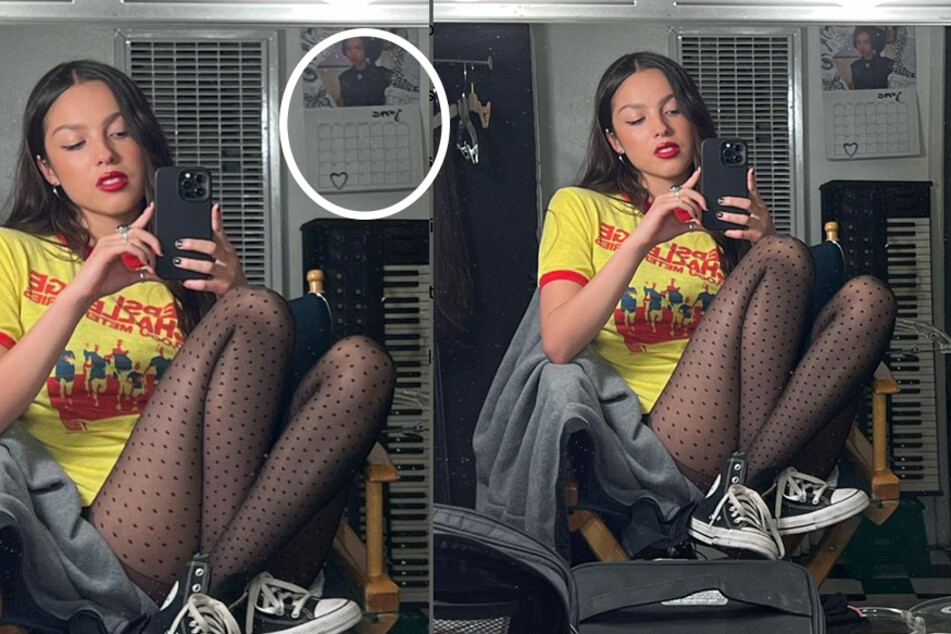 Things took a turn for the chaotic on Friday when Livies, what Rodrigo's fans are called, were emailed something rather peculiar: a countdown to midnight on June 30, which also appears on her official website.
Recently, Rodrigo has been hinting that new music is on the way and soon, even posting a photo on Instagram that shows the date June 30 with a heart around it.
Though many believe the countdown means Rodrigo will release a new song on June 30, the Grammy winner has yet to publicly confirm that.
It's likely the date represents something related to the release of new music, but it may signal an announcement of a song or album – not necessarily the drop of a new song.
However, new music often comes out on Fridays, so all signs seemingly point to a new music drop – and an entire album would be quite the treat!
The countdown reveal comes the same day Taylor Swift revealed eight Latin America dates for The Eras Tour and announced Rodrigo's rumored foe Sabrina Carpenter would be joining, as well.
Though Rodrigo and Swift were once relatively close, their friendship is rumored to have fallen apart, as the stars did not interact in the slightest at the 2023 Grammys, even going to separate after parties.
Regardless of a potential feud, Livies will surely be keeping their eyes out for more new music updates from Rodrigo.
Cover photo: Collage: Screenshot/Instagram/oliviarodrigo