Taylor Swift is taking The Eras Tour to Latin America, but will she add more international dates?
Chicago, Illinois - There's nothing Taylor Swift loves more than scheming up a master plan that takes Swifties – and the music world – by storm. Shortly after Taylor Nation teased that the Grammy-winning music artist may have some international Eras Tour tricks up her sleeve, Swift pulled a fast one.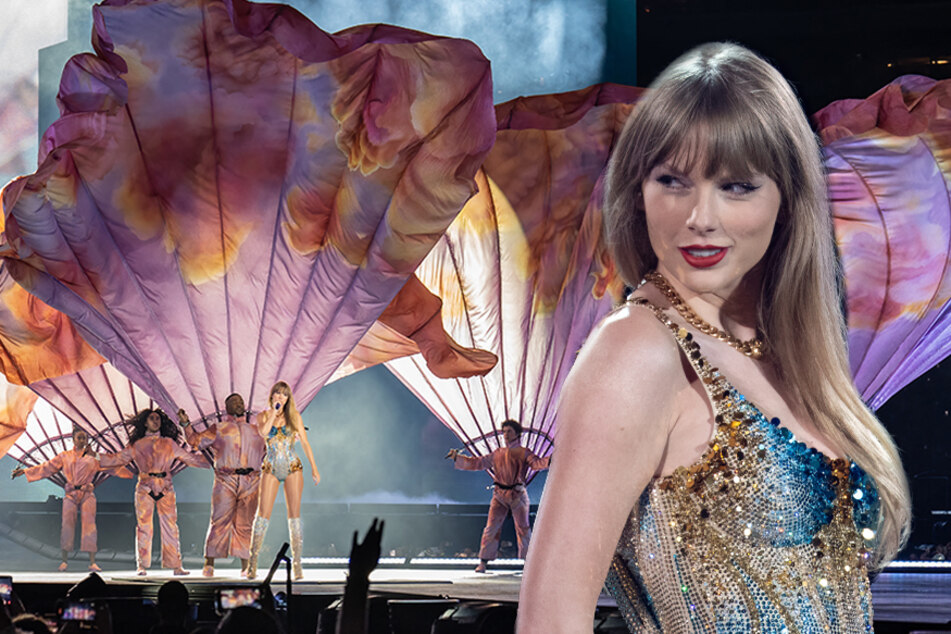 Taylor Nation, Swift's official management team, partook in some light trolling on Friday morning, and the clues many Swifties assumed they were dropping have now come to fruition.
Hours before Swift is set to take the stage at Soldier Field in Chicago for The Eras Tour, Taylor Nation posted a photo of Swift in her Reputation era 'fit from the show alongside a tweet that reads: "Where in the world are you screaming 1 2 3 let's go b**ch from right now..."
One hour later, Swift confirmed what many Swifties assumed was happening in the replies by announcing eight Latin America Eras Tour dates, but the Mastermind didn't stop there.
Taylor Swift teases more international dates for The Eras Tour are coming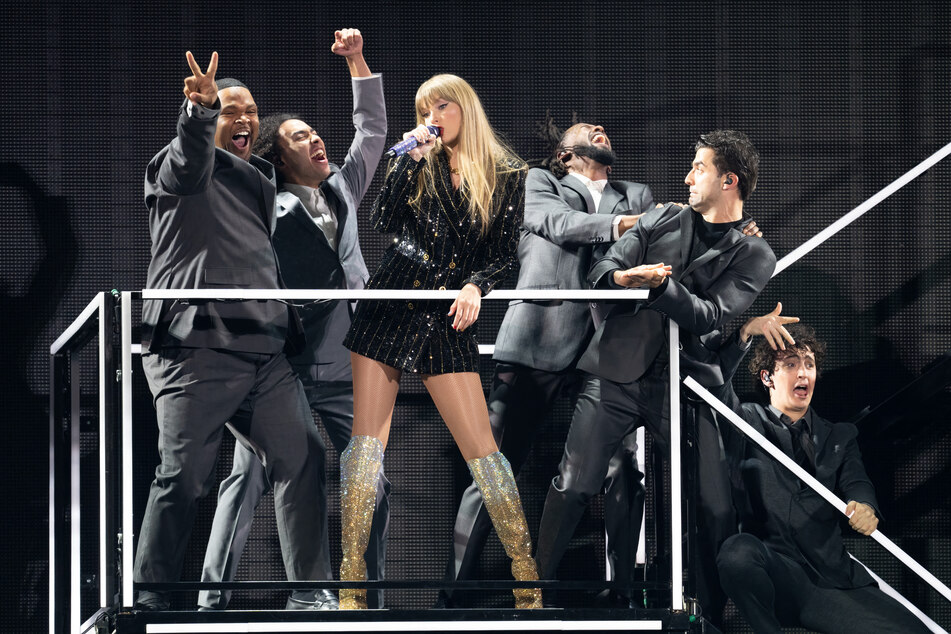 Not only did Swift announce eight Latin America dates – with three shows in Mexico City, two in Buenos Aires, one in Rio de Janeiro, and two and São Paulo – but she also revealed that Nonsense singer Sabrina Carpenter will be "joining us on all of the shows!"
The Great War songstress also gave international Swifties outside of Latin America something to look forward to.
"LOTS more international dates to come soon, promise," Swift concluded in her surprise tour date tweet.
Given that there's nearly a three-month break between Swift's Eras Tour shows in Mexico and those in Argentina and Brazil, it's possible the 33-year-old may have UK dates in store for September and October.
Swift's The Eras Tour will take over Soldier Field in Chicago Friday-Sunday.
Cover photo: Collage: SUZANNE CORDEIRO / AFP