Olivia Rodrigo stops sold-out show over reproductive rights
Washington DC – Olivia Rodrigo did a full pause during a sold-out show to voice her opinion on reproductive rights.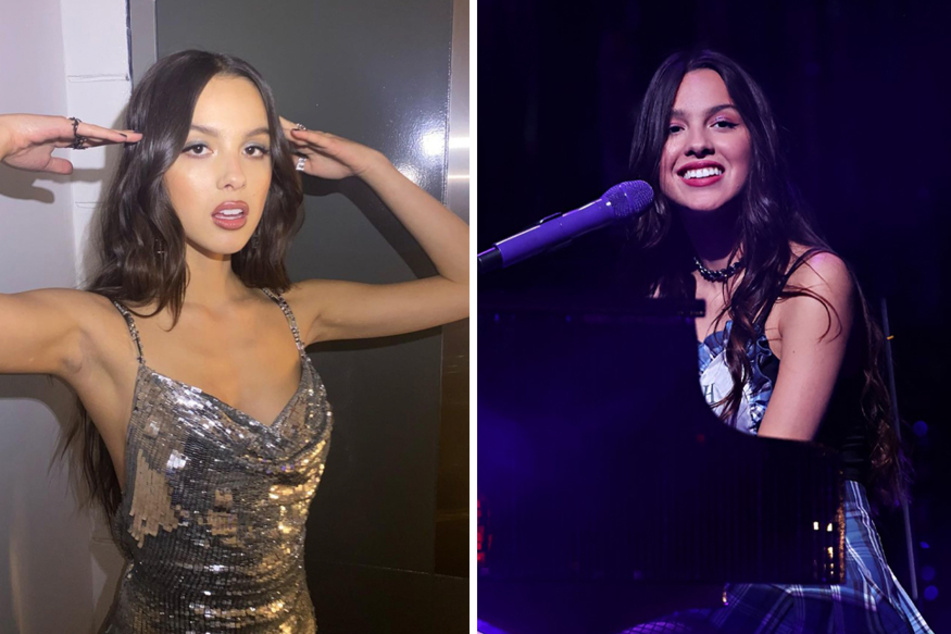 There's no time like the present to speak your mind about abortion rights, and the Good 4 U singer knows it.
At her sold-out concert in Washington DC days after a Supreme Court opinion was leaked that'll inevitably overturn Roe v. Wade, Olivia stopped to ask fans to get rowdy over reproductive rights.
"Our bodies should never be in the hands of politicians," she said, adding, "I hope we can raise our voices to protect our right to have a safe abortion, which is a right that so many people before us have worked so hard to get."
The Grammy-winning music artist is the latest celebrity to speak out against the impending Supreme Court decision.
On Tuesday, Phoebe Bridgers shared a deeply personal story about her own experience with abortion.
"I had an abortion in October of last year while I was on tour," she wrote on Twitter. "I went to planned parenthood where they gave me the abortion pill. It was easy. Everyone deserves that kind of access."
Though the official Supreme Court opinion has yet to be published, it's very unlikely to differ from the one that was leaked.
Cover photo: Collage: Screenshot/Instagram/oliviarodrigo/Cindy Ord/GETTY IMAGES NORTH AMERICA/Getty Images via AFP