Phoebe Bridgers shares deeply personal abortion story after Supreme Court leak
Los Angeles, California - In response to the leaked draft of the Supreme Court opinion to overturn Roe v. Wade, singer-songwriter Phoebe Bridgers took to social media to share her abortion experience.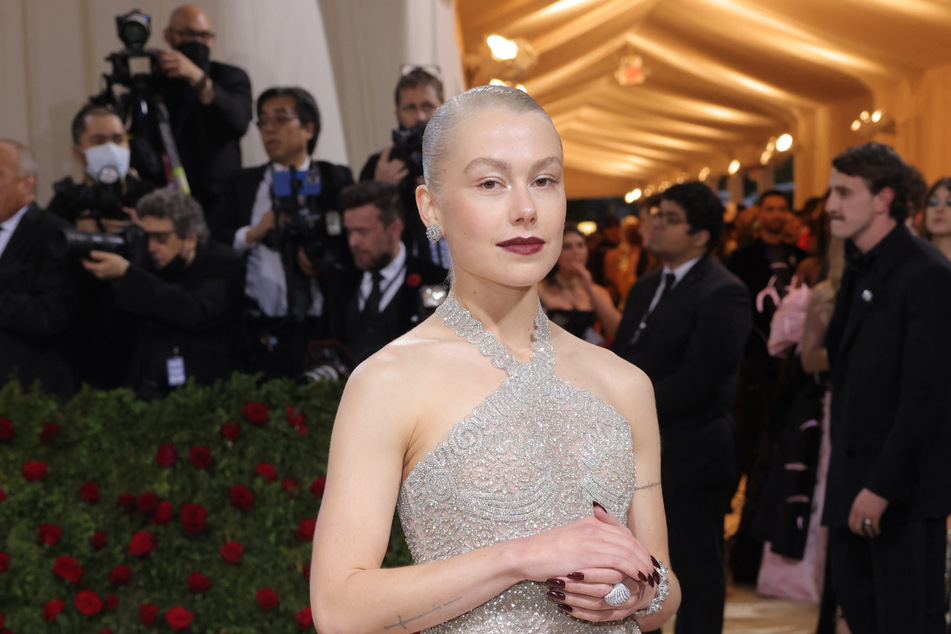 A political earthquake hit the country on Tuesday after Politico published a leaked draft opinion from the Supreme Court that showed a majority was ready to vote to overturn the landmark abortion rights decision, Roe v. Wade.
The authenticity of the document has been confirmed by Chief Justice John Roberts Jr., who ordered an investigation into the leak, but the decision is not yet final.
Tuesday night, the 27-year-old musician took to Twitter and Instagram to share her a very experience in response.
"I had an abortion in October of last year while I was on tour. I went to planned parenthood where they gave me the abortion pill. It was easy. Everyone deserves that kind of access," she wrote, while also linking The Cut's list of abortion funds, so those interested could make donations.
In October 2021, the Grammy-nominated artist was on tour with her second acclaimed album, Punisher.
As of early Wednesday morning, her post had been retweeted almost 30,000 times and counting.
Pheobe Bridgers, who made her Met Gala debut on Monday night, with her maybe finance Paul Mescal, isn't the only artist that has responded in protest to the Supreme court's draft opinion. Actor Reese Witherspoon, writer Leila Cohan, as well as politicians like Rep. Cori Bush of Missouri and Hilary Clinton expressed their outrage online.
Cover photo: REUTERS