Olivia Wilde and Jason Sudeikis' custody battle heats up with fiery filings!
Los Angeles, California - Olivia Wilde and Jason Sudeikis' ugly child custody battle got even uglier with new accusations from the Don't Worry Darling star.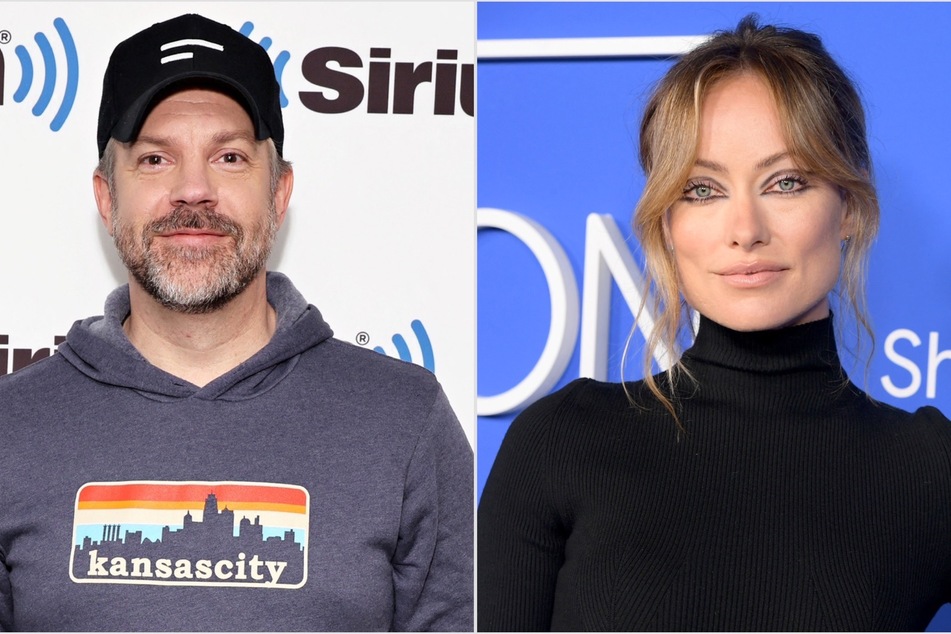 The exes ongoing custody debacle over their two kids has been nothing short of wild.
But the court battle has gotten even messier per Wilde's new filing.
On Friday, the Daily Mail reported that the 39-year-old director's legal team slammed the Ted Lasso actor for trying to "litigate her into debt" and for acting "in bad faith."
The filing reads, "While Jason can afford to spin his wheels with filing after filing, Olivia cannot."
"Jason seems intent on throwing whatever he can against the wall to see what will stick, and this Request for Order seeking a stay of the California Parentage action is just the latest example," the filings state.
"While the details of Jason's finances are presently unknown as he refused to substantively respond to basic discovery, she is aware that he is far wealthier than she is," the legal docs further said.
Sudeikis' lawyers had filed for the custody matter over their children Otis and Daisy to be settled in a New York City court instead of in Los Angeles, but per TMZ, the request has been denied.
Olivia Wilde makes scathing accusations amid custody battle with ex Jason Sudeikis
Additionally, Wilde accused her ex, who she split from in November 2020, of "plotting to proceed" with the New York Child Support proceeding "behind her back."
"Instead, I learned on January 10, 2023, that the entire time I was negotiating the parenting time schedule in California [Jason] was plotting to proceed with the New York Child Support proceeding behind my back," Wilde alleged in the filings.
"Apparently he had learned that the court date for our first appearance was January 4, 2023, and purposefully did not advise me of it, nor did his lawyer advise my lawyers. Not knowing the date, neither I nor my lawyers appeared," she continued in the docs.
"Jason's underhandedness and bad faith in these proceedings is astounding. I am completely perplexed at why he believes that engaging in intimidation or trickery will serve him or our children's best interests," Wilde stated.
Cover photo: Collage: CINDY ORD & CHARLEY GALLAY / GETTY IMAGES NORTH AMERICA / GETTY IMAGES VIA AFP