Olivia Wilde gets friendly with ex Jason Sudeikis amid messy custody battle
Los Angeles, California - Actors Olivia Wilde and Jason Sudeikis put their messy court battle aside in the name of soccer.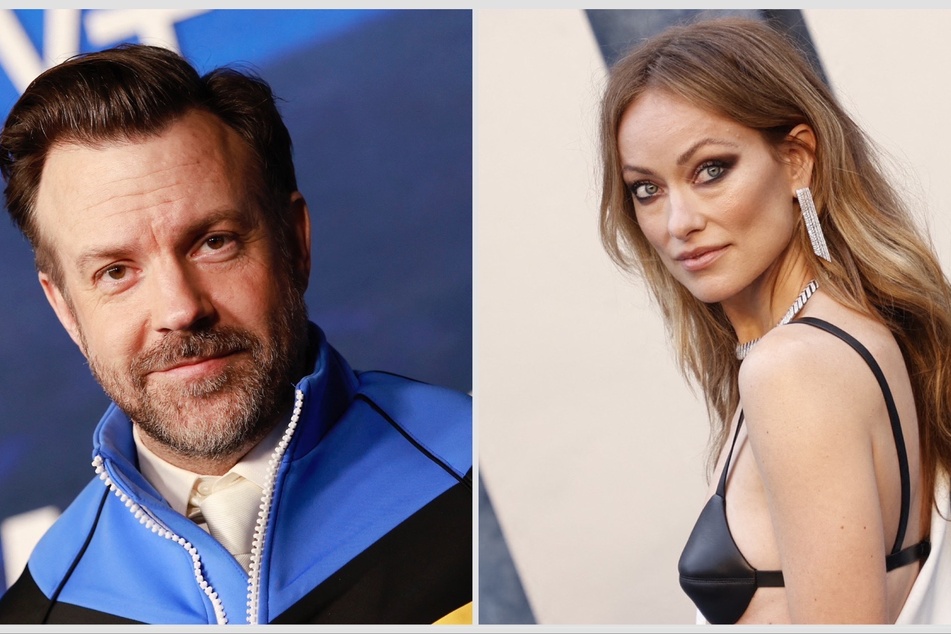 The exes put on a united front when they were spotted being extra friendly during their eight-year-old son Otis' soccer match over the weekend.
Per snaps obtained by TMZ, the 39-year-old filmmaker looked pretty chill while sitting next to Sudeikis in the stands.
One pic showed the exes giving each other a sweet embrace while leaving the game.
They say pictures are with a thousand words, so perhaps things are truly amicable between the stars.
But the pair's friendly outing took place amid their scathing custody battle in which it was recently reported that Wilde's lawyers had filed new docs claiming that her ex was trying to "litigate her into debt."
Though the Booksmart director did score a minor victory in the messy battle, Wilde reportedly slammed the latest court leak and dubbed it "the utmost breach of trust" that was "never intended for public consumption."
Additionally, the Booksmart director's personal life has taken an intriguing turn as her most recent ex Harry Styles has reportedly moved on with model Emily Ratajkowski.
Still, it's good to see Sudeikis and Wilde attempting to remain cordial for the sake of their kiddos.
Cover photo: Collage: Michael Tran / AFP