Pete Davidson facing criminal charges for crashing car into LA home
Beverly Hills, California - Comedian Pete Davidson is officially facing criminal charges after crashing his car into a home in Beverly Hills in March.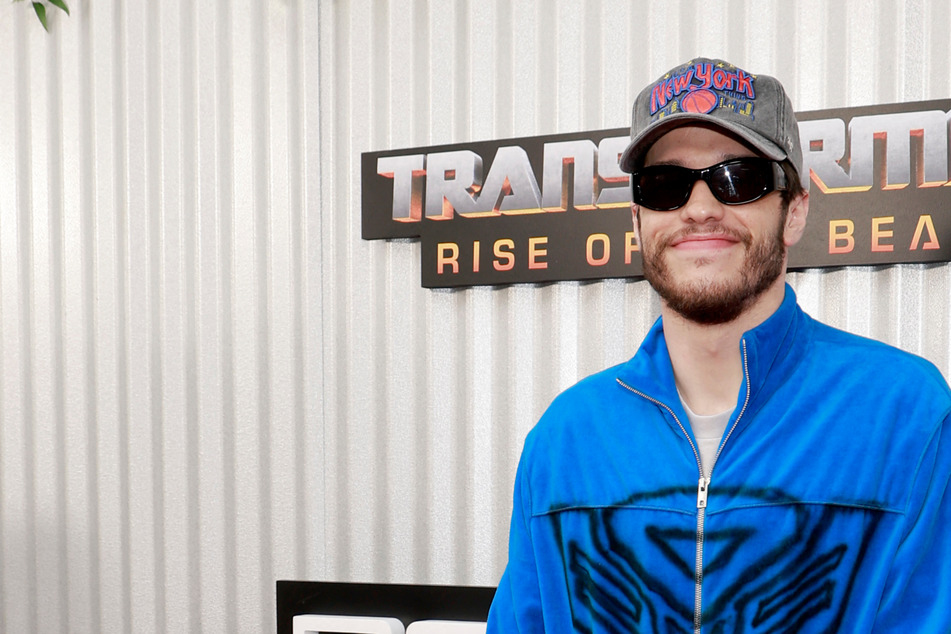 The 29-year-old and his girlfriend, actor Chase Sui-Wonder, were driving in the Flats neighborhood at high speed he his Mercedes-Benz jumped a curb. The vehicle collided with a fire hydrant and skidded across the lawn before crashing into the home.
In April, reports indicated that the Saturday Night Live alum might be charged for the scary accident - and on Friday, that came true.
Per TMZ, Davidson, who was behind the wheel, has been charged with one count of reckless driving by the LA County District Attorney's Office.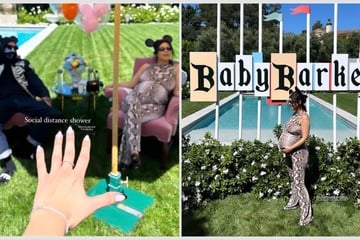 Law enforcement determined that neither drugs nor alcohol were involved in the accident, and no one was injured.
However, a spokesperson told the outlet that "reckless driving can have devastating consequences" and must be addressed appropriately.
Pete Davidson charged with reckless driving
According to the DA's office, traffic fatalities in the city have been on the rise, so they are taking "all allegations of reckless driving seriously" to promote accountability.
The charge can carry up to 90 days in jail, a fine of $1,000, and points on your driver's license.
Per Page Six, Davidson is scheduled for arraignment on July 27.
Cover photo: Jason Mendez / GETTY IMAGES NORTH AMERICA / Getty Images via AFP