Pretty Little Liars star Troian Bellisario reveals a pretty little secret
Los Angeles, California – Hollywood's baby fever is at an all-time high after Troian Bellisario announced the birth of her second child after nine months of secrecy.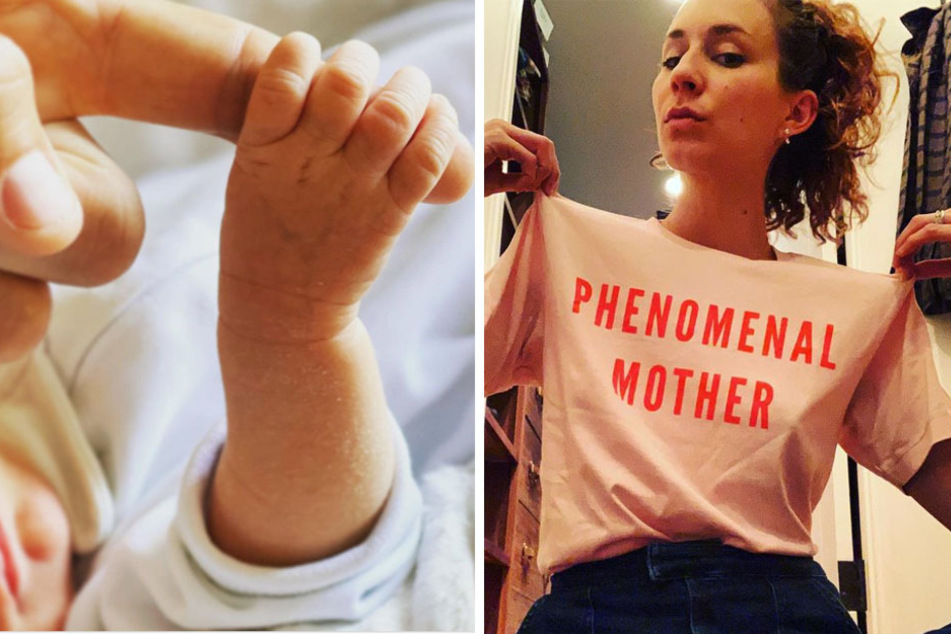 It seems that spending time on the show Pretty Little Liars has rubbed off on Troian Bellisario (35), who successfully hid her pregnancy from the world for the last nine months.
On Friday, Bellisario made an official announcement of her new daughter's birth on Instagram that was filled with sweetness, and even a slight pun.
"Ms Elliot Rowena Adams joined us on May 15th under the wildest of circumstances. A whole new ERA for this family. Welcome, my love," she wrote in the post's caption.
This is the second child for Bellisario and her fellow actor husband Patrick J Adams (39). The couple tied the knot in December 2016, and welcomed the arrival of their first child Aurora (2) in October 2018.
Though the couple made a valiant effort to conceal her first pregnancy, they were ousted by the paparazzi before Bellisario made it to her due date.
This time around, the pair was able to ride the wave of Covid-19 lockdowns and use them to their advantage, in hopes of keeping news of their second baby bump private.
A picture is worth a thousand words
Not only did Bellisario and Adams make it to her due date, but they were able to continue the secrecy for nearly another month until they were ready to break the news.
Fans were quick to point out the Pretty Little Liar's Houdini-like ways on her Instagram post, with one commenting, "Queen of keeping pregnancy under wraps!"
Another fan was filled with pure joy at the news and wrote: "Wait what?! Congratulations!!!!! This just made my day so much better!"
A picture is worth a thousand words, but Bellisario's sweet snap holding her newborn baby girl says it all.
Cover photo: Collage: Screenshot/Instagram/halfadams & Screenshot/Instagram/sleepinthegardn