Suits star and Serena Williams rally around Meghan, slam royal family and media
Los Angeles, California - As Harry and Meghan's Oprah interview continues to make waves, the duchess' celeb pals are rallying around her, including former Suits co-star Patrick J Adams and tennis superstar Serena Williams.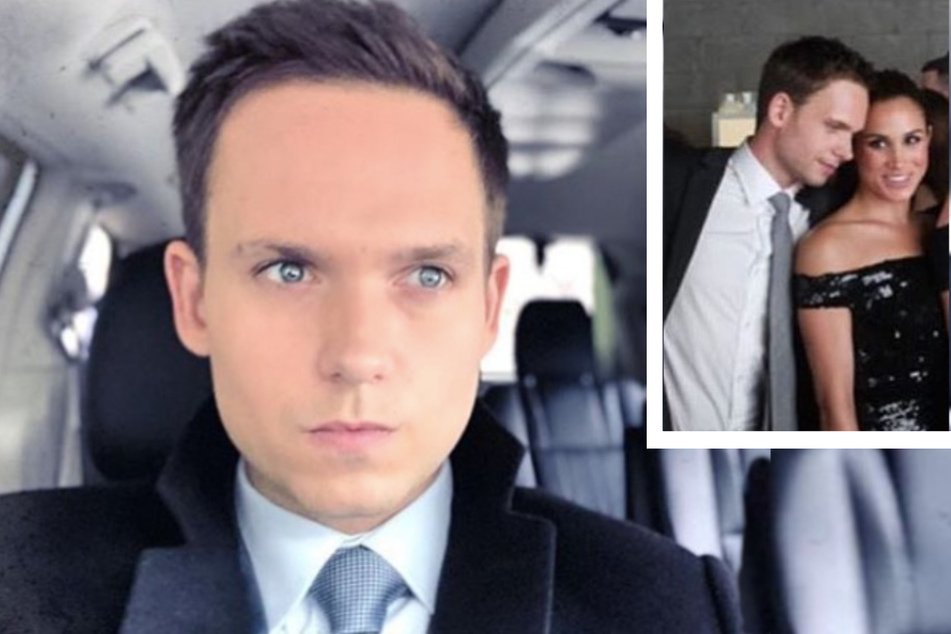 The 39-year-old actor, who played Meghan's love interest in the legal drama Suits, showed her some love in a blistering tweet that heavily criticized the British royal family on Friday.
A London Times report claimed that Buckingham Palace investigated accusations of bullying by the duchess from former employees in 2018. The report came just five days before the Harry and Meghan explosive interview with Oprah aired on Sunday night.

Adams called it "obscene" that the royal family promoted and reinforced the bullying allegations against Meghan.
The report sparked support from fans of "Team Meghan" across the internet, as well as a heated response from Meghan's spokesperson.
"This latest chapter and its timing is just another breathtaking example of the shamelessness of an institution that has outlived its relevance, whose credibility has been considerably stretched and which has clearly lost its decency," wrote Adams.
He said he was disgusted to read the racist and slanderous hostility hurled at Meghan by the media.
"Find someone else to admonish, berate and torment," he said. "My friend Meghan is way out of your league."
Serena Williams also chimed in with a tweet, saying that her friend "leads by example – with empathy and compassion."
She added that she had experienced "first had the sexism and racism institutions and the media use to vilify women and people of color."
Celebrities defended Meghan on Twitter
Oprah's interview with Meghan and Harry was explosive
Cover photo: Instagram/Screenshot/patrickjadams (2)