Rebel Wilson reveals she was sexually harassed by co-star
Los Angeles, California - In an interview released Thursday, Rebel Wilson recounted her experience of being sexually harassed by a male co-star during filming for a movie.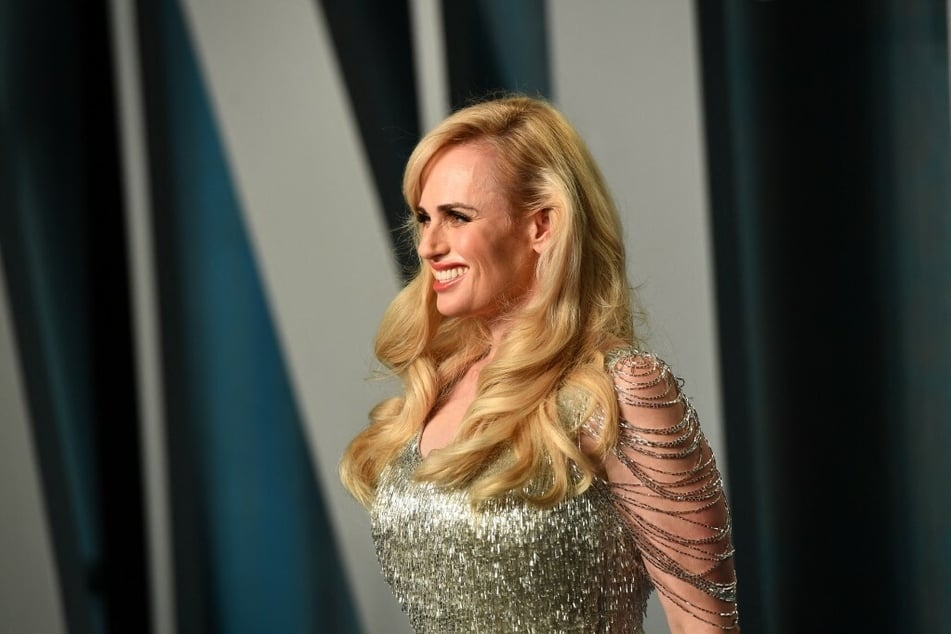 The Pitch Perfect star didn't say the co-star's name or when the incident took place, but described the experience as "awful and disgusting."
"He called me into a room and pulled down his pants," the 42-year-old explained. She also said that the actor, in front of friends, reportedly asked her to perform a lewd act.
"And all the behavior afterwards — this was all before #MeToo — where they kind of tried to destroy me and my career," she said. "If it had happened after #MeToo, then I could have just blasted them."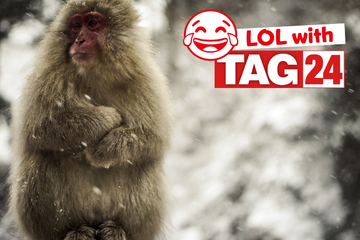 Wilson said she complained to her agent and the studio, only to find out that she was the fourth woman at that time to do so.
She explained that she finished the movie to be "professional," but today would have handled things much differently.
"If it happened again, I would probably stand up for myself even more just because of the bravery of the other women that have stood up and now allowed me an opportunity,"
Rebel Wilson aims to empower women with her work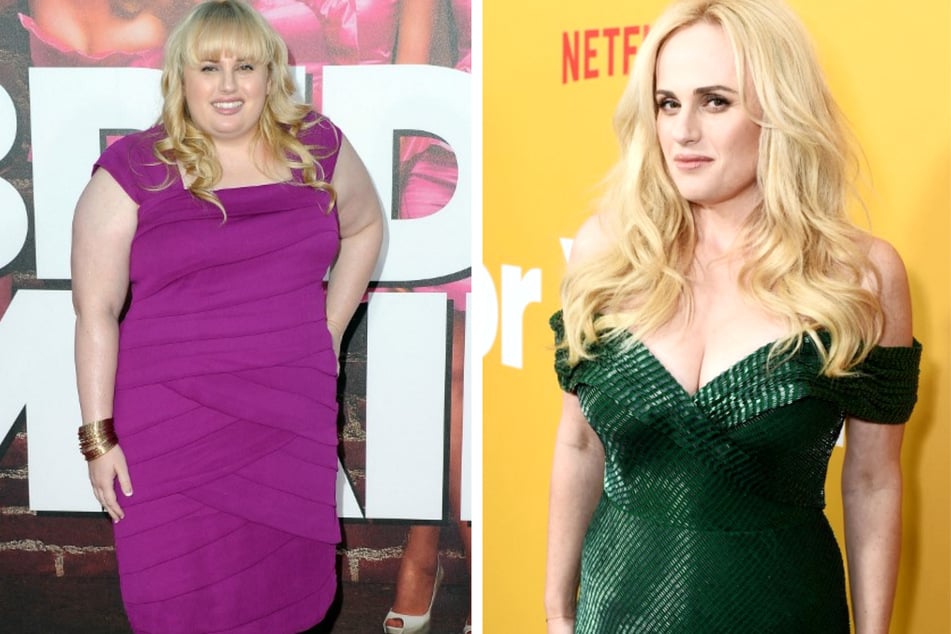 Wilson has expressed concerns about harassment in the industry before, but is now shedding a much more personal light on it.
She has also gone through dramatic changes in her personal life which may have contributed to her speaking out. Setting out on a weight loss journey during the early days of the Covid-19 pandemic, the actor lost nearly 200 pounds.
It has made her even more of an advocate for healthy lifestyles for women and body positivity.
"I want to have strong girl-power and female empowerment themes in the movies that I make," she said. "I want to entertain people and I want people to walk away with something positive."

Her latest film, Senior Year, is currently streaming on Netflix.
Cover photo: Patrick T. FALLON / AFP