"Grow up": Rihanna claps back at a fan in Instagram post
Los Angeles, California - Never one to shy away from a good comeback, Rihanna had some choice words for a fan' in her latest Instagram post.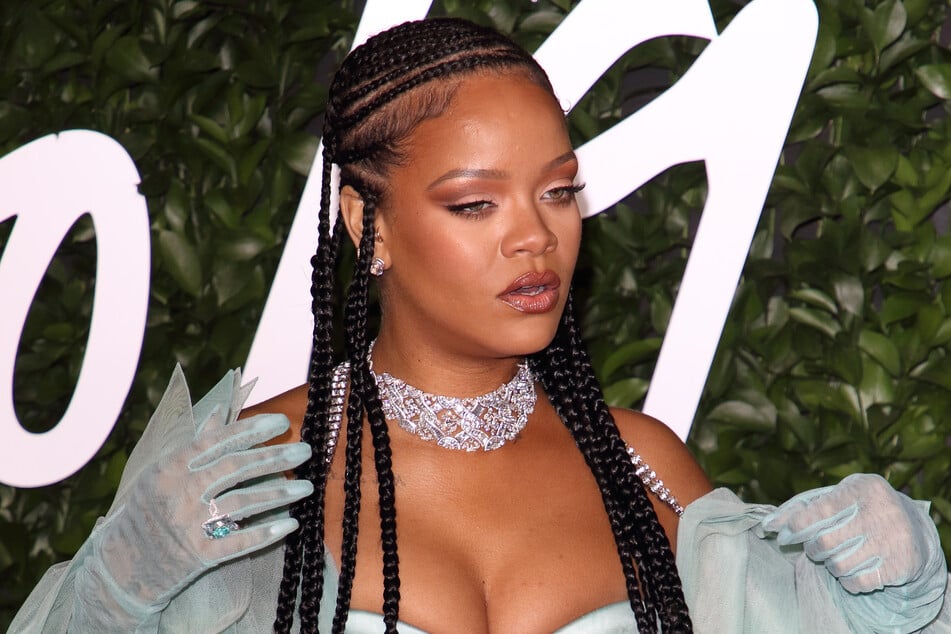 The new year started off with some fresh clap backs from Rihanna after a fan commented "resolution should be releasing the album" on her post, which was captioned "new years resolution: apply the pressure."
It's safe to say the 32-year-old star did not appreciate the suggestion. "this comment is sooo 2019. grow up," came the snappy response.
After cooling down a bit though, she deleted the comment and went for a much more diplomatic "2021 energy," complete with a muscle emoji.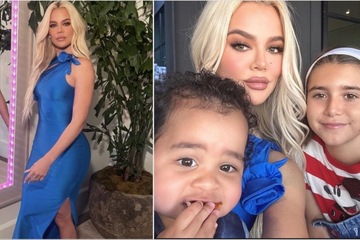 But Jahleen Weaver, one of Rihanna's closest collaborators as the head stylist of her Fenty fashion brand, decided to join in the fun, writing, "Speaking of pressure, it's the album for me." The pop star only had two words for her friend: "phuck u."
It's no surprise that fans are begging her for new music. Rihanna keeps dropping little bombs of hope from time to time. In an interview with Harper's Bazaar in July 2020, she told the magazine that she's "always working on music," saying that when she's ready to put it out how she wants to, she will.
She also promised that fans "won't be disappointed" when the time comes.
Rihanna isn't taking any requests
The singer-gone-mogul has spent the last five years away from the music industry, focusing more on building her business empire. Rihanna first launched her makeup line, Fenty Beauty, in the fall of 2017. This line received much applause for its inclusivity of all skin tones, with the original launch including 40 different shades.
After achieving immense success with her makeup line, Rihanna transitioned into the fashion world by way of lingerie and became a co-founder of Savage X Fenty. Similar to her makeup line, the Savage X Fenty lingerie line is size-inclusive, ranging from XS to 3XL. Since its launch in May 2018, Savage x Fenty has raked in $150 million in sales.
Fans of the singer and businesswoman have flocked to support her business ventures, but are undoubtedly waiting not-so-patiently to hear some of the music she's been mixing up over the last several years.
Even if they get the occasional clap back from the musician herself when nagging her about releasing new music, fans know the wait will be worth it.
Cover photo: imago images / Landmark Media