Rihanna is in hot water over Johnny Depp Fenty appearance
Los Angeles, California - It looks like some fans weren't into Rihanna's decision to have Johnny Depp be a part of her Savage X Fenty Vol. 4 show.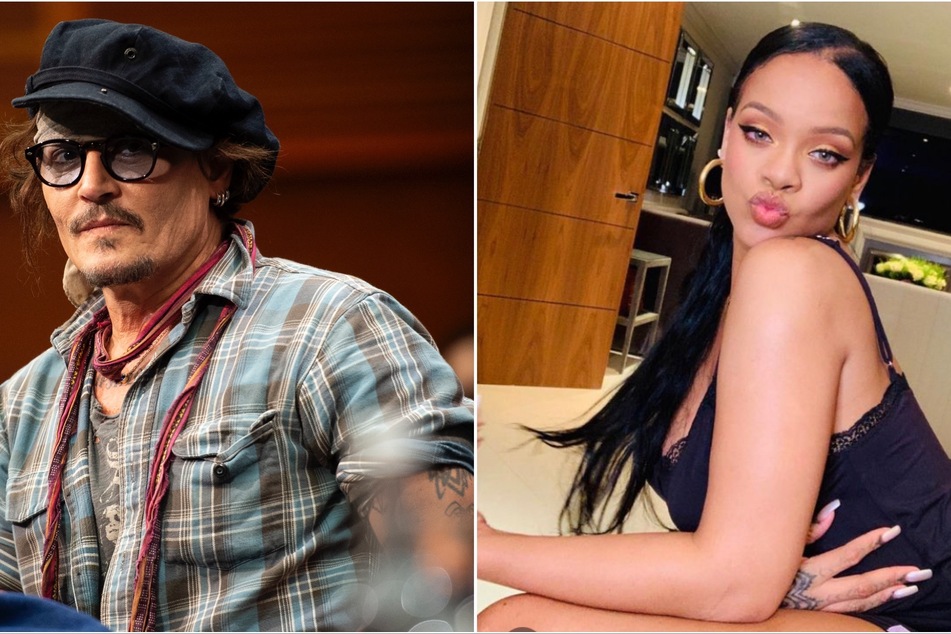 While there's still few days until the taped fashion event hits the small screen, it seems some aren't too happy with the Pirates of the Caribbean alum's guest appearance.
On Thursday, it was confirmed that the recently vindicated actor would be making history as the first man to have his own spotlight segment during a Fenty event.
Depp's "cool and chic" set during the runaway event, which was previously recorded and will premiere on Amazon Prime November 9, is reported to be a very brief cameo during the show's "star" moments, in which the 59-year-old sports clothing from RiRi's men's collection.
Yet some have criticized the Bad Gal artist on Twitter for making a bad decision in including Depp in the first place.
Did Rihanna make a bad choice to include Johnny Depp in her Fenty show?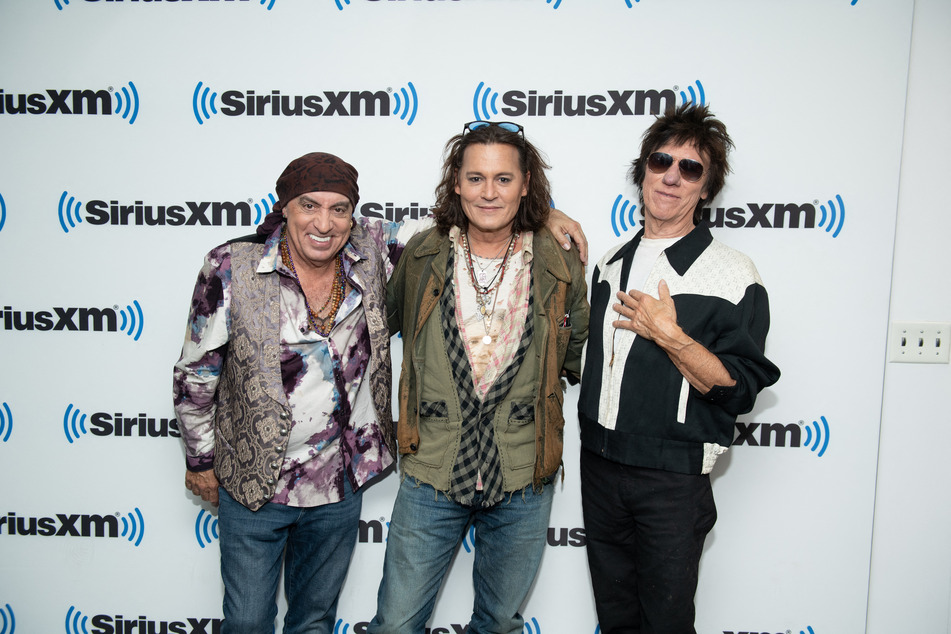 Despite the musician winning his explosive defamation trial against ex-wife Amber Heard, some users took ire with RiRi's decision given his sordid past.

One user tweeted in response to the Fenty show, "Johnny Depp destroyed Amber Heard's life and career, made her a global target, and forced her to relive her trauma in multiple courts, only for him to be rewarded by a society intent on maintaining the patriarchal status quo."
Activist Drew Dixon commented, "Johnny Depp has been embraced as a hero by unhinged right-wing misogynist extremists, and now he's been invited to appear in the @SavageXFenty show. Never expected such a powerful woman to succumb to the #MeToo backlash. Really disappointing @rihanna."
It appears his brief cameo has put RiRi in a bad spot.
Cover photo: Collage: ANDER GILLENEA / AFP & screenshot/instagram/badgalriri