Rowan Atkinson makes a startling confession about his most famous role!
Los Angeles, California - Warning: this revelation might completely change the way you see a beloved character!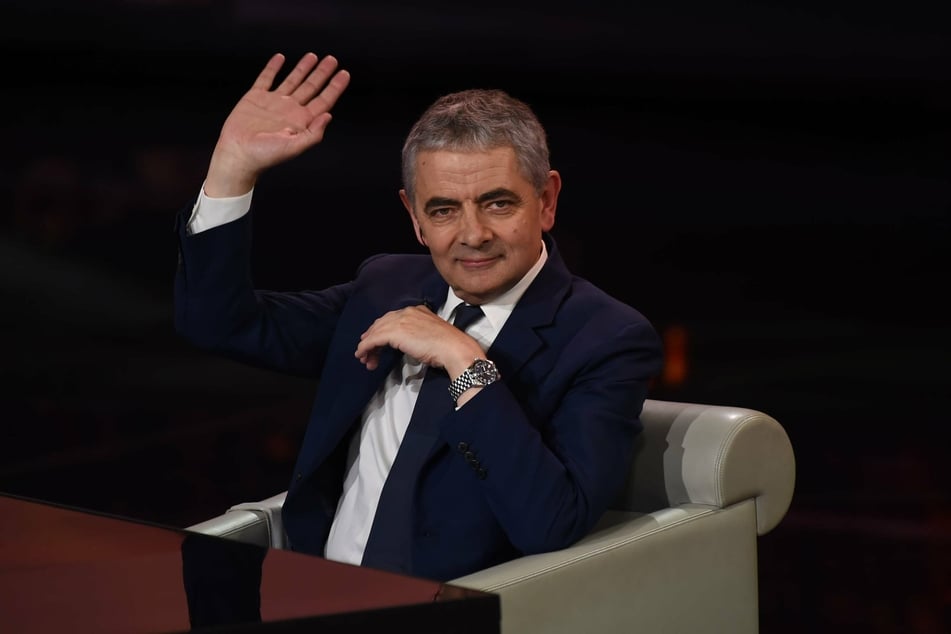 Hard to imagine, yet true: Rowan Atkinson really doesn't like his most famous role – Mr. Bean.

That's what the British actor, who will celebrate his 66th birthday on Wednesday, told Radio Times.
Even though the role of dorky Mr. Bean made him a household name worldwide, he says he finds it "stressful and exhausting" because the "weight of responsibility is not pleasant."
"It's easier for me to perform the character vocally than visually," he mentioned, hinting that he will continue to voice him in the animated versions (both the cartoon series and the upcoming movie).
Atkinson would like to revive Blackadder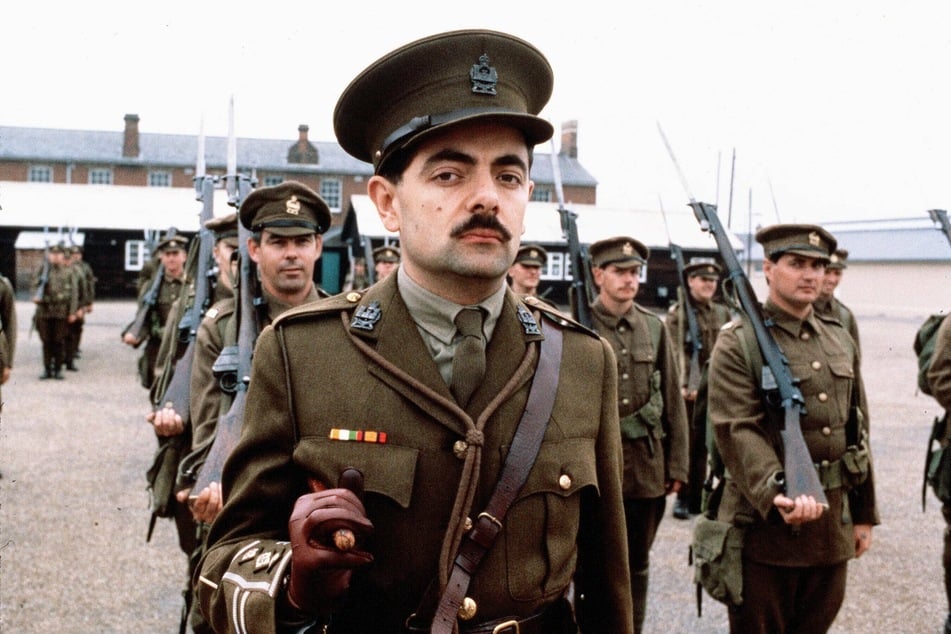 The only role he would like to revive is Blackadder, Atkinson said.
The historical comedy series from the 1980s is considered one of the most popular sitcoms on British television.
In the show, Atkinson appeared in various incarnations of the cunning but hapless Edmund Blackadder, who sometimes gets into curious situations in Elizabeth I's England or World War I.
However, the series, which is beloved for its deep black humor, is hardly known outside the United Kingdom.
Cover photo: imago images / ZUMA Press