Did Selena Gomez reject a Wizards of Waverly Place spin-off?
Los Angeles, California - Selena Gomez got her start on the Disney Channel, but she may have intentionally cut her time as a teenage wizard short.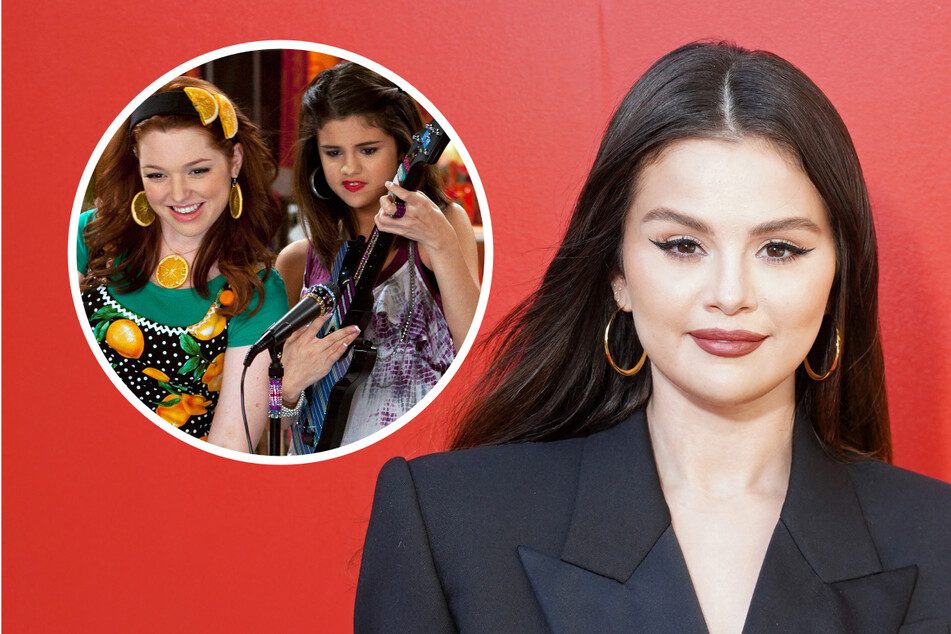 The 30-year-old starred as Alex Russo in the hit TV show Wizards of Waverly Place for over four years.
Over a decade later, her Disney Channel co-stars have been spilling the tea about what life was really like on set on the podcast Wizards of Waverly Pod.
On Monday's episode, host Jennifer Stone, who played Alex's best friend Harper on the show, revealed that a spin-off was reportedly shopped - and scrapped by Selena Gomez herself.
"Now I don't know how true this is, but I was told it was pitched to Selena — and I'll have to ask her this because I've actually never asked her this. But I was told that it was pitched to Selena to do a Harper/Alex spinoff," she said. "She said no because she had a lot of other things going."
Jennifer clarified that the spin-off was intended to begin after the end of the series, adding that both she and Selena wanted to move on from the project as a whole by its conclusion.
Selena Gomez allegedly nixed a Disney Channel spin-off
While some fans were disappointed by the revelation that there could've been more from the show, most argue that it was the right choice.
"would've been cool but selena had already been working with disney for soooooo long i don't blame her for wanting to move on asap," one fan tweeted.
Though some questioned why the co-stars have spoken so much about Selena on the podcast, the Rare Beauty founder has been a supporter of the project, so there's no bad blood here.
In February, Selena appeared as a guest on the show, where she admitted falling out of touch with Jennifer and the rest of the Disney crew was her "biggest mistake."
Cover photo: Collage: IMAGO / Everett Collection & Presley Ann / GETTY IMAGES NORTH AMERICA / Getty Images via AFP