Selena Gomez says she's "ashamed" of not keeping up with Disney co-stars
Los Angeles, California - Selena Gomez got real about why she fell out of touch with her Wizards of Waverly Place co-stars later in her career.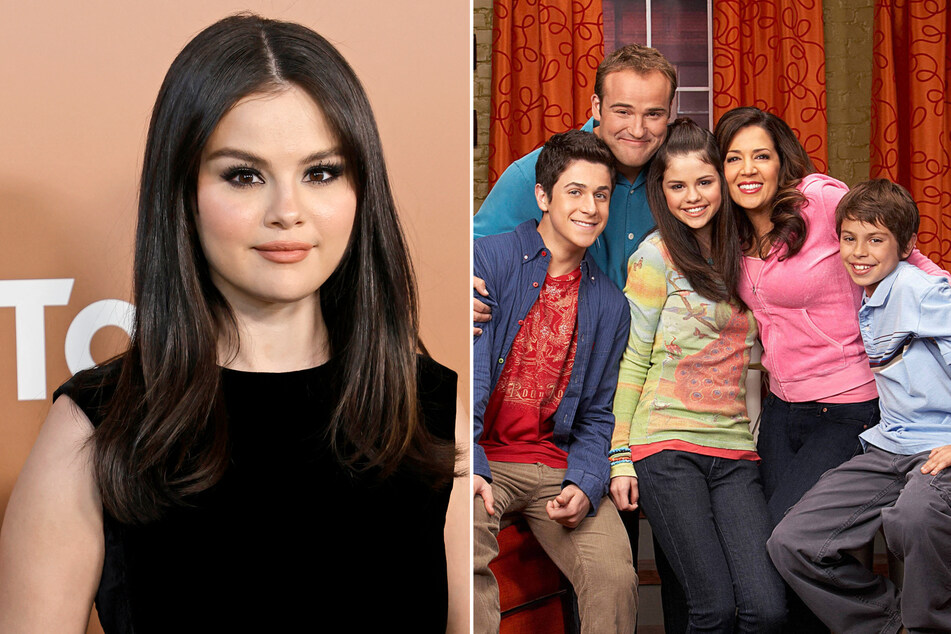 The 30-year-old appeared as a guest on the Wizards of Waverly Pod, hosted by her former Disney colleagues Jennifer Stone and David DeLuise.
As every Gen Z-er and millennial can recall, the Rare Beauty founder got her big break playing Alex Russo on the magical comedy series when she was just 15.
Gomez revealed that her time on the show was "the happiest I've been my whole life," but she wasn't shy about admitting her regrets regarding the cast.
Gomez and her co-stars got pretty deep while discussing their relationship over the years during the podcast episode.
DeLuise, the actor who played Gomez's father in the hit series, asked her what her "biggest mistake so far" has been.
"Probably not staying in touch with you guys," she admitted.

As it turns out, Gomez was intentional about growing distant from her co-stars out of embarrassment of her own decisions rather than anything they did.
Selena Gomez reveals why she distanced herself from her Disney co-stars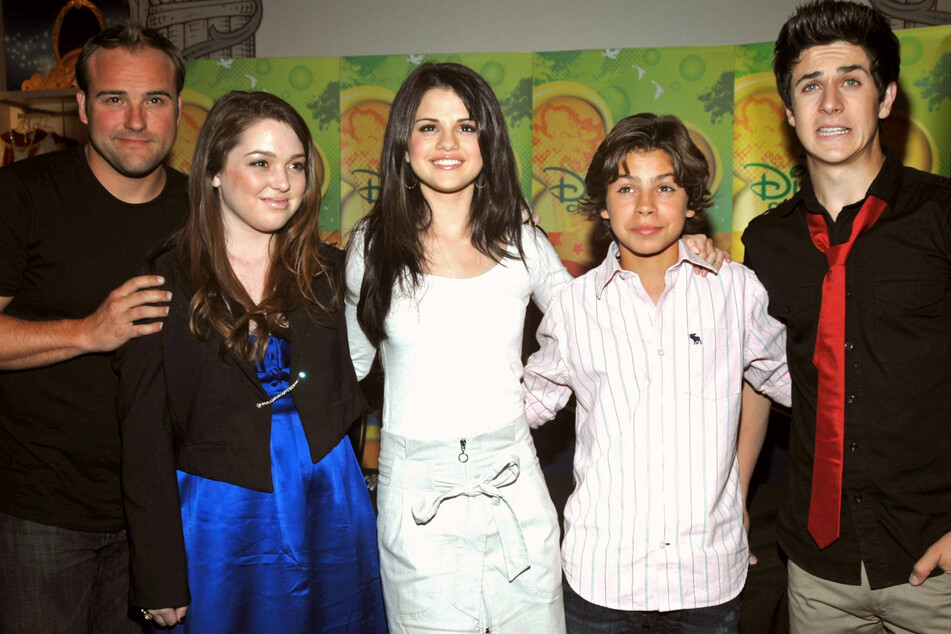 Gomez revealed that her co-star's "genuine love" for her led her to pull away from them out of fear of their judgment.
"I felt ashamed of the decisions that I made, and I didn't want you guys to see me in the state I was in," she said.
"I didn't want you guys to see me in the state that I was in, because a. you would have told me the truth, which terrifies me, and b. I didn't want to let you down," she continued.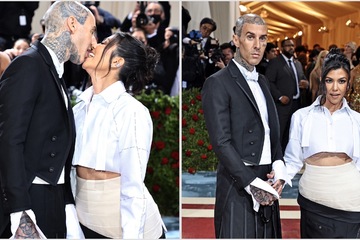 Stone expressed her gratitude for Gomez's honesty, and she admitted that she had blamed herself in the past for the distance in their relationship.
The Hands to Myself singer assured Stone and DeLuise that she is appreciative of their support to this day.
"You guys genuinely loved me, and that's I could have asked for," she said.
Gomez also shared her interest in returning for another episode of the podcast as she promised to rewatch the Disney series for another discussion with Stone and DeLuise.
Cover photo: Collage: KEVIN WINTER / GETTY IMAGES NORTH AMERICA / Getty Images via AFP & IMAGO / Everett Collection