Sex during pregnancy? Here's what pop star Meghan Trainor has to say about that
Los Angeles, California – Nine months of cuddling and kissing only: for pregnant pop star Meghan Trainor, sex is currently out of the question!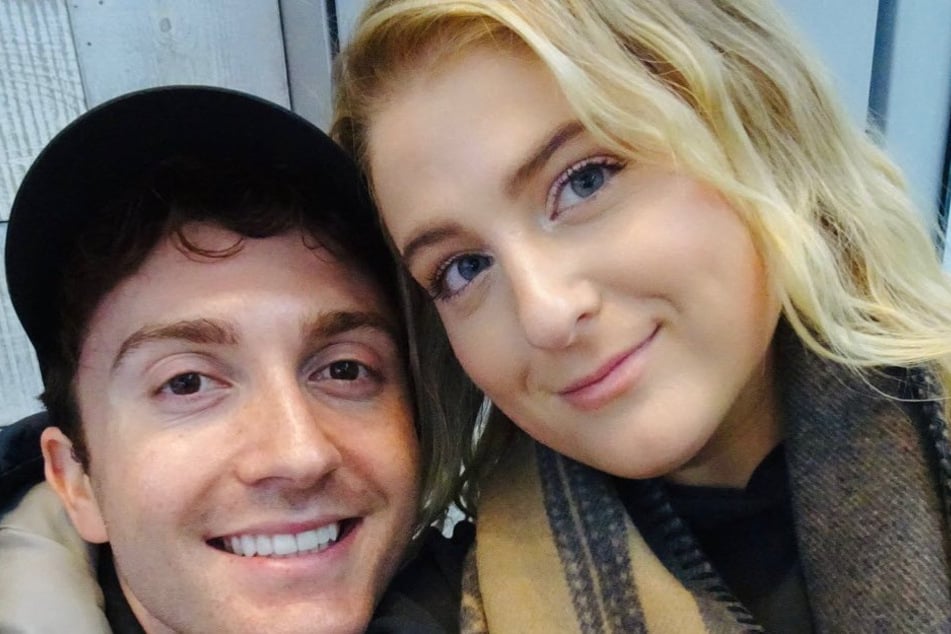 Trainor (26) and her husband Daryl Sabara (28) have been together since 2015 and married since the end of 2018.
But from now on, the actor has to be patient because he won't be getting lucky for the next few months.
In October, the couple announced they were expecting their first child. Trainor praised her husband's skills in the bedroom in an interview with Today, but also announced that they would be doing nothing more than cuddling until the baby arrives.
"Maybe this is weird, but mentally I can't have sex while our son is in between us," reported the singer.

Although sex during pregnancy does have advantages for the expecting mother, the Grammy winner can't imagine being intimate with Daryl right now.
Meghan Trainor can't stop thinking about the child growing inside her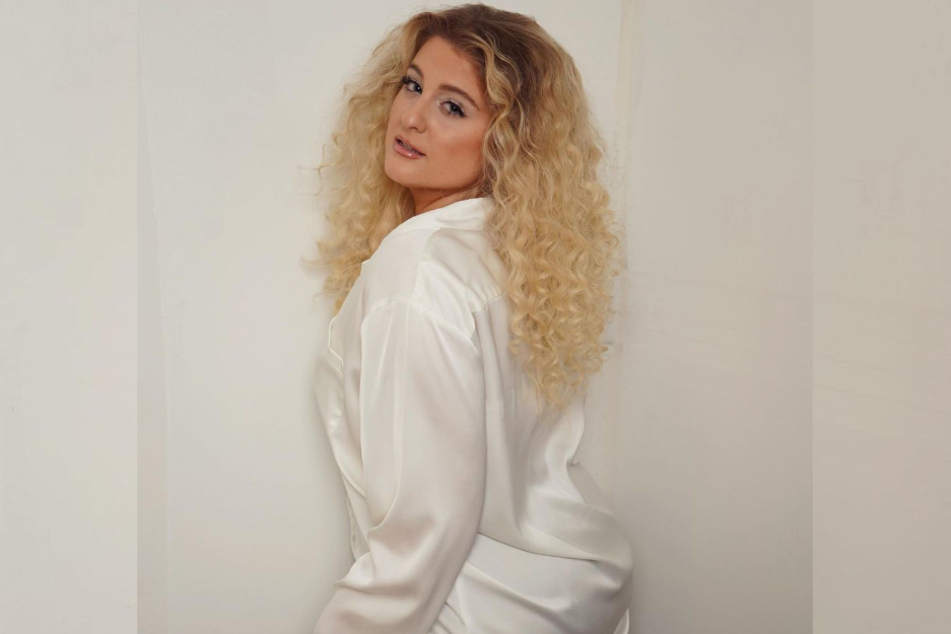 The thought of the baby growing inside her body keeps her constantly busy: "All my pregnancy apps say [sex] feels really good. But all I can think about is that there's a little boy in my belly."

The temporary lull in sex doesn't seem to have hurt the parents' relationship. On the contrary, according to Trainor, her marriage with the Spy Kids actor has never been better.
"Our relationship really messes with my girlfriends' minds. They're all like, 'How the hell am I going to find a Daryl?' He's so good. He's unbelievable," Trainor said. She added that Sabara was "constantly dashing out to pick up whatever food she was craving."
And the sex break shouldn't last too much longer. After all, Trainor is already in her sixth month of pregnancy.
Trainor had expressed her wish to have a large family, so the birth of her first child is the start of her dream coming true.
Cover photo: instagram.com/meghan_trainor/