Donald Trump bizarrely weighs in on Taylor Swift and Travis Kelce's rumored romance
Kansas City, Missouri - After Taylor Swift went viral supporting rumored boyfriend Travis Kelce in Kansas City, Donald Trump has, for some reason, given his two cents on the lovebird's possible relationship.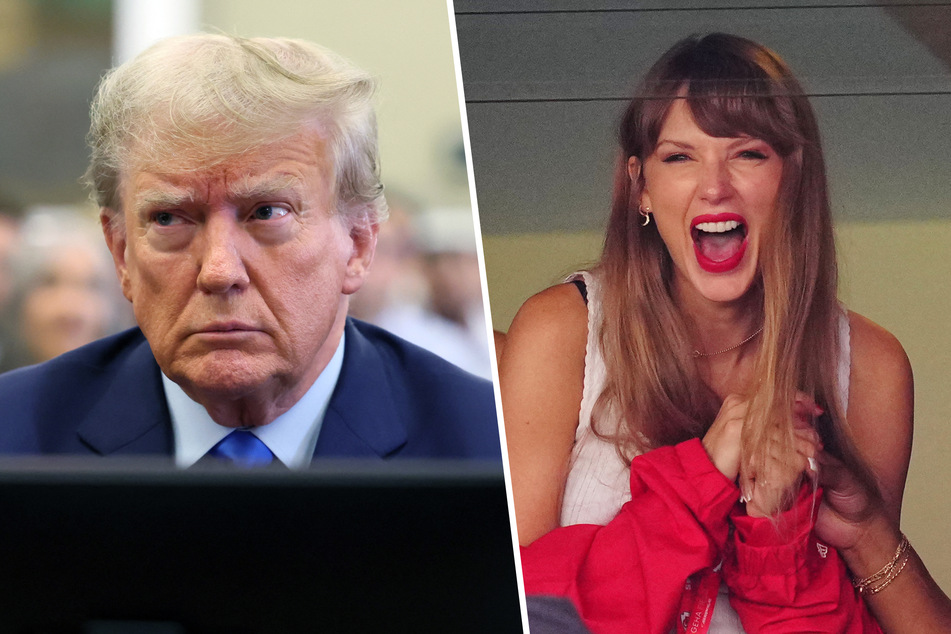 "I wish the best for both of them," the 77-year-old told the Daily Caller on Friday.
Despite his well wishes, it seems that Trump isn't convinced the love story is the real deal.
"I hope they enjoy their life, maybe together, maybe not — most likely not."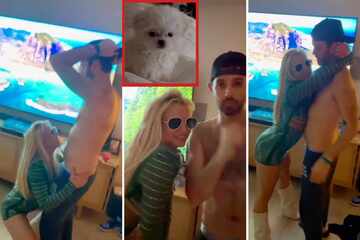 What exactly prompted the former president to comment on the speculation surrounding the musician and NFL star's alleged romance, however, is unclear.

Still, Swift and Trump share a bit of a contentious history that may explain his bizarre comment.
Taylor Swift has been openly critical of Donald Trump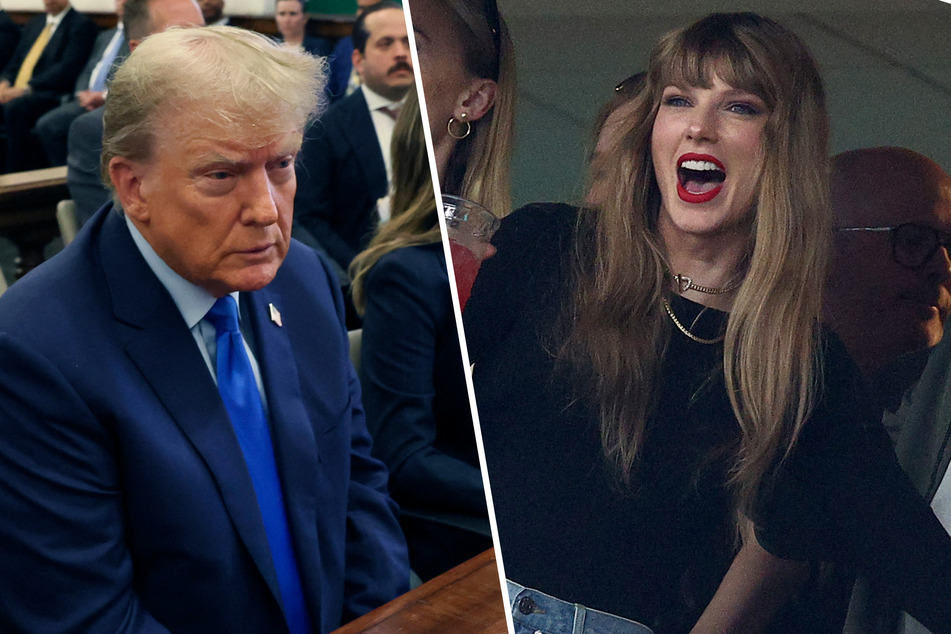 Back in 2018, Trump criticized the Anti-Hero singer after she publicly lent her support for Democrat Phil Bredesen (79) during the Tennessee state election - taking a shot at Republican Rep. Marsha Blackburn (71).
"I'm sure Taylor Swift has nothing – or doesn't know anything about [Blackburn]," Trump then publicly mocked her.
"Let's just say I like Taylor's music about 25% less now, OK?"
Swift's 2020 Netflix documentary, Miss Americana, features a behind-the-scenes look at her decision to take a public political stance.
In one scene, when Swift was warned by her publicist that the endorsement of Bredesen could be read as a stance against the then-president, she said simply, "F**k that. I don't care."
It is to be expected that she will feel similarly about Trump's comments regarding her current love life.
Cover photo: Collage: POOL & Jason Hanna / GETTY IMAGES NORTH AMERICA / Getty Images via AFP