Lana Del Rey makes surprising confession about Taylor Swift collab
New York, New York - Taylor Swift fans were treated to a dream collaboration with Lana Del Rey on Midnights, but it turns out the original plans for the song were quite different from the final product!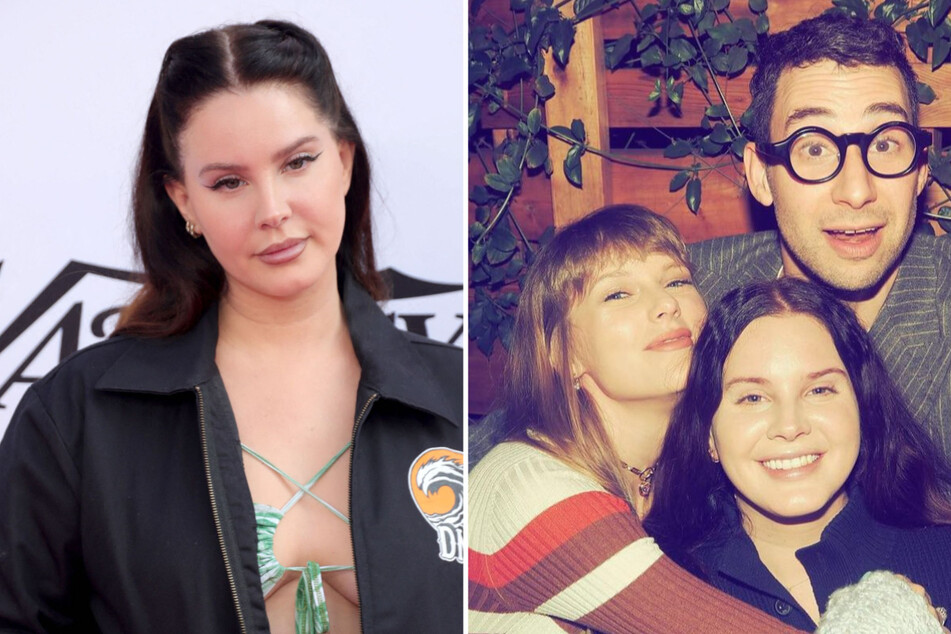 Del Rey dished about her feature on the 32-year-old's latest album in a new interview with Billboard.
As Swifties will recall, the 37-year-old provided background vocals for the dreamy match made in music heaven that is Snow on the Beach.
While many were disappointed Del Rey didn't get more of a focal point in the song, it turns out that Swift had originally planned for her to have her own verse!
"Well, first of all, I had no idea I was the only feature [on that song]," the Born to Die singer said. "Had I known, I would have sung the entire second verse like she wanted."
Del Rey said that adding to the production was the most important focus of hers, so she turned down the option for the verse.
Both Swift and Del Rey have collaborated closely with Jack Antonoff, and Del Rey says that working on Midnights was an exciting, full-circle moment for the trio.
"I thought it was nice to be able to bridge that world, since Jack [Antonoff] and I work together and so do Jack and Taylor," she said.
Antonoff also helped produce the Summertime Sadness singer's upcoming album, Did You Know That There's a Tunnel Under Ocean Blvd, which will drop on March 10.
Cover photo: Collage: Leon Bennett / GETTY IMAGES NORTH AMERICA / Getty Images via AFP & Screenshot/Instagram/@taylorswift