Taylor Swift edits Anti-Hero music video after online backlash
New York, New York - Taylor Swift has made some changes to the music video for her Midnights lead single, Anti-Hero, after a divisive online debate about one particular scene.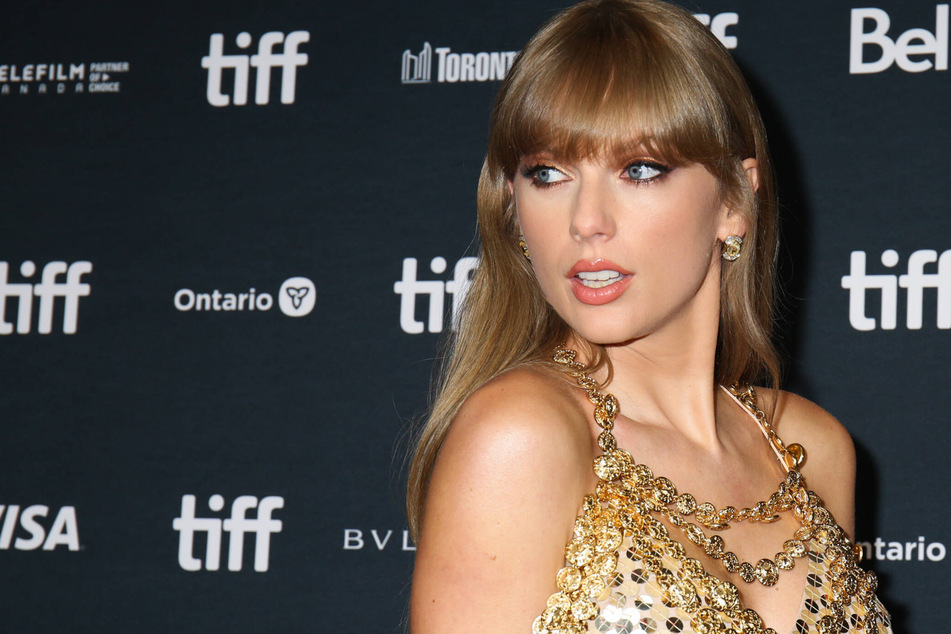 Anti-Hero details the 32-year-old's struggles with self-loathing and anxiety. The video features two versions of Swift as she battles her negative, intrusive thoughts.
In one segment, Swift stands on a scale in the bathroom while her other self looks on. In place of a numerical weight, the scale simply reads "fat," and the alternate self shakes her head at the singer.
The video soon sparked backlash online, with some deeming the scene to be fatphobic. Critics of the video took issue with the specific use of the word "fat" as a way to portray fears surrounding body image.
"Fat people don't need to have it reiterated yet again that it's everyone's worst nightmare to look like us," @theshirarose wrote on Twitter.
Others rushed to Swift's defense, highlighting her experience of eating disorders and the context of the video as clear evidence that she had no prejudiced intentions. They also argued that the scene is intended to reflect, and criticize, the societal pressures towards thinness.
Now, it seems that Swift has made an executive decision on the matter, as the portion featuring the scale saying "fat" has been removed from the video on Apple Music.
Taylor Swift responds to Anti-Hero video controversy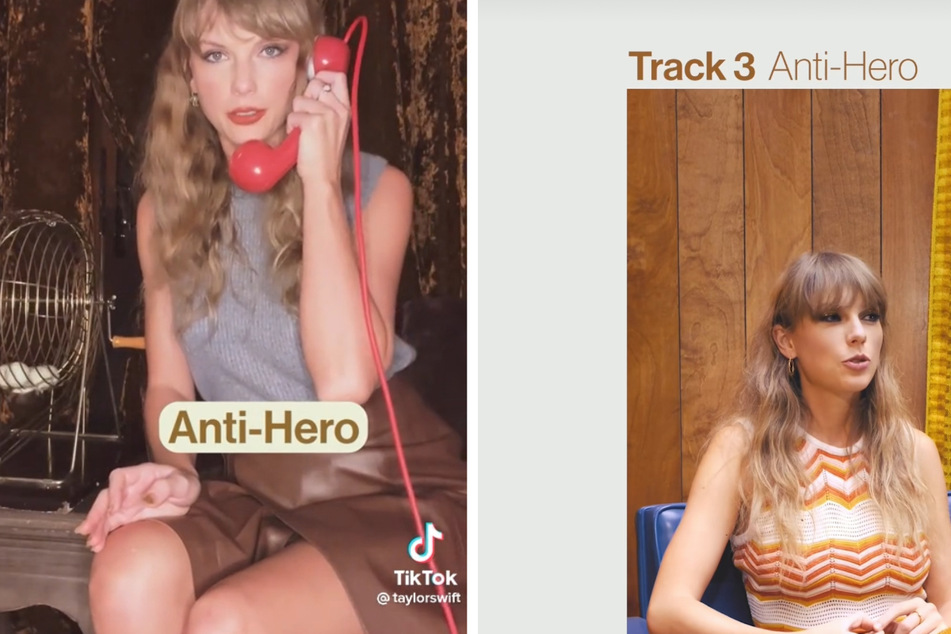 Swift has been open about her past with disordered eating, but her decision to remove the offending scene from the Anti-Hero video makes it clear that she recognized the negative impact it was having on some fans.
In any case, the removal of the scale doesn't ultimately undermine the messaging. In the edited video, when Swift looks down, her alternate self still shakes her head at her, which still implies the same problematic relationship with weight.
What's more, the decision has pulled focus back to the main point of the song: feeling inadequate no matter what you do.
Ultimately, the artist's swift response to the controversy proves she's willing to listen, learn, and make up for her missteps.
The YouTube version of the video, which has over 33 million views, has not yet been edited, and it's unclear whether it will be.
Cover photo: IMAGO / Starface