Taylor Swift slams Netflix show for "deeply sexist" joke
Los Angeles, California - Taylor Swift has lashed out at Netflix for making a "deeply sexist" joke about her love life in the new show Ginny & Georgia.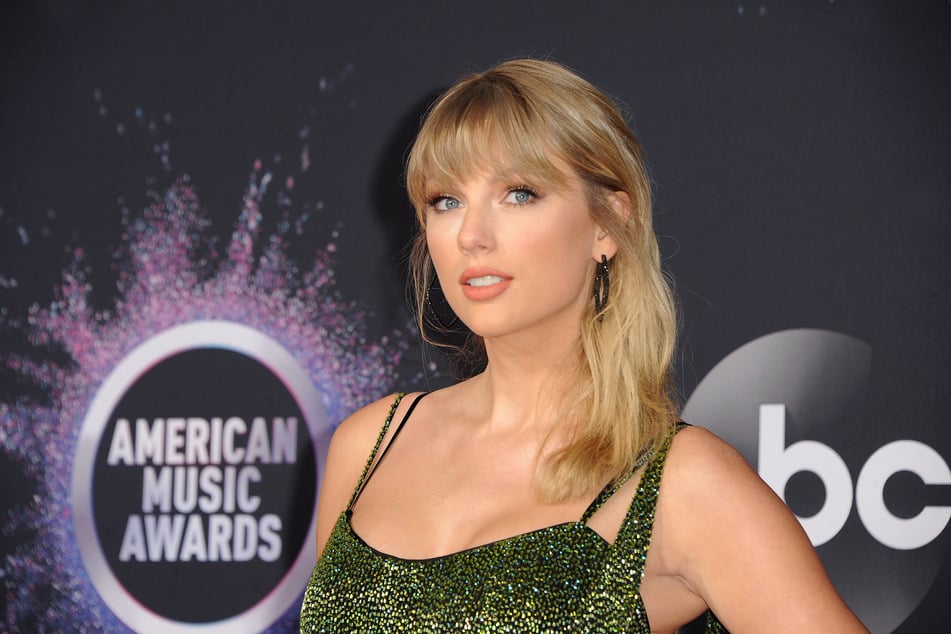 The Fearless singer took to Twitter to call out the reference to her personal life in the season finale of the recently aired comedy show Ginny & Georgia.
In the scene, Ginny Miller and her mother Georgia get into a fight about relationships.
When Ginny's mother asks if she has broken up with her boyfriend, Ginny responds, "What do you care? You go through men faster than Taylor Swift."
The line sparked a storm of criticism among Swift's fans, with some even demanding a boycott of the series. They called Netflix and the show's authors "misogynistic" and denounced the jokes as "slut-shaming."
Fans also emphasized that it wasn't the first time the pop star has fallen victim to disrespect on screen, pointing to a Swift reference in 2017's Degrassi: Next Class.
On Monday, Swift took matters into her own hands: "Hey Ginny & Georgia, 2010 called and it wants its lazy, deeply sexist joke back," she tweeted.
Swift also mentioned her documentary Miss Americana, which was released on Netflix in January 2020. In the film, the superstar highlights how much misogyny and sexism have affected her career and personal life, as her previous relationships have long been dissected in the spotlight.
The country singer has been in a relationship with 30-year-old British actor Joe Alwyn for several years and has managed to keep it largely private.
Neither Netflix nor anyone associated with Ginny & Georgia has responded to the backlash.
Meanwhile, Swift fans have shown more of their support and love by tweeting examples of shows being respectful to their favorite singer. Way to go!
Cover photo: Collage: 123rf/buzzfuss, Bernardo Ramonfaur