Taylor Swift surprises fans with an exciting Bleachers collaboration!
New York, New York - Taylor Swift has just surprised fans with an epic remix of her Midnights hit, Anti-Hero, featuring a special collaborator!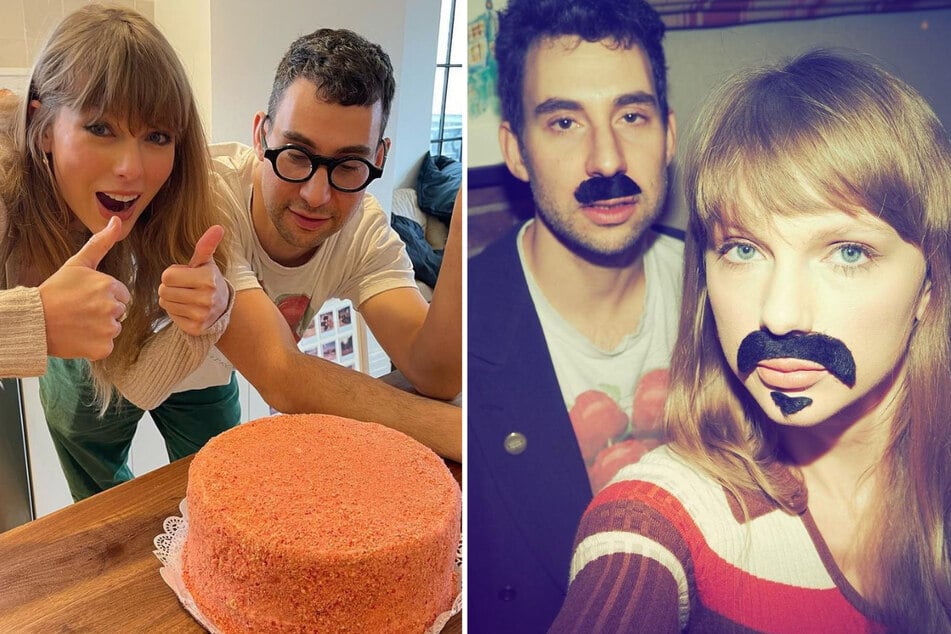 The 32-year-old shared the exciting news about the remix on Monday.
The new version of Anti-Hero features none other than Bleachers, the band led by Swift's longtime collaborator Jack Antonoff.
The 38-year-old has served as a co-writer and producer on each of Swift's albums since 2014. He earned two Grammys, one for 1989 and one for Folklore, alongside Swift.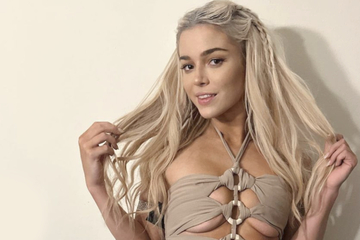 The stellar remix puts Antonoff's love of 1980s-style synths and horns on full display as he delivers all of his trademark musical motifs in captivating fashion.
The remix was made available exclusively through digital purchases on Swift's store before it arrived on streaming platforms on Tuesday.
Jack Antonoff remixes some of Taylor Swift's Anti-Hero lyrics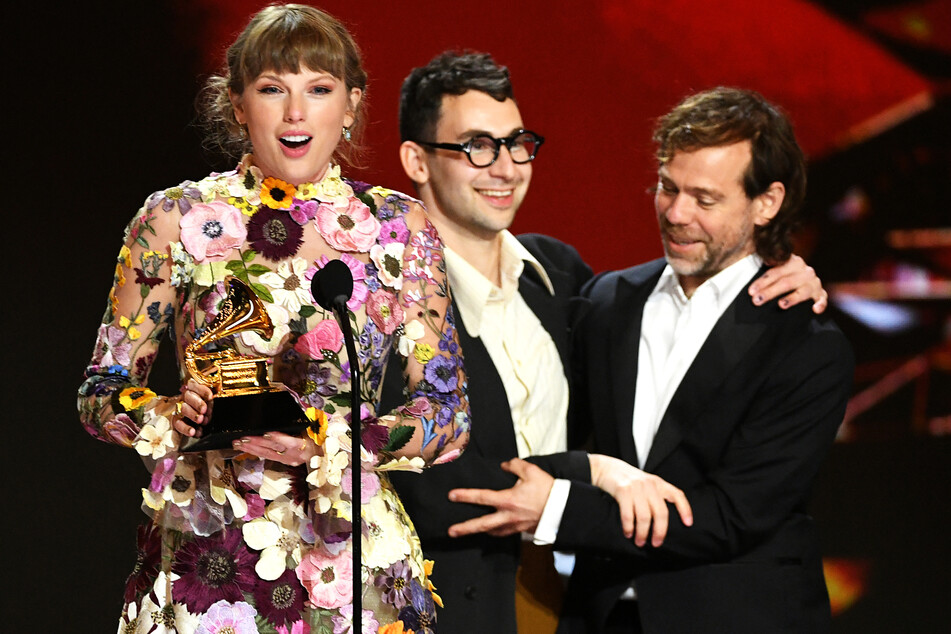 Antonoff revamped several iconic lyrics from the hit single.
While Swift originally sang about feeling like "everybody is a sexy baby" while she's "a monster on the hill," the Bleachers' singer swapped this line for something a little different: "Sometimes, I feel like everybody is an art bro lately / And I just judge them on the hill."
Antonoff also changed Swift's line about feeling "too big to hang out" as he sings that he's "too hurt to hang out."
Swift's line "Pierced through the heart but never killed" was remixed to be "Pierced through the heart of 90s guilt."
In what may be every Swiftie's favorite new line, the background vocals that originally said "tale as old as time" were changed to Antonoff singing, "Taylor, you'll be fine." The adorable reassurance perfectly balances the stream-of-consciousness anxiety Swift portrays throughout the song, giving the remix a refreshing sense of optimism.
Yet again, Taylor Swift and Jack Antonoff have proven that they're a match made in musical heaven.
Cover photo: collage: screenshot/Instagram/@taylorswift