"The countdown begins": Hulu drops trailer for The Kardashians' new show
Calabasas, California – The first trailer for The Kardashians is finally here!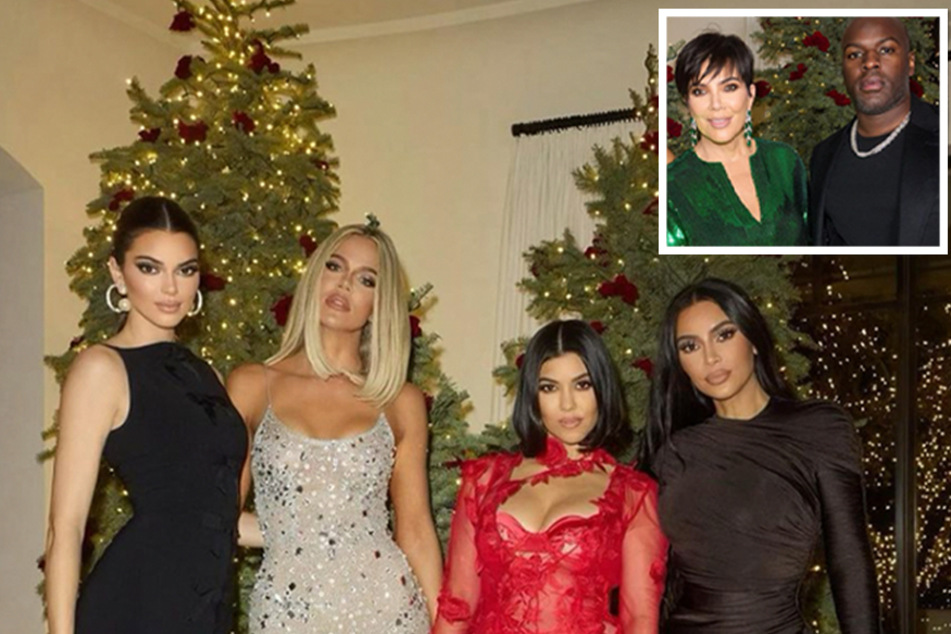 If you thought 2021 was the year of the Kardashians fully taking over the airwaves, just wait for what 2022 has in store.
On New Year's Eve, Hulu dropped its first trailer for the Kardashians' highly anticipated upcoming reality show, newly titled, The Kardashians.
While very little is known about the show, it's almost refreshing to see the infamous first family of reality television back on the screen.
Given how much drama has transpired in the Kardashian-Jenners' personal lives since their 20-season run of Keeping Up With the Kardashians came to its bittersweet end in 2021, fans are hoping to get a closer look at the more recent family calamities on their follow-up show.
The 15-second trailer starts off with text flashing across the screen that reads, "When the countdown to the New Year ends, the countdown to the new show begins."
Khloé Kardashian, Kourtney Kardashian, and Kim Kardashian, along with mom-ager Kris Jenner, Kendall Jenner and Kylie Jenner, all appear in the trailer, offering up a stoic "Happy New Year" message to their loyal fans.
Kylie is seen cradling her very pregnant belly in the short clip, while Kourtney stays true to her roots by being the only one of the bunch that didn't even try to flash a fake smile.
However, Kourtney's lack of emotion isn't the only reason her presence in the trailer stands out. Her three sisters and mom are all rocking neutrals – ranging from khaki and deep gray, to champagne and olive green.
Yet, Kourtney is wearing a bright white corset-style top with gothic chain necklaces – perhaps alluding to her engagement to Travis Barker.
Noticeably missing from the trailer was Kourtney's ex Scott Disick, who is expected to be a part of the upcoming series, as well.
Hulu has not yet announced a premier date for The Kardashians, but one is surely soon to come !
Cover photo: Collage: Screenshot/Instagram/khloekardashian