The Wendy Williams Show insiders reveal shocking details about host's struggles
New York, New York - New shocking details have emerged from Wendy Williams' final days on her titular daytime talk show before her indefinite hiatus.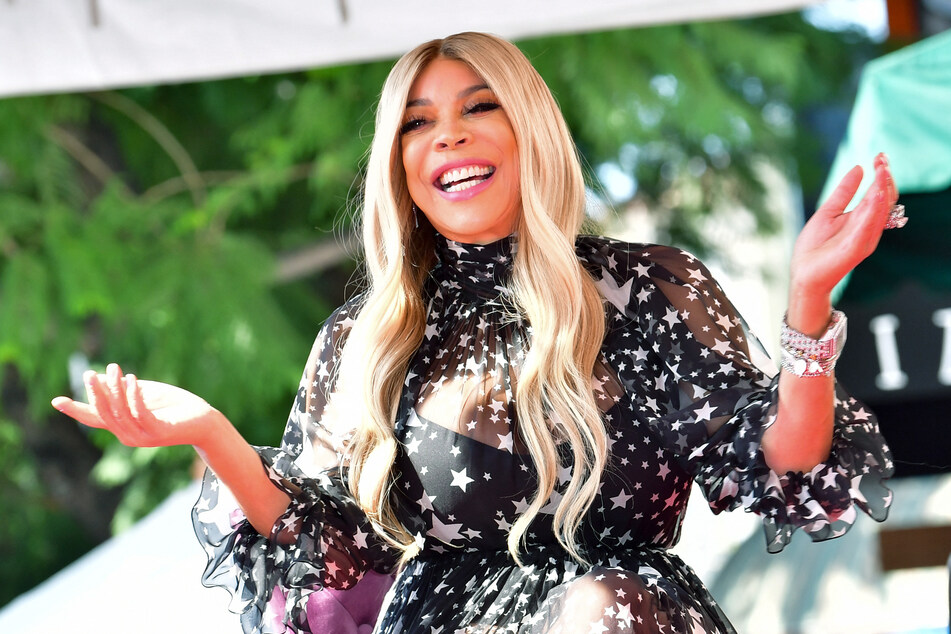 A bombshell exposé published by The Hollywood Reporter says the 58-year-old was never meant to be in her own show's final episode.

According to the outlet, the production company, Debmar-Mercury "never seriously considered" having Williams return for the final episode of The Wendy Williams show.
"To put her on as a guest or to do a video message from her would be a disservice to Wendy, who is so much bigger than that," one of the producers from the show revealed.
Debmar-Mercury Senior VP Marketing Adam Lewis also noted, "We knew we really didn't want it to feel like an in-memoriam because she's very much alive."
"We weren't going to do this huge countdown with celebratory balloons because it didn't feel celebratory."
But this wasn't the only tea that was spilled by the show's executives!
Wendy Williams caused concern among the staff
Elsewhere in the telling interview with THR, the show's execs dished that her health and sobriety were huge concerns on set.
The outspoken host has been very candid about her on-going health struggles, which is what led to her indefinite hiatus from the talk series in season 13.

But per the show's higher-ups, Williams' sobriety was questioned on "at least 25" different occasions.
Additionally, the report revealed that the former radio host had to be told "repeatedly" that talk show was canceled despite multiple conversations making it clear.
"I said, 'We haven't heard from you, and we had to make a decision.' We should have made one in November, but we pushed it to January or February, and by then, it was like, 'Make a decision or lose the time period,'" Debmar-Mercury co-presidents Ira Bernstein told the outlet.
Other sources claimed that staffers would "find bottles of alcohol" in the ceiling tiles and other weird places in her office, while there were also texts questioning Williams' sobriety sent to the top brass.
While the media personality hasn't commented on the allegations, her spokesperson did give a statement to THR.
"It has been no secret that Wendy has battled with addiction over the years but at this time Wendy is on the road to recovery and healing herself from her chronic illnesses and her grievances of the past," Williams rep Shan Zanotti wrote.
"What we do know is that Wendy has a history of chronic illness that she has publicly spoken about."
Cover photo: Frederic J. BROWN / AFP