Travis Scott sued over another festival crowd incident
Miami, Florida - Rapper Travis Scott is facing another lawsuit for inciting crowd violence at one of his performances, this time for an incident that took place at Rolling Loud Music Festival.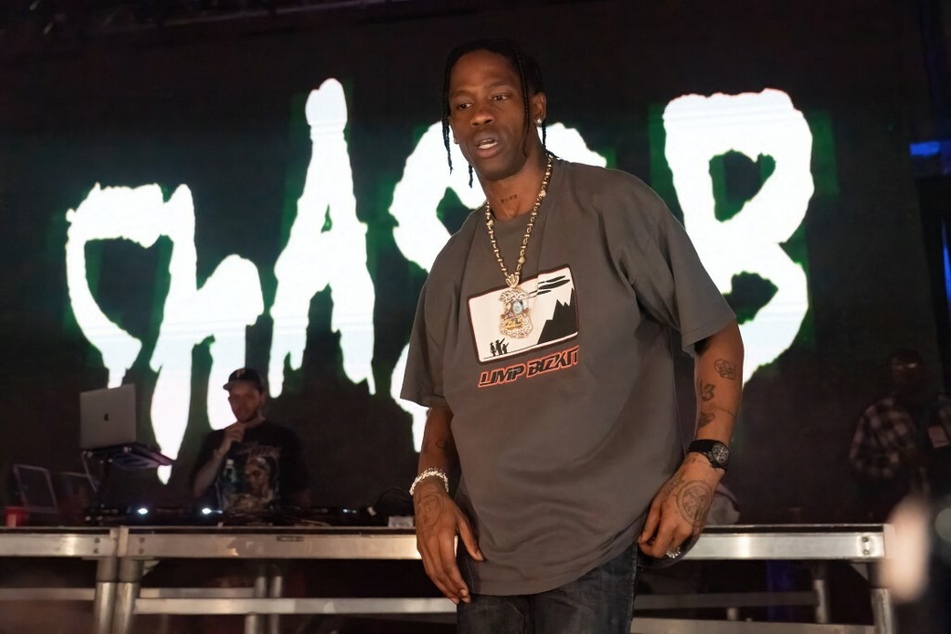 According to the lawsuit, as reported by TMZ, the incident happened at the music festival in 2019.
Police allegedly tried to get Scott to stop the show due to the crowd getting out of control, but the star refused and continued to rile up the audience.
Attendee Marchelle Love is suing Scott for injuries she sustained after the crowd grew violent. She said she was trampled by the crowd, shattering her leg.
Love claimed that the rapper ignored multiple warnings from security and police, and was aware of what was taking place in the crowd, but neglected to do anything to stop it.
A spokesperson for the rapper told TMZ, "This is another blatant, cynical attempt to attack Travis, in this instance for a 3-year-old incident that is deliberately misrepresented. As even the complaint makes clear, this incident was related to a false report of a shooting mid-show, completely unrelated to Travis's performance."
Scott is still embroiled in numerous lawsuits regarding the tragic incident at his Astroworld festival in Houston in November, which resulted in 10 casualties.
Cover photo: SUZANNE CORDEIRO / AFP