Trouble for the Kardashians: Kris and Kourtney allegedly sexually harassed employees!
Los Angeles, California- A former employee claims that below the belt comments and unwanted advances were commonplace at the Jenner-Kardashian house. He even accused Kris Jenner and Kourtney Kardashian of sexual harassment!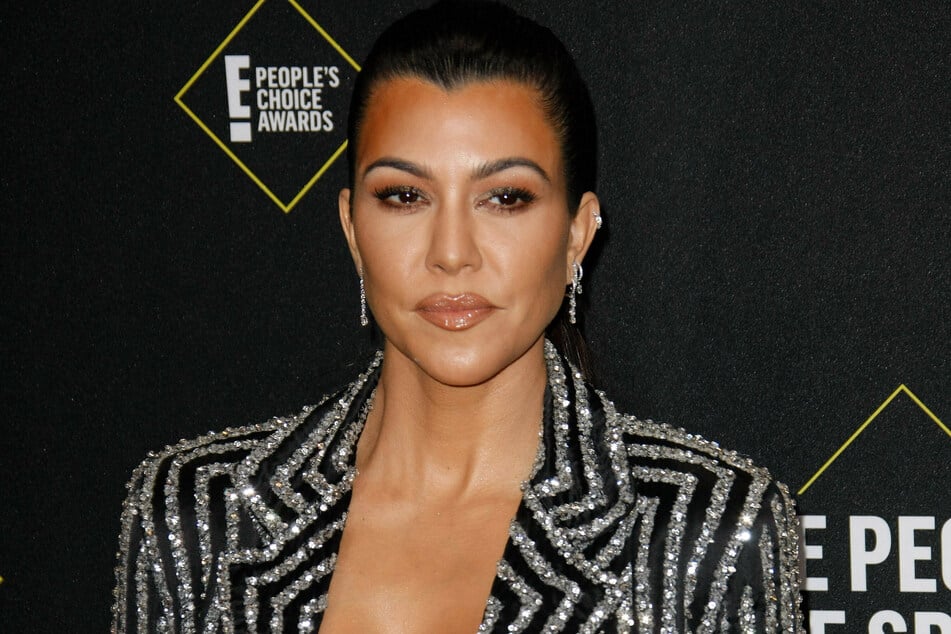 According to TMZ, former security guard Marc McWilliams has filed charges against Kris Jenner (64) and her daughter Kourtney Kardashian (41).

McWilliams claims that the two women regularly commented about his appearance and sexual preferences.
According to McWilliams, "lewd suggestive, sexual, sexist, racist, homophobic and otherwise discriminatory comments at him and his co-workers" were commonplace.
Allegedly Kris Jenner went even farther and touched her employee several times without his consent.
The bodyguard claims that the reality star massaged his neck, back, and arms, and provocatively put her hand on his thigh and hip.
Kris Jenner and Kourtney Kardashian deny the allegations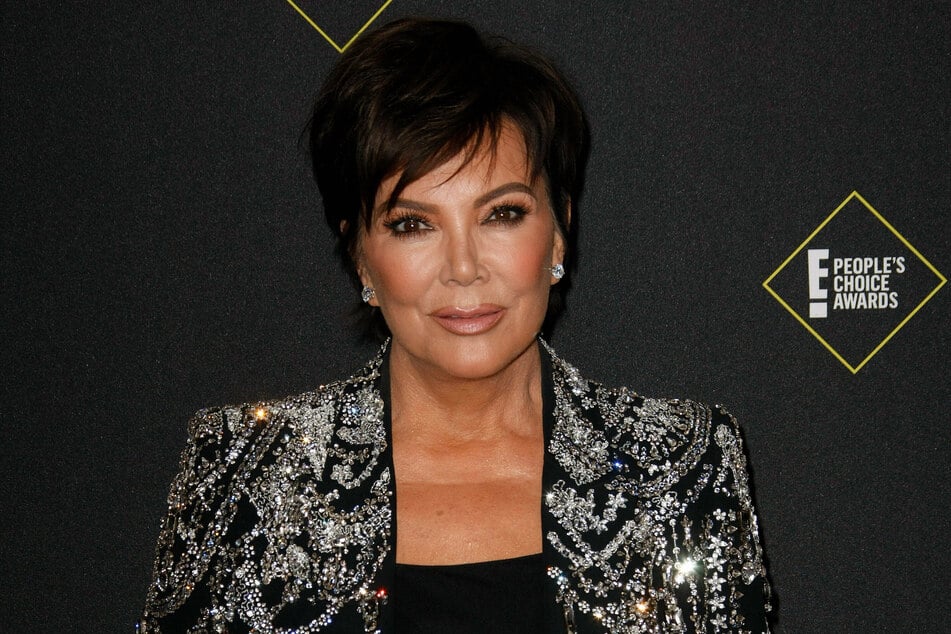 McWilliams also says Jenner rubbed her hips up against him on several occasions and even exposed herself to him.

When he complained to his security company, his superiors did not take the accusations seriously.

The incidents are alleged to have taken place over 2017. Both Jenner and Kardashian have denied the claims and said that they are completely fabricated.
"Kris categorically denies ever behaving inappropriately toward Marc McWilliams. The security guard worked outside the house and he never even went into Kris' house.," said her lawyer Marty Singer. Neither woman had much contact with the security guard, according to the lawyer.
Singer also added that McWilliams was fired after being repeatedly caught sleeping in a car while on duty, and the family now wants to sue him for slander.
Cover photo: Imago Images / MediaPunch