Viking Barbie for president? Instagram model makes her pitch
Los Angeles (USA) - Donald Trump or Joe Biden?  Why not just have  Viking Barbie as the new POTUS? The erotic model has her Instagram fans convinced she could do it.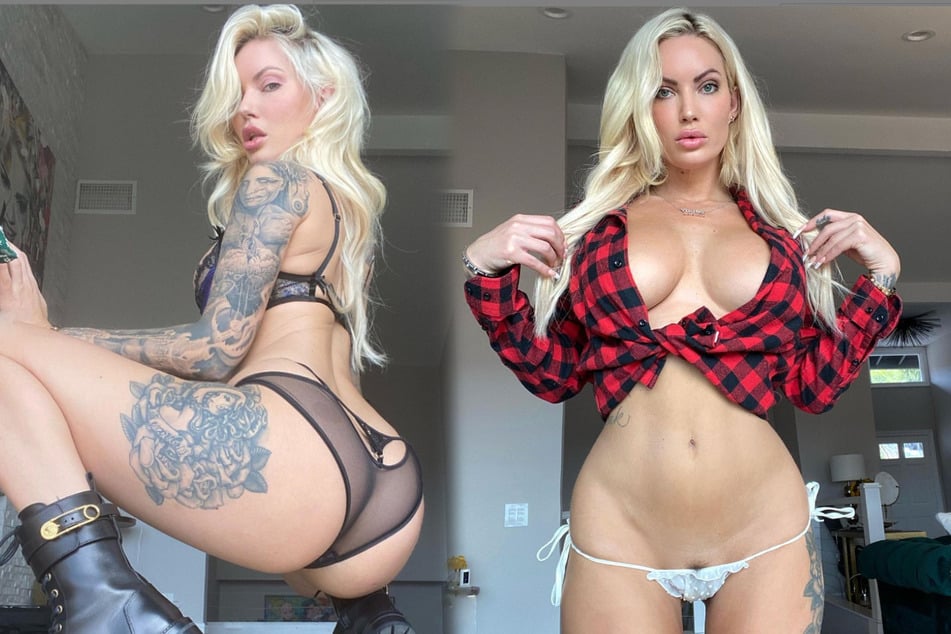 The US presidential election is shaping up to be a neck-and-neck race between Joe Biden and Donald Trump. Meanwhile, the 35-year-old put her own name forward as a possible candidate.

In her latest Instagram post, the blonde model modestly asks, "Who would vote Viking Barbie for president? I think I'd make a great leader," while posing in a leather jacket, a black and purple bra, and tiny sexy panties.
Her politics would follow a very straightforward line: "My slogan would be, 'How about y'all mind ya mf business?'"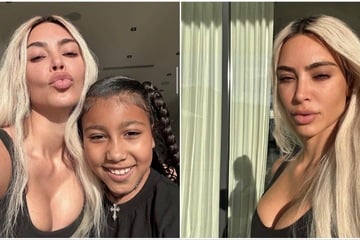 That sounds like an election promise with limited appeal, but Kayleigh Swenson – Viking Barbie's real name – still seems to have won over many of her 7.9 million subscribers.
The post already has almost 141,000 likes and over 2000 fans are discussing what a great leader the model would be. 
Viking Barbie as "dictator for life"?
In their comments, several users wrote that they would immediately give the 35-year-old their vote.
Here are a few joking contributions:

"I would vote you dictator for life!"
"That would be better than Trump!"

"You've got my vote, sounds like a pretty good election slogan to me! These two photos will look great on your campaign posters!"
Even though it is of course too late for the current presidential election and the adult model doesn't seem to have any serious political ambitions, this kind of candidacy isn't as unlikely as it once was.
In July, Kanye West announced that he was running for president, but threw in the towel on Tuesday after gaining an insignificant number of votes – not before voting for himself, however.
Cover photo: instagram.com/viking.barbie