Working out or making out? Jennifer Lopez and Ben Affleck spotted together again
Miami, Florida - Jennifer Lopez was all smiles when she was seen spending more time with Ben Affleck in Miami over the weekend!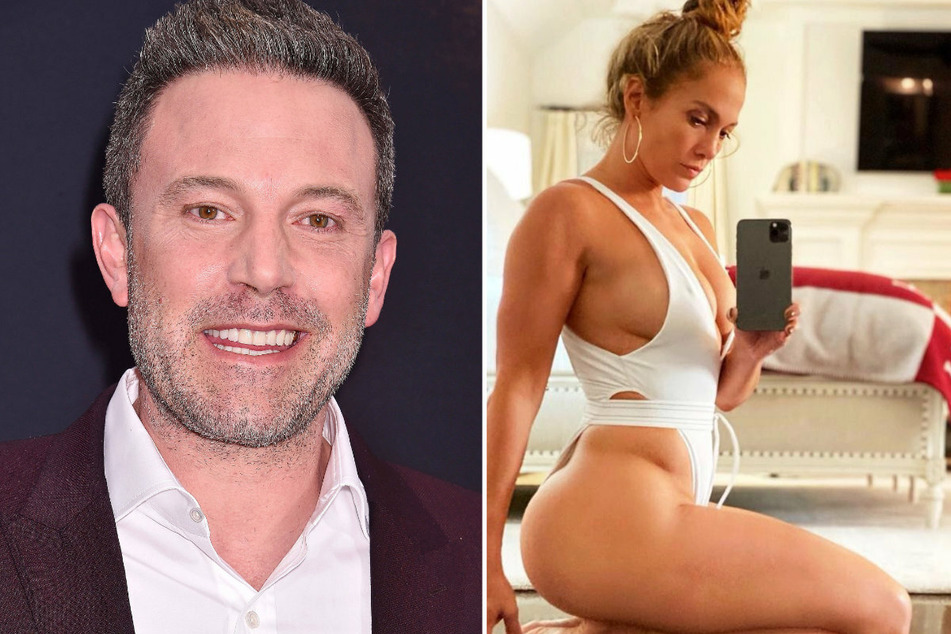 New developments have occurred in Bennifer 2.0.
Just days, after the two briefly reunited in Los Angeles, the seemingly reconciled couple were captured spending time together in Miami.
In photos published by People on Sunday, the singer was pictured smiling from ear to ear in a white blouse while the actor was several steps behind her in a casual shirt and pants.
Following this, on Monday, the two were spotted entering a gym together on Miami Beach in the afternoon, according to PageSix. These recent outings also come after Affleck and Lopez's romantic Montana trip and their initial meet-up near the Hustler's Bel-Air mansion.
From the encounters, it looks like Jennifer Lopez and Ben Affleck have either decided to resume their romance after 19 years. Now all that's next is for the couple to figure is where they will and how this new change will affect their children. Both Lopez and Affleck have children with their ex-spouses.
However, there is still someone who isn't handling this latest reboot the best.
Alex Rodriguez Continues To Shade Bennifer Reunion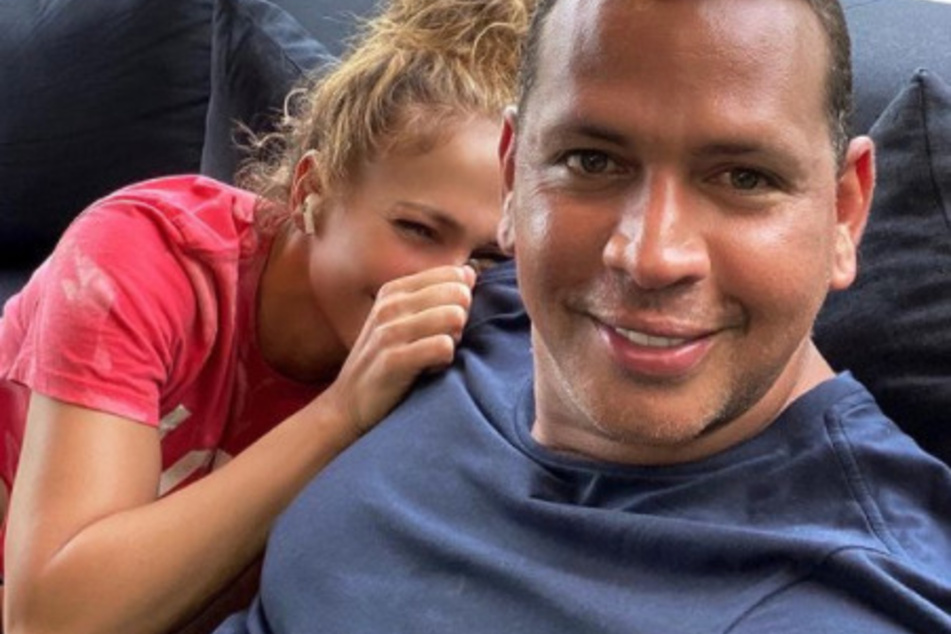 Alex Rodriguez continues to throw subtle digs towards his ex-fiancee and her supposed new beau.
On Sunday, the athlete shared a cryptic message on his Instagram story which read, "I am about to step into a new beginning in my life. Anything that doesn't serve me is clearing out of my life. New energy is emerging. New levels are unlocking for me mentally, physically, and spiritually. I am remaining patient and know that this new phase of my life is coming."
In addition to his somewhat inspirational message, the MLB player also launched his own cosmetics line through the company, Him & Hers, which he invested in with Lopez during their relationship.
The former athlete also shed some pounds and became part-owner of the Minnesota Timberwolves.
Rodriguez is certainly entitled to move on as he sees fit, but are all these latest moves still trying to get Lopez's affections back?
Cover photo: Collage: IMAGO / APress & screenshot/Instagram/Jennifer Lopez