Zendaya's stylist dishes on the star after shock retirement
Los Angeles, California - A day after announcing his surprise retirement, celebrity stylist Law Roach is defending Zendaya amid fan speculation about a potential falling out.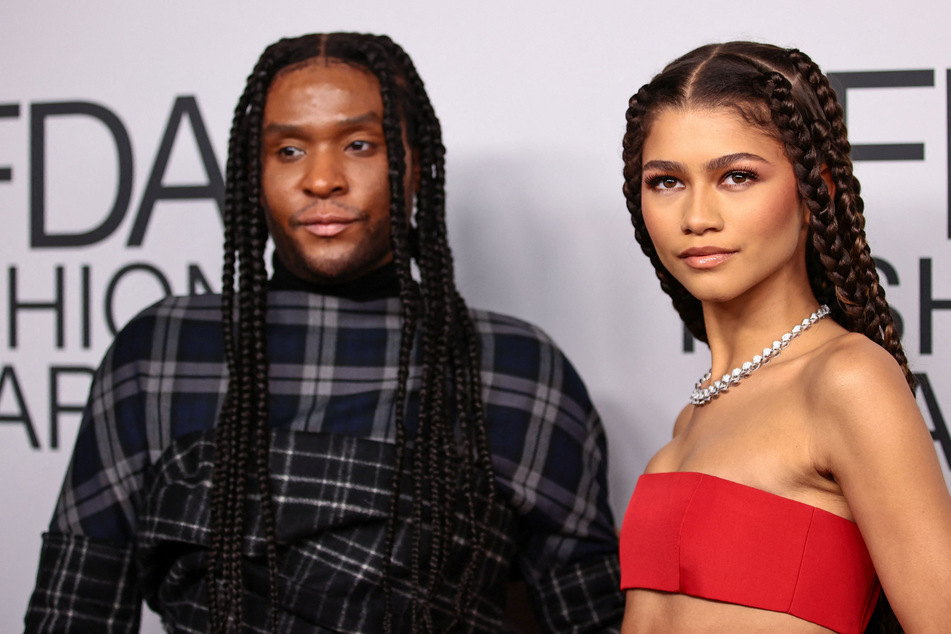 The 26-year-old actor has worked with Roach since she was just 14, and he's played a vital role in establishing her as a trendsetter in the fashion world.
When the 44-year-old stylist dropped the bombshell that he was leaving the business, fans quickly spread theories that there had been a falling out between the pair.
As it turns out, the rumors were indeed unfounded, as Roach took to Twitter to affirm his lasting bond with the Euphoria star.
"So y'all really think I'm breaking up with Z..... we are forever!" he tweeted on Wednesday.
"She's my little sister and it's real love not the fake industry love," he continued.
In a third post, Roach attached a gif from The Color Purple of two characters saying, "Me & u must neva part" to a tweet that read, "Literally me and zendaya...."
The fashion mastermind has blamed his retirement on the "politics," "lies," and "false narratives" he was battling against in the field.
Many pointed to a viral video of Roach seemingly frustrated at being signaled by Zendaya to sit behind her in the second row instead of the front.
Yet it looks like his issues lie elsewhere in the industry.
Cover photo: Dimitrios Kambouris / GETTY IMAGES NORTH AMERICA / Getty Images via AFP