Zendaya's stylist Law Roach shocks fans with unexpected announcement
Los Angeles, California - Hollywood stylist Law Roach, widely known as the mastermind behind Zendaya's best fashion moments, shocked fans with a retirement announcement on Tuesday.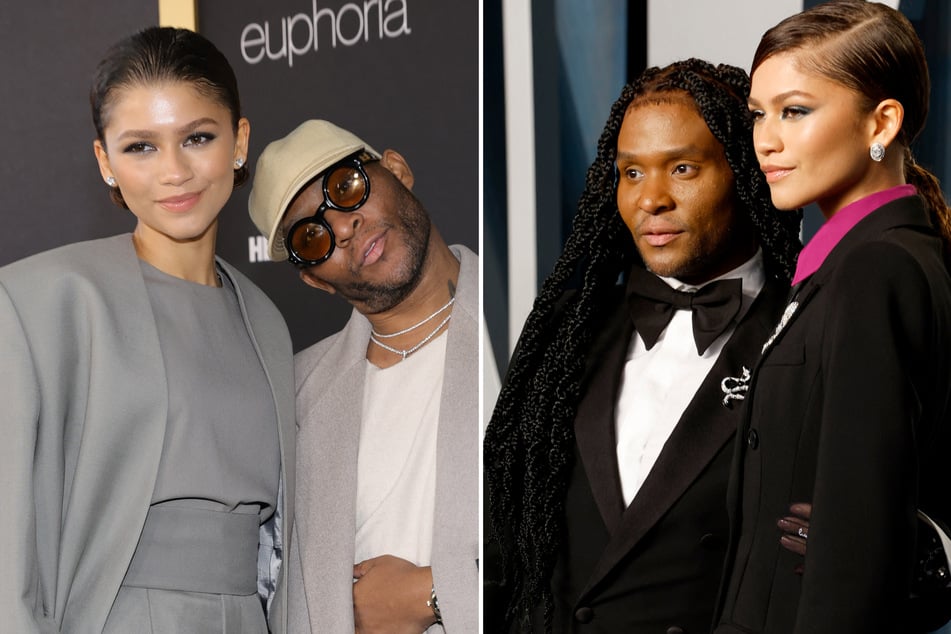 The 44-year-old has worked with the 26-year-old Euphoria star since she was just 14.
The pair proved to be a match made in style heaven, as Roach's guidance has helped cement the actor as a powerhouse on the red carpet.
After sharing photos of his work at this year's Oscars, the stylist took everyone by surprise with a photo that said simply, "RETIRED."
"My Cup is empty….. thank you to everyone who've supported me and my career over the years," he wrote in the Instagram caption. "Every person that trusted me with their image, I'm so grateful for you all."

Roach sparked further speculation with his statement, hinting at some serious tension behind the scenes.

"If this business was just about the clothes I would do it for the rest of my life but unfortunately it's not! The politics , the lies and false narratives finally got me! You win … I'm out," Roach said.
In the wake of his unexpected departure, fans are theorizing about what may have gone down.
Why is Law Roach retiring?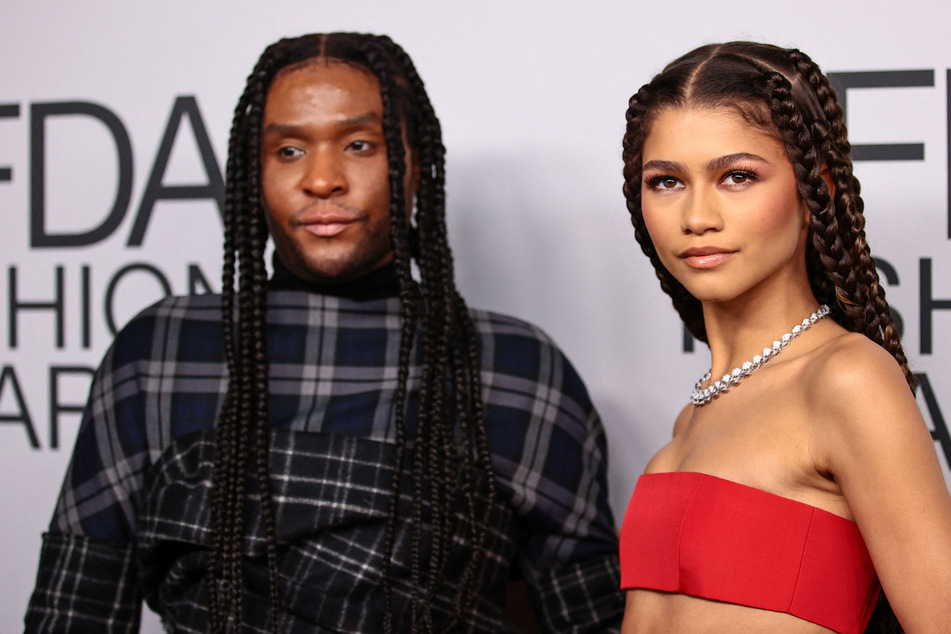 Back in 2019, the Spider-Man alum wrote a "love letter" to the stylist on Instagram, telling him, "You are far more than my stylist, you're my creative partner in almost everything I do, my not-so-secret weapon and my big brother."

So what went wrong?
Some have pointed to a viral clip from her appearance at Paris Fashion Week, where Roach appeared frustrated at being signaled to sit behind Zendaya in the second row.
Of course, Roach's caption certainly suggests there is far more to the story than meets the eye, and she certainly isn't the one to blame for the questionable seating arrangement either.
It won't be just Zendaya that will miss his impeccable eye for fashion, as his other famous clientele include Tom Holland, Ariana Grande, Bella Hadid, Hunter Schaefer, and more.
Still, Roach's work undoubtedly made an incredible impact on Z's rise to A-list stardom, so the loss hits different for her. She has not yet liked or commented on his Instagram announcement.
While his iconic looks will be deeply missed, we're keeping our fingers crossed Roach will change his mind.
Cover photo: Collage: Amy Sussman & Frazer Harrison / GETTY IMAGES NORTH AMERICA / Getty Images via AFP