Bethesda Softworks delays two of their most anticipated games
Rockville, Maryland - Bethesda Softworks announced Thursday that they are delaying two of their most highly anticipated game releases.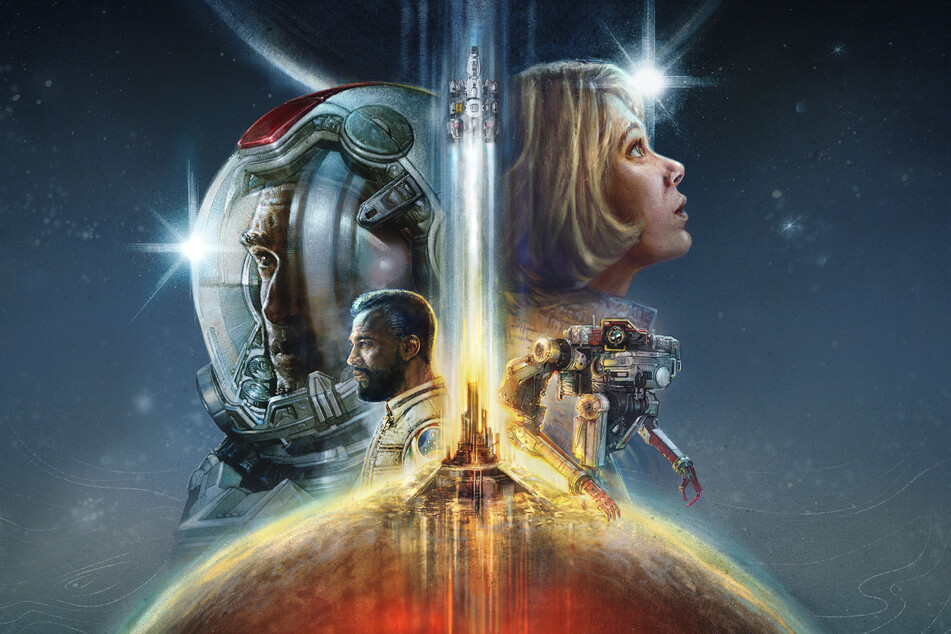 The company took to Twitter to let fans know that Starfield and Redfall, both of which were expected to be released later this year, will be delayed until "the first half of 2023."
"The teams at Arkane Austin (Redfall) and Bethesda Game Studios (Starfield) have incredible ambitions for their games, and we want to ensure that you receive the best, most polished versions of them," the announcement explains.

"We can't wait to share our first deep dive into the gameplay for both Redfall and Starfield soon."
So far, the company has only released teaser trailers for both games, but fans are hopeful that actual gameplay may be seen at the upcoming Xbox/Bethesda Summer Showcase, which takes place on June 12.
Microsoft recently acquired the company, and Starfield and Redfall are set to be the first Xbox exclusive games from Bethesda.
Bethesda have been the masterminds behind huge franchises such as Fallout and the Elder Scrolls. Many of their biggest titles have set the standard for open-world games, providing gamers with countless hours of engaging adventure in massive worlds to explore. They are known for constantly pushing the boundaries on how big role-playing games can get.
Their name recognition alone has created the buzz around their unreleased titles, but any fan will tell you that Bethesda games have a history of being buggy upon release. Maybe delaying them isn't such a bad decision after all?
For Starfield and Redfall, patience is a virtue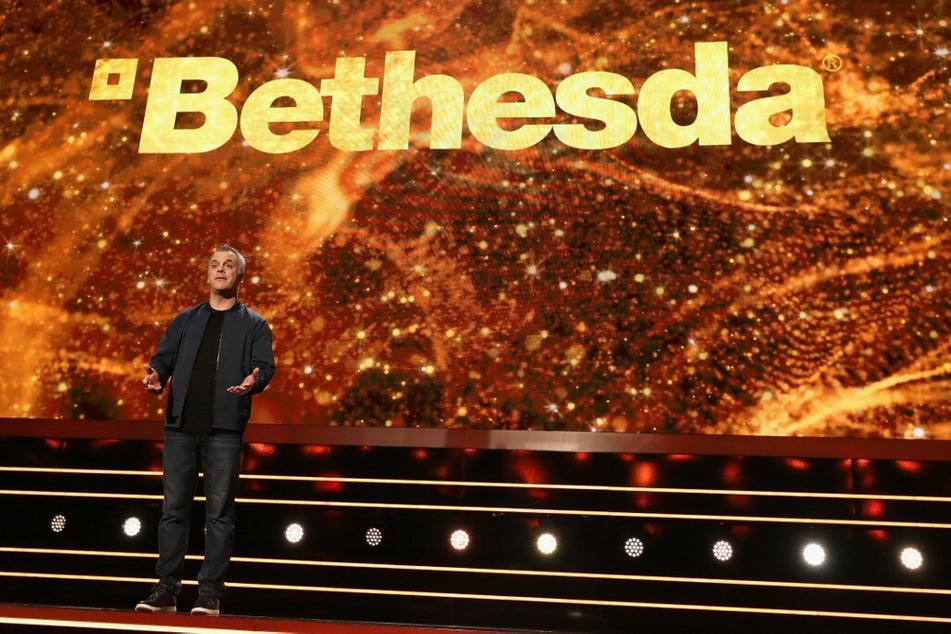 Gamers have come to expect great things from Bethesda games, but their "incredible ambitions" tend to come with some caveats.
The more massive games get, the more difficult it is for companies to make sure all bugs and glitches are corrected before release.
Bethesda titles like Fallout 4 and Skyrim suffered from buggy releases. While patching and downloaded updates allow companies to quickly fix problems after release, those fixes take time, and angry gamers never sleep.
While it's unrealistic at this point to expect any game to be flawless at launch, some releases have been so disastrous that they've hurt companies in big ways. Anyone who was hyped for Dying Light 2 or Cyberpunk 2077, neither of which were Bethesda titles, knows the struggle, as both were deemed unplayable by many gamers at launch.
Redfall's director explained in a tweet, "The team needs more time to bring the game to life" – and maybe that's not such a bad thing.
Voice actor Stephen Ford, who voices a character in Starfield, responded to one gamer's fears about it being riddled with bugs by simply stating, "nah it's pretty awesome."
While we will have to wait a bit longer for Starfield and Redfall, both titles should be out on Xbox Game Pass and PC in early 2023.
Cover photo: Bethesda Softworks