Diablo IV early reactions are in – does it live up to the hype?
Irvine, California - Diablo IV has been one of the most highly-anticipated video game releases of 2023, but as early reviews have begun rolling in, are critics impressed with Blizzard Entertainment's ambitious effort?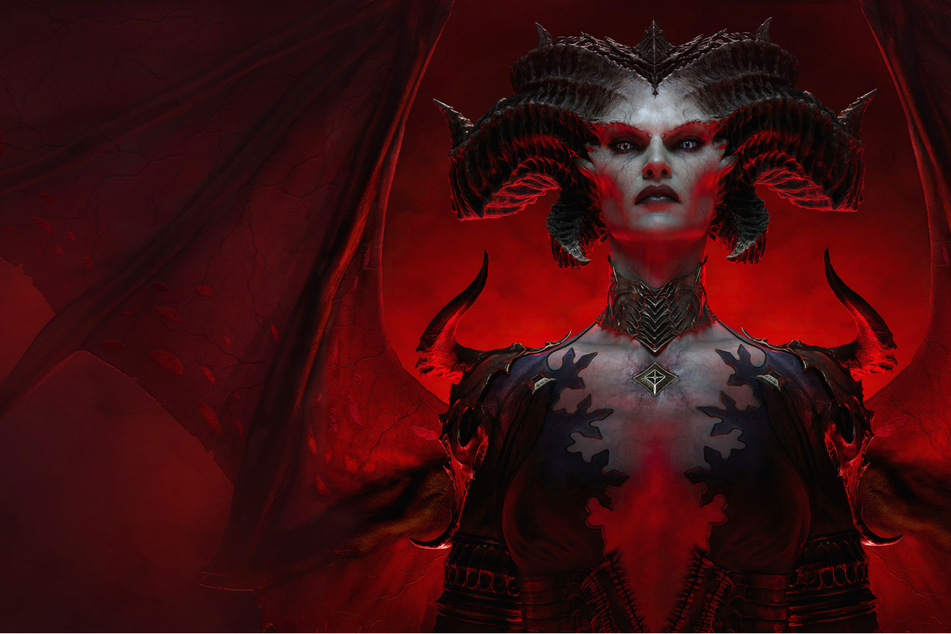 It's been 11 long years since Blizzard released Diablo III on May, 15 2012, and for fans, it has felt like a lifetime. So to say expectations are high for a follow-up would be an understatement.
While D3 is not at all a bad game by any stretch of the imagination, Blizzard did experiment with some new gameplay elements that many fans weren't too keen on in the beginning.
The makers seemed to have listened to their fans' grievances when they returned to the drawing board to create its follow up.
Fans got a taste of what Diablo IV has to offer during two short term beta tests - one that took place in March, and another "Server Slam" event held earlier this month,
But the experience was limited, as it only allowed players to play through the prologue and first act of the story, only gave the choice of a few classes to play with, and they could only level up their characters to 20.
What it did achieve was leaving players hungry for more. The initial reactions from gamers to the beta events were overwhelmingly positive, with fans praising Blizzard for actually listening to them instead of simply making a copy of D3.
The D4 betas showed a game that took the series back to what made fans fall in love to begin with, while also managing to push the series to new heights. With early reviews for the full game pouring in ahead of its official June 5 release date, does it manage to keep the positive momentum going, and live up to the hype?
Diablo IV takes players to hell and back, in the best way possible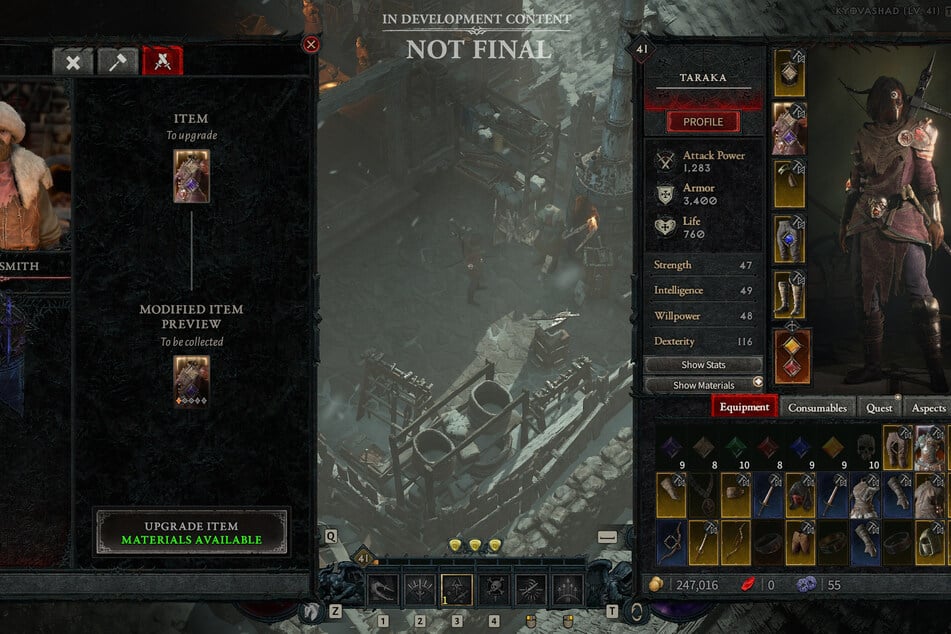 Most of the world still has a few more days of waiting before they can dive in to take on Lilith and the evils of Sanctuary, but early reviews are here, and the vast majority of them are overwhelmingly positive.
A review from Game Rant gave it 4.5 out of 5 stars, praising the game for its "gorgeous" graphics and overall design, engaging gameplay mechanics,
"Blizzard has taken twenty years of game design lessons and put all of them into Diablo 4," the review reads. "The variety of things to do in the game and the plethora of build choices feel like they come from a company that has experienced the highest highs and lowest lows in game development, and taken some of those hard-learned lessons to heart."
Game Informer also delivered a positive review stating, "It delivers on its promised return to the darker tone and aesthetic of the earlier games while presenting engrossing, meaningful progression with fun combat, a strong narrative, and numerous activities that made me want to extend my visit to Sanctuary."
Those that bought the Ultimate Edition of Diablo IV will get early access on June 1, and the game will officially release worldwide on June 6.
Cover photo: Blizzard Entertainment, Inc.