Dungeons & Dragons is getting a major upgrade that will change the way you play
Renton, Washington - Wizards of the Coast (WotC) has teased some big changes coming to the classic table-top game Dungeons & Dragons that will revolutionize how players play.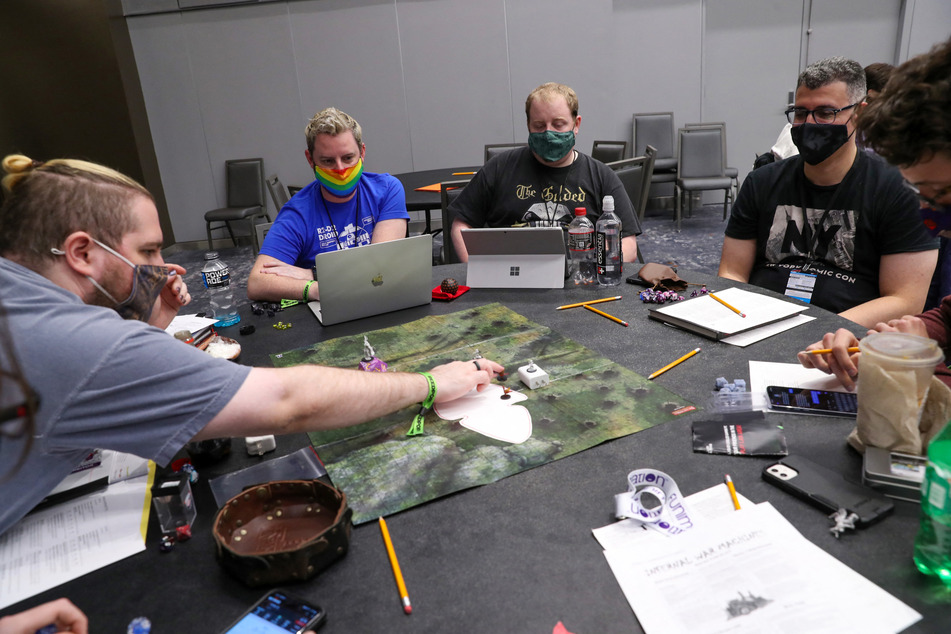 The team released a YouTube video on Thursday illuminating the future of the game, which they call "One D&D."
The clip detailed "three pillars" that will make up the new generation of the game, which consists of evolving updates to the rules, an expansion of the app D&D Beyond, and the creation of a new digital table-top platform that will seemingly bring the game to life.
Rule books used to be released in different "editions," allowing D&Ders to forge ahead with whatever style they feel most comfortable with or combine editions to make their own. In the game's 50 years of existence, there have been five editions thus far.
Now, with the newest set of rules, the team said it has gotten to a point where new editions are no longer needed.
"We did a smart thing with Fifth Edition by listening to the fans," explained game designer Chris Perkins. "And what came out of that process was a system that is stable, that is well-loved, that incorporates the best elements of earlier editions."
"Now that we have that," he added. "We are no longer in the position where we think of D&D as an edition – it's just D&D."
D&D Beyond and D&D Digital will change table-top gaming forever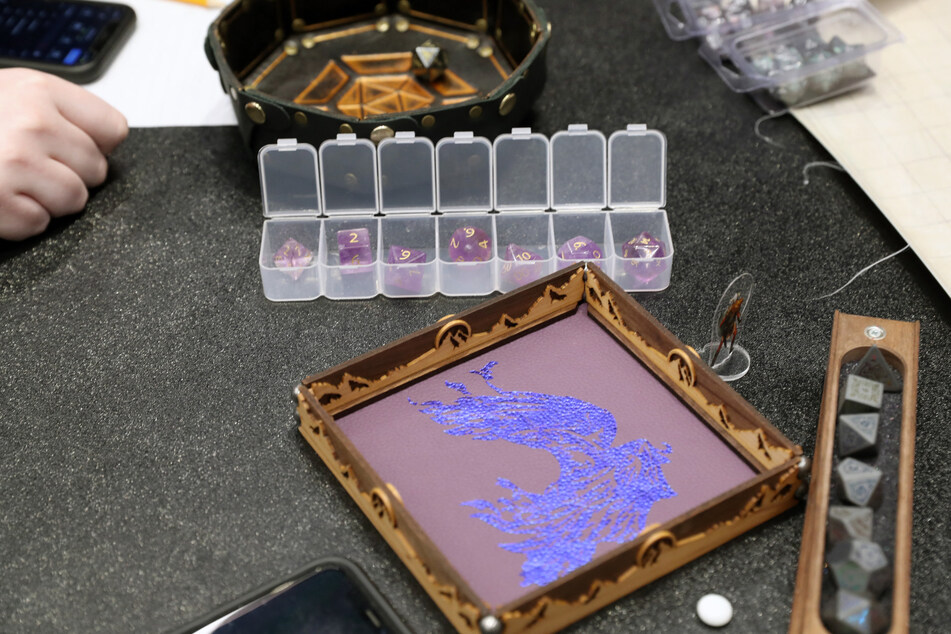 WotC announced it has also newly acquired D&D Beyond, the popular third-party companion app to the game, and will be expanding it to give players and dungeon masters more tools to streamline gameplay and creation.
But the coolest new aspect of One D&D is the implementation of a new digital platform called D&D Digital.
In the teaser clip, it seems the team is trying to combine the elements of video games with players' imaginations - which is the bedrock of D&D - in a way that will bring in a visual element that gives the playing experience more virtual interaction.
"We might give you a pre-made campaign from us that has an exciting castle or keep with a dungeon inside of it," explained principle art director Carlo Arellano. "But then you're going to be able to take this place, take it apart, and build your own. We're going to have a really robust tool for you to be able to create your own dungeons."
What has made D&D so timeless is the element of endless possibilities: If you can imagine it, you can create it in your D&D world.
While the idea behind D&D Digital seems super cool, it's also incredibly ambitious and ambiguous. Even the "biggest" sandbox style video games have their limitations. It will be interesting to see just how WotC plans to pull it off.
One D&D will officially launch in 2024, but WotC is now play testing its new rule set, which users can download on the game's website.
Cover photo: Bennett Raglin / GETTY IMAGES NORTH AMERICA / Getty Images via AFP