Game designer wants to let you walk a mile in a refugee's shoes
Ludwigsburg, Germany - When people are forced to leave their countries while fearing for their, there are things they learn that they never forget, and one game designer is taking his memories to develop a video game that lets you experience what he did.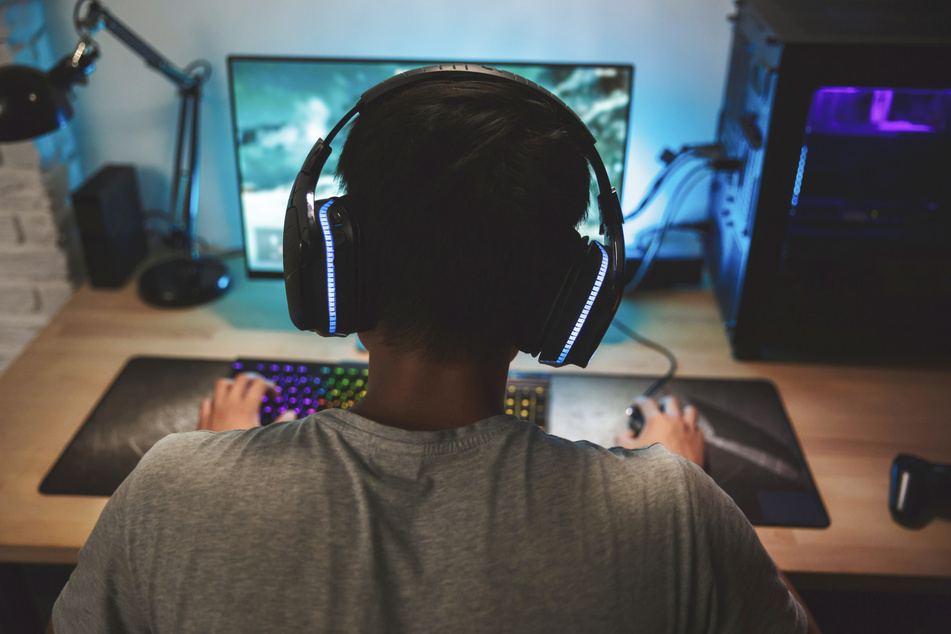 For many, it's difficult to imagine what refugees had to go through, but a computer game developed by Rawand Ahmad aims to change that, with players asked to create their own escape route.
It promises to be a timely and yet ambitious project, trying to strike the right balance between an emotionally complex issue and play.
Take the importance of information. If you are ever in a desperate situation and face the choice between a mobile phone and water, take the former, says Rawand Ahmad, who fled from Iraq with his family when he was a child.
That is one of the things he would like to share with people who wonder what that experience was like.
The Kurd, who now lives in Germany, develops computer games and is using his experiences as the plot for a game he is creating.
Looking back, Ahmad says that all his life, people behaved as though his journey made him an expert on what it feels like to go through something like that, for him and for other people too.
After answering questions about what he went through time and time again, Ahmad decided to find a way to convey those memories differently, he says, while sitting at his desk in an office in the German city of Ludwigsburg.
Right now, he is putting the finishing touches to one of the characters in his game. The concept: create an escape route.
Ahmad is in the running for a German government award, showing that it is high time for a game like his.
"For me, this is a sign of recognition," says Ahmad.
How do you turn fleeing your home into a game?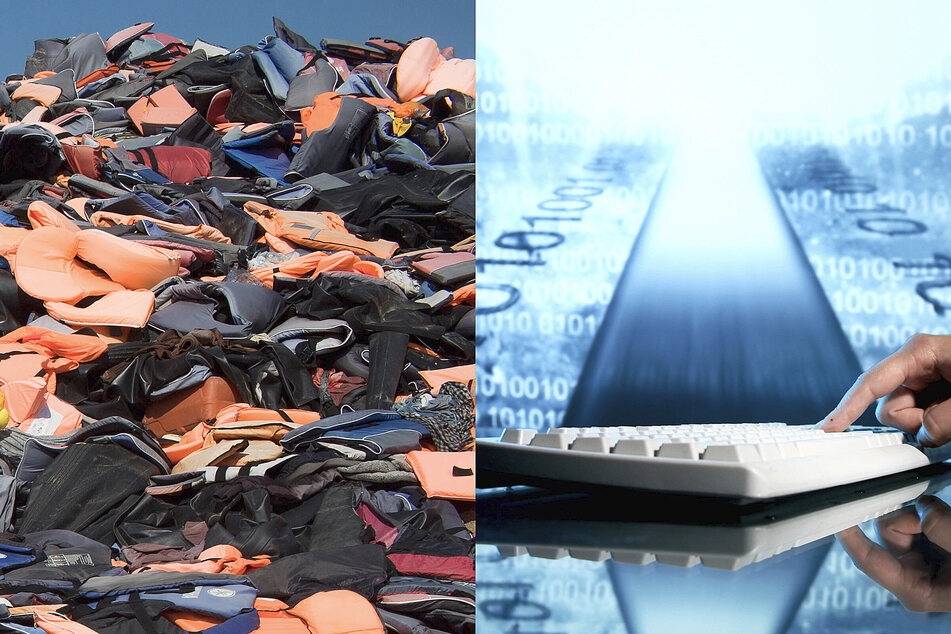 It was not easy to turn the experience of flight, an emotional and complex topic, into a game, he says, describing the process as a constant balancing act between seriousness and play.

It can be really difficult to strike the right balance when making games about serious topics, according to Jan Michael Boelmann, an expert on computer games at the University of Applied Sciences in Freiburg, Germany.

But the effort is worth it, as serious games also bring opportunities.
"When we play, we walk a few steps in other people's shoes and so understand the world a little better," says Boelmann.
That can make situations more accessible that are otherwise unimaginable for many, he says.
And games are often better suited for this than classic media, says Felix Falk of the German Games Industry Association.
Unlike when you watch a film, players in computer games are forced to make their own decisions - and suffer the consequences.
"You always try to be a good person and do the right thing. But sometimes it is not always clear what is good and what is bad," says Ahmad.
When he was escaping his country, that was how it felt, he recalls.
"And when you die, you are dead," he says. That also applies to his game.
Still in development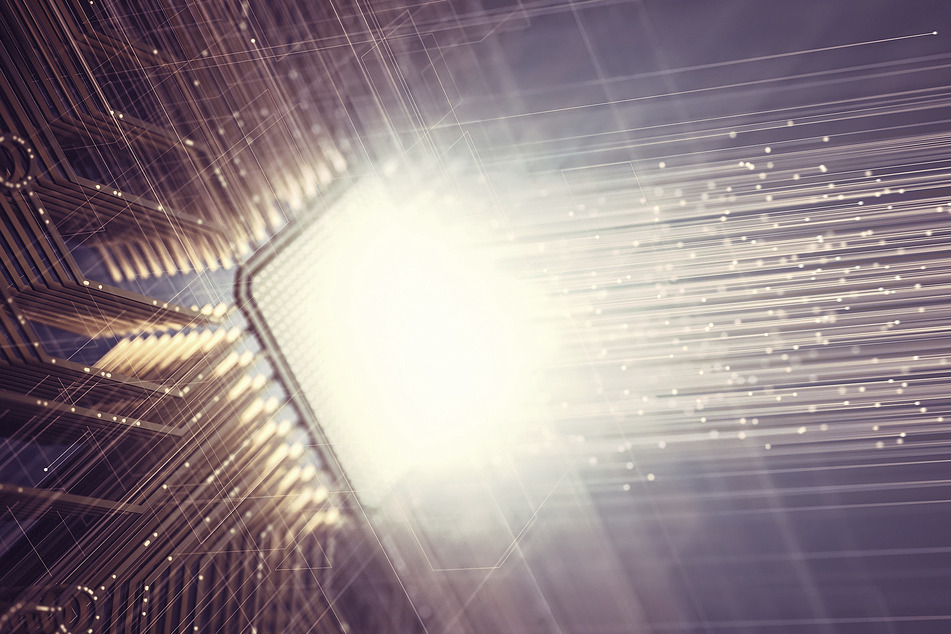 The Way Ahead is still being developed, but it will be about diverse experiences and paths of flight, whether from Syria or the former GDR, whether as a man or a woman, once complete.
The game tackles the struggles refugees go through, in lands that are in turmoil for different reasons, such as war, famine, natural disasters, or persecution due to their religious beliefs or sexual preferences, Ahmad says on his website.
Throughout the game, players must secure the safety of the characters they play by gathering resources.
For future players, Ahmad's main piece of advice is to bear in mind the importance of information. It is "the most important resource when you're fleeing," he says.
Right now, it doesn't matter that he is not earning any money with the project yet, he says.
"For me, it is worth it. I want to develop something with which I can make a difference."
The developer has set up his own company and in the future, he also wants to address topics such as mental health or the conflicts surrounding climate change through his games.
Cover photo: 123RF/vadymvrobot(stock)