Gaming's best female characters: Strong, smart, and that's just the start
From fighting through space stations to exploring treasure-filled ruins, gaming has some powerful women protagonists. Here's TAG24's Take on the best female characters in video games.
Samus Aran from Metroid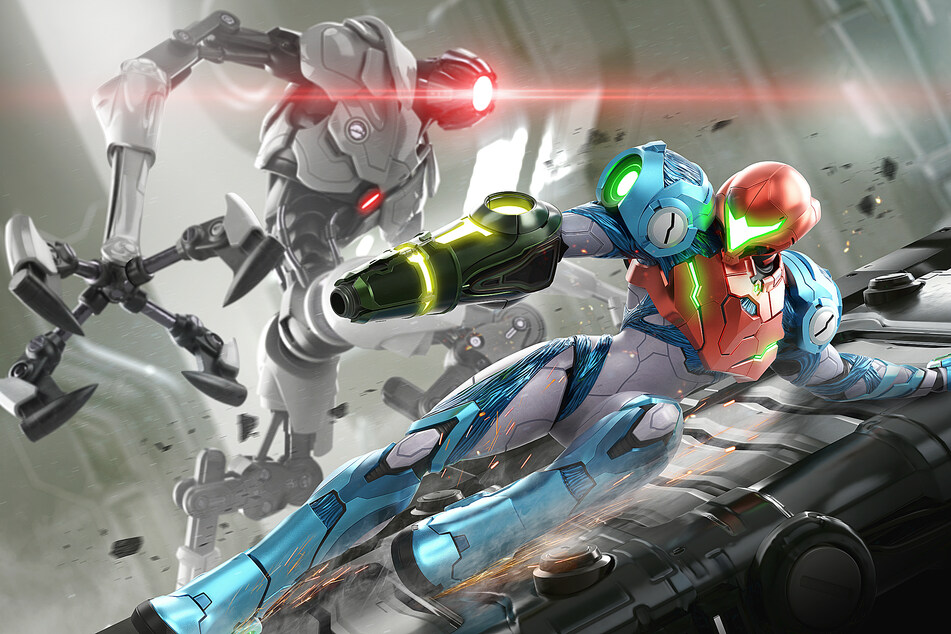 Samus Aran, from the platformer series Metroid, is a badass bounty hunter tasked with taking out parasitic alien lifeforms, and is one of the first and most popular mainstream female characters in gaming.
Over the years, Samus has fought aliens, pirates, parasites, and killer robots, and prevailed over all.
She also has a ship worthy of an interplanetary bounty hunter, power armor that would put the Master Chief from the Halo series to shame, and enough different weapons to turn her foes into a fine mist.
But as deadly and determined as Samus is, she joins the ranks of objectified female gaming characters.
Back when the first Metroid game released in 1986, speedrunning players were floored with a secret ending cutscene where Samus removed her helmet, because they didn't expect her to be a woman.
Unfortunately, Nintendo also "rewarded" the fastest players by showing Samus sporting just a bikini. In a more recent example, she had to rock heels in Nintendo's flagship party brawler, Super Smash Bros., even though her regular suits don't feature that kind of footwear.
Despite being overly sexualized, Samus Aran is still Nintendo's most epic female protagonist.
Lara Croft from Tomb Raider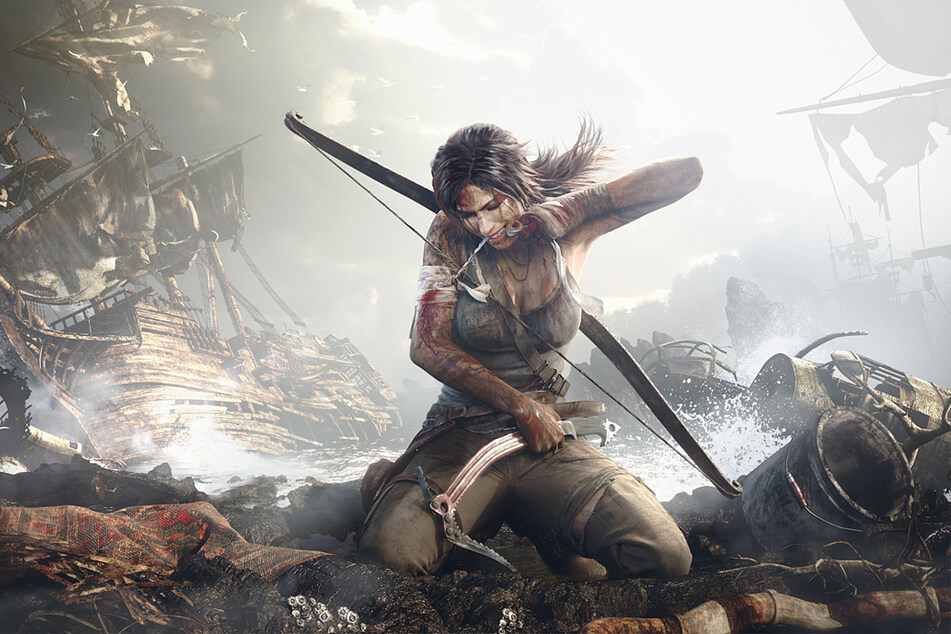 Lara Croft is Sony's most recognizable female star, with the successful Tomb Raider series dating back to 1996.
She's a wealthy treasure hunter with survival skills, a passion for raiding crumbling ruins full of traps and loot, and the combat training and grit to take on countless enemies.
Designer Toby Gard originally designed a male star for the first Tomb Raider game, according to IGN.
To avoid similarities with Indiana Jones that could potentially lead to legal action, Lara Croft was born and she immediately became a sex symbol when Gard accidentally increased her cup size by 150%. The gaming franchise was so popular that it eventually got its own live-action movies, starring Angelina Jolie as Croft.
Developer Square Enix took over the Tomb Raider franchise in 2009, and added a much more grounded take on the character.
In the cinematic new games Rise of the Tomb Raider and Shadow of the Tomb Raider, the focus has thankfully shifted to the character's talents as a treasure-hunting puzzle-solving powerhouse.
Ellie from The Last of Us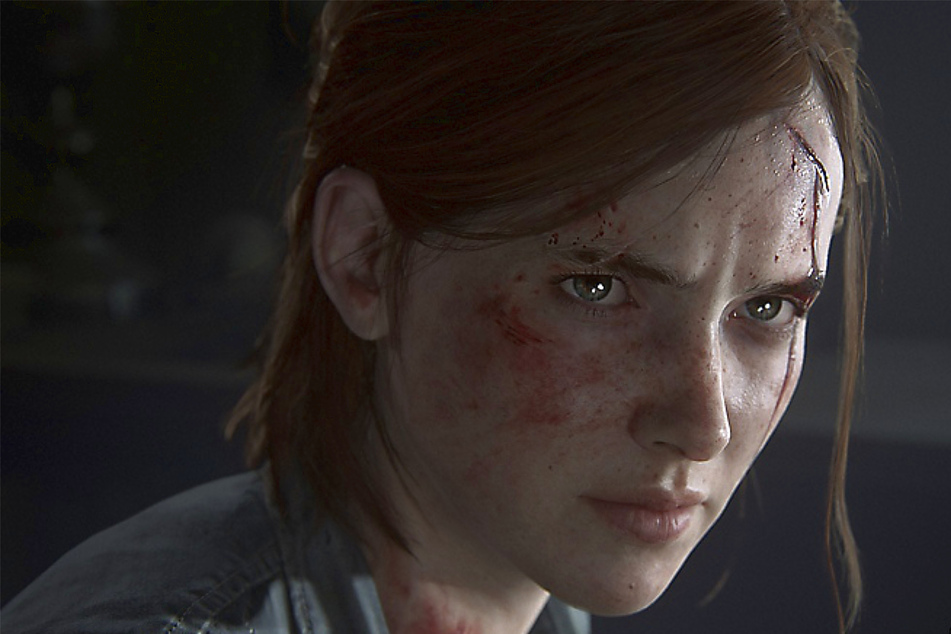 Ellie takes on horrible monsters and violent survivors in The Last of Us and its sequel, and keeps her cool while crossing the US after the outbreak of a zombie infection.
Developer Naughty Dog portrays her as a teenager with the survival instincts of a lone wolf and the foul mouth of a salty pirate, who survives the apocalypse with sharp aim, quick wit, and the hardiness to stay sane (more or less).
Ellie is immune to zombie bites, so she can take on the infectious foes and live to tell the tale.
But she's not some superpowered being, but she is a powerhouse, taking on baddies that are far larger than she is.
Here's hoping for more video game characters like Samus Aran, Lara Croft, and Ellie Williams – with less of the objectification sauce.
Cover photo: Collage: Square Enix, Nintendo, PlayStation/Naughty Dog