God of War: Ragnarök is finally here, but is it worth the hype?
Santa Monica, California - After constant delays, the highly anticipated PlayStation-exclusive game God of War: Ragnarök is finally here.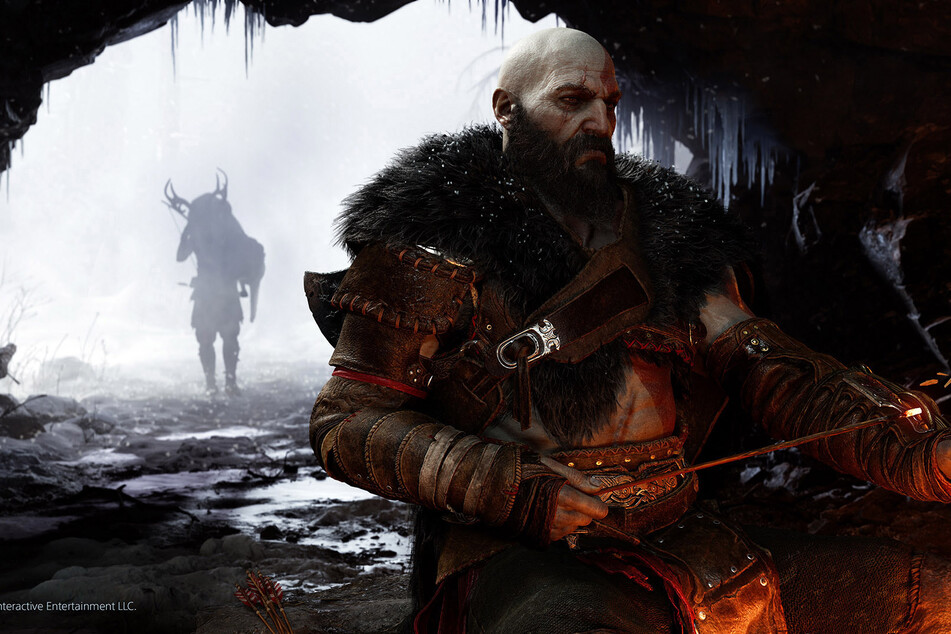 Sony has been pulling out all the stops to promote the new GoW game, which has become a flagship exclusive title for PlayStation.
A week before launch, a commercial was released featuring John Travolta, LeBron James, and Ben Stiller hilariously dressed up as Kratos – makeup and all.
The team has been teasing gameplay trailers along with the game's soundtrack, which features the song Blood Upon the Snow by singer Hozier and Bear McCreary who is well known for doing the music for the hit show The Walking Dead.
The game serves as a sequel to the 2018 game God of War and is the ninth title in the series.

Picking up where the last game left off, players follow the tale of Kratos and his son Atreus in a story loosely based on Norse mythology, marking the finale of the Norse era of the series' story.
The game was originally scheduled for a 2021 release but was delayed due to the Covid-19 pandemic and a slew of other reasons. It has since become one of the most highly anticipated games.
Now that Ragnarök is finally here, is it worth all the hype surrounding it?
What critics are saying about God of War: Ragnarök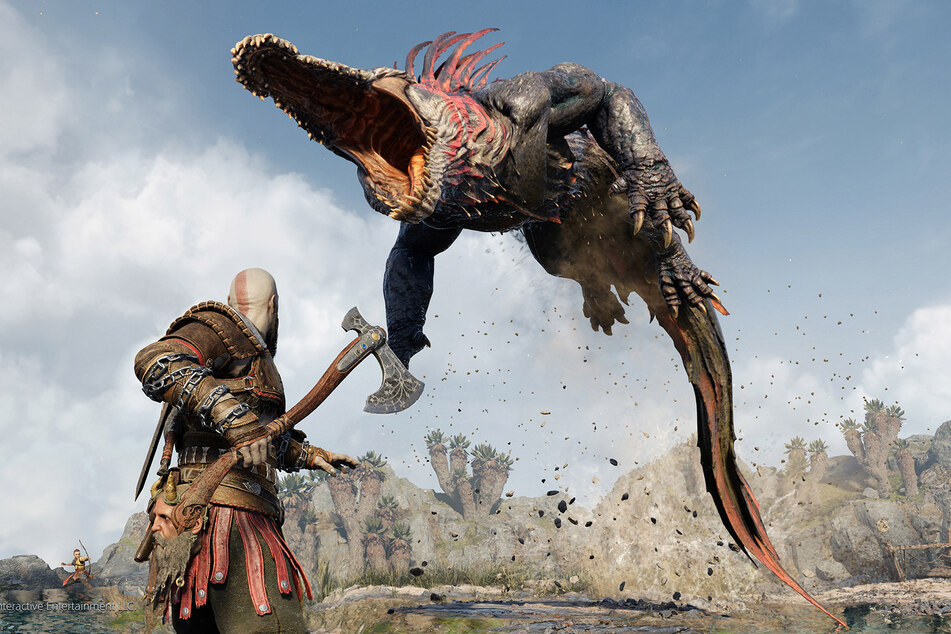 So far, the reviews for Ragnarök have been quite impressive. It currently has a score of 94 out of 100 on Metacritic, with nothing but positive reviews.
Very few critics have given the game less than a perfect score, and those that have still given one close to it.
In a review from IGN, Ragnarök is described as "an enthralling spectacle to behold and an even more exciting one to take the reins of."
"Impeccable writing, pitch-perfect performances, knockout action – it's a complete work of art from top to bottom," the reviewer added.
VGC gave Ragnarök a score of five out of five, calling it the best PlayStation game ever.
"It's vital in a way few releases are. With captivating performances that carry an amazing story to a jaw-dropping final act, it's a game that achieves everything it sets out to do to the absolute highest standard."
Both Game Rant and IGN Japan also called the game "a masterpiece."
With so many positive reviews of God of War: Ragnarök, the game might just prove worthy of the illustrious title of Game of the Year.
Cover photo: Sony Interactive Entertainment LLC