March games release radar: Demon slaying, tropical adventures, and survival horror
The year seems to be moving quickly as March is finally here, meaning a handful of new video games to get hyped for.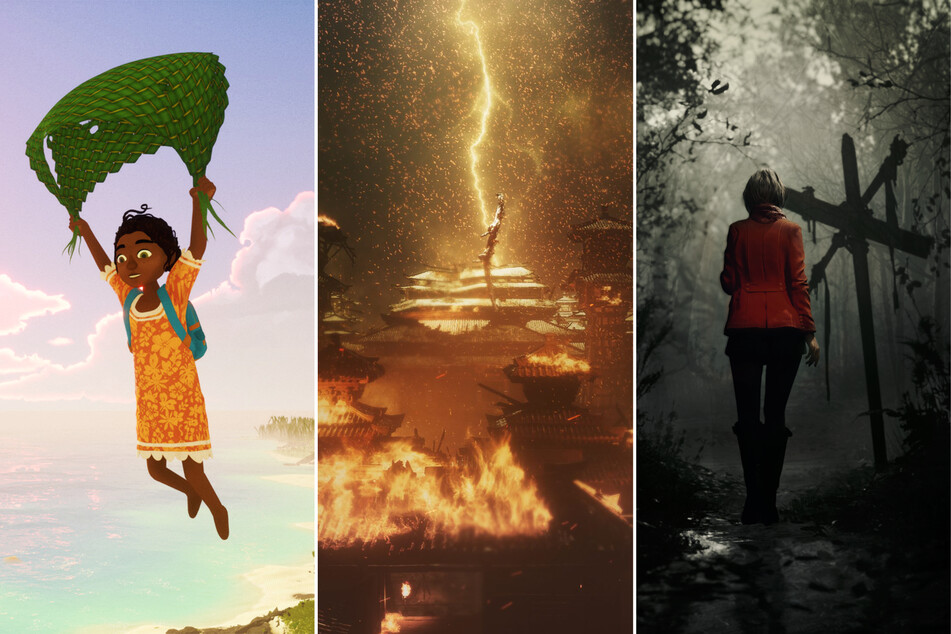 This year is no doubt an exciting year for gaming. With huge games like Starfield and Diablo IV just over the horizon, it's enough to make any avid gamer quickly go broke.
The release lineup for March, much like that of January, is small, but still packed with some great titles that will absolutely keep you engaged as you await whatever game you anticipate most.
It's a testament to just how exciting 2023 is for gaming – even with only a few titles releasing, there is a little bit of something for everyone.
March has everything from dark fantasy hack n' slash games, to survival horror and vast open world adventures. And if you'd rather not battle evil, shoot zombies, or kill demons, there's a little something for you too.
So lets dive right in to everything this month has in store.
Wo Long: Fallen Dynasty (March 3)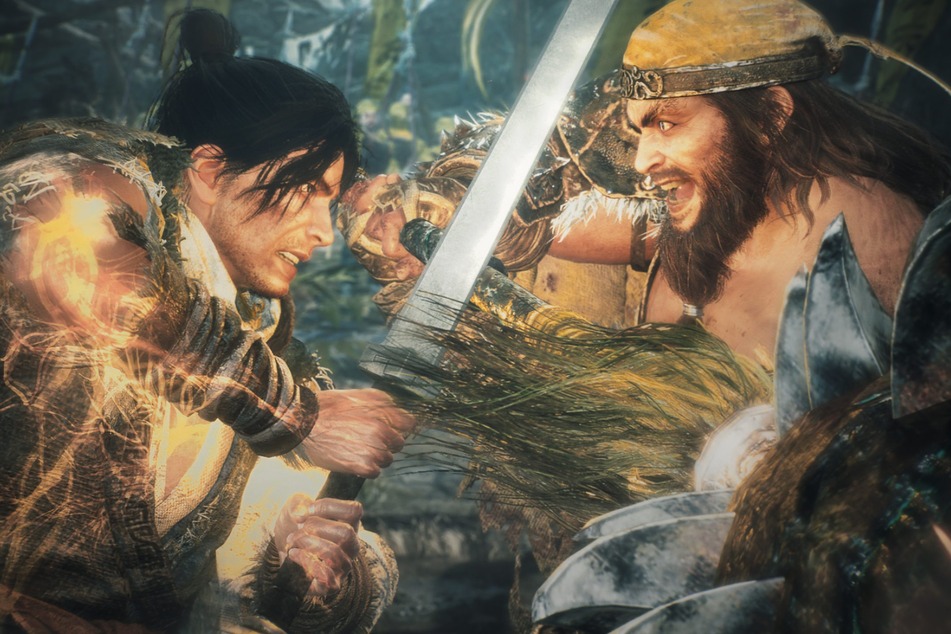 Team Ninja, the developers behind games like Ninja Gaiden, Dead or Alive, and Nioh, are known for creating games that are ruthlessly difficult.
Reminiscent of games like Dark Souls and Elder Scrolls, Team Ninja games present a learning curve that will leave players either frustrated to death, or feeling like a boss having bested that hardest enemies the game throws at you.
Their upcoming title Wo Long: Fallen Dynasty seems to continue this sentiment, and as with their other titles, seems like a bloody good time.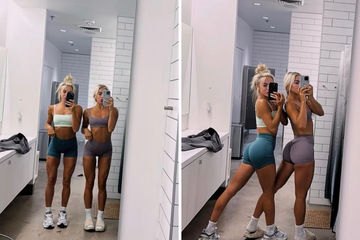 Set in a dark fantasy world, the story follows an unnamed militia soldier who must fight for their survival in a Three Kingdoms land that has been overrun by demons.
If Wo Long is anything like Team Ninja's previous releases, then it will surely be a blast... and possibly make you throw your controller across the room in frustration.
Facts:
Game: Wo Long: Fallen Dynasty

Genre: Action/Adventure, Hack n' Slash
Platform: PlayStation 5/4, Xbox Series X/S
ESRB: Mature
Price: $59.99
Fatal Frame: Mask of the Lunar Eclipse (March 9)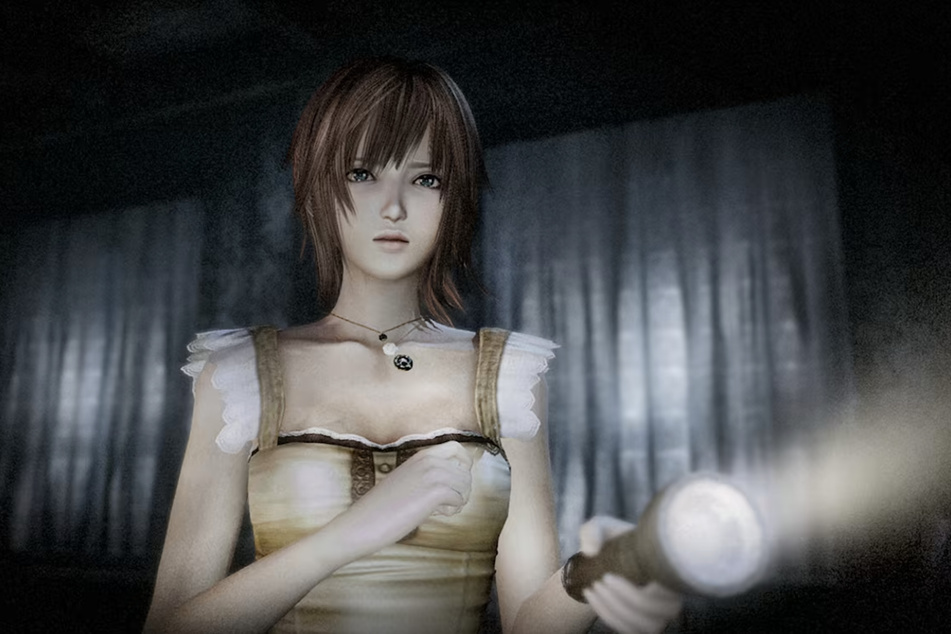 The Fatal Frame series has amassed quite a cult following in Japan and the US for its original story telling and gameplay that perfectly combines elements of horror and drama.
The fourth game in the series, Mask of the Lunar Eclipse, originally released in Japan in 2008. Now, following a remake of the third game that came out in 2021, Lunar Eclipse is also getting a huge makeover.
The story takes place on Rogetsu Isle, where a handful of children mysteriously went missing, only to be found with severe memory loss.
Years later, they return as teenagers to the island to finally uncover the truth about what happened.
If you are a fan of heavily story driven games that will surely keep you on the edge of your seat, you won't want to miss this one.
Facts:

Game: Fatal Frame: Mask of the Lunar Eclipse
Genre: Adventure, Horror
Platform: PlayStation 5/4, Xbox Series X/S, Nintendo Switch
ESRB: Teen
Price: $49.99
Bayonetta Origins: Cereza and the Lost Demon (March 17)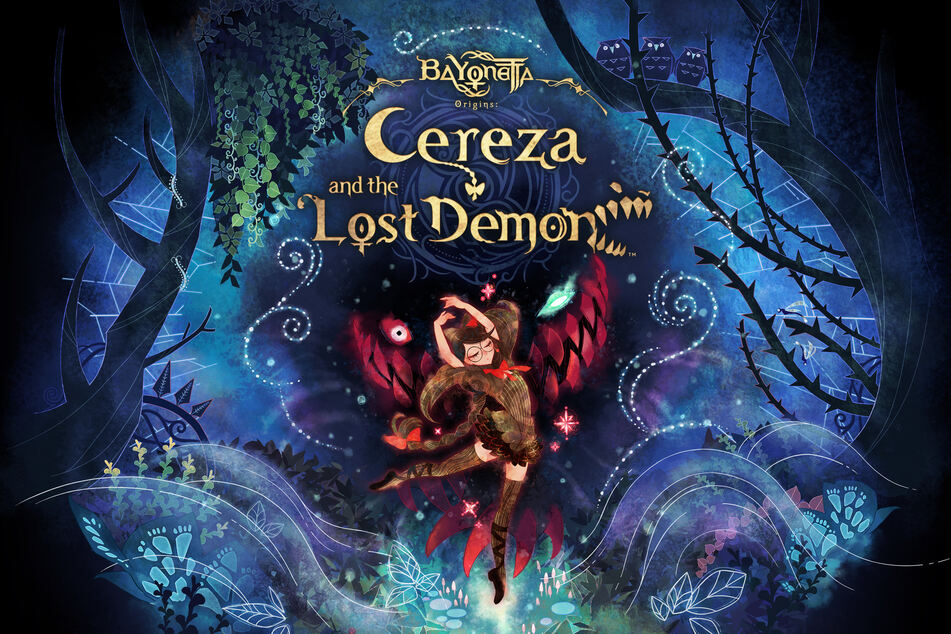 If you've never played a Bayonetta game, you're definitely missing out. Think Devil May Cry, but with even more wild combos and gun play, and a kick-ass female lead to boot.
The third installment in the series was released as recently as October 2022, and thoroughly surprised everyone by being exclusive for the Nintendo Switch.
It seems developers Platinum Games are keeping with this trend with their new addition to the series: Bayonetta Origins.
As the name implies, the story follows Cereza and her origin story before she becomes the demon slaying Bayonetta.
What makes this prequel title stand out from the rest is the dramatic change in art style. While the other games have a dark and twisted fantasy tone, Origins takes a much lighter approach, possessing a beautiful, almost water color style in the same vain as games like Okami.
The gameplay seems a bit lighter than the ruthlessly difficult, bullet hell style of its predecessors, but it still manages to look like a damn good time.
Facts:

Game: Bayonetta Origins: Cereza and the Lost Demon
Genre: Action/Adventure
Platform: Nintendo Switch
ESRB: Teen
Price: $59.99
Tchia (March 21)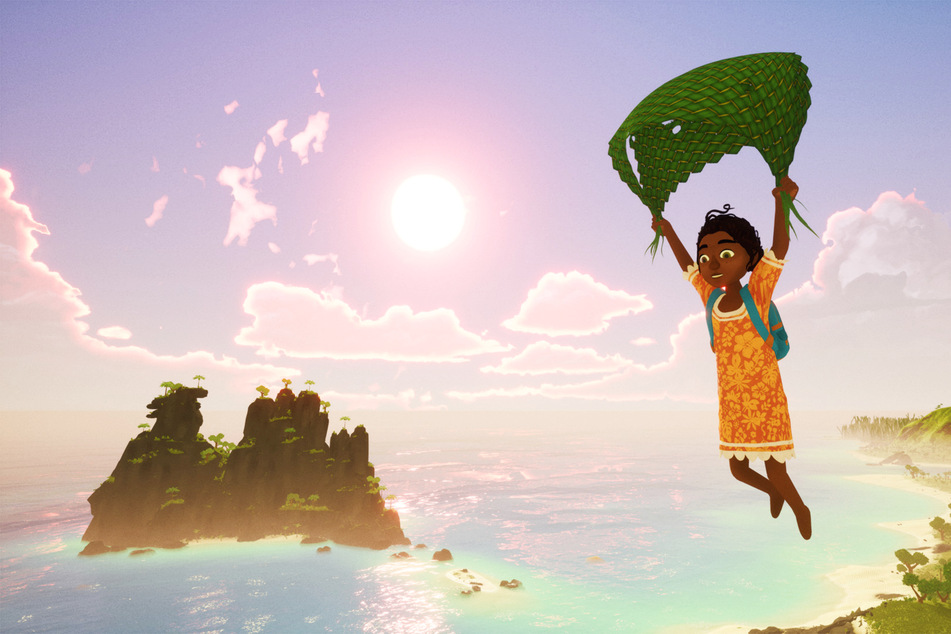 If you feel like taking a break from the violence and horror of the other games on this list, Tchia may be for you.
The game follows the titular character, as she explores an open world tropical paradise inspired by New Caledonia, A tiny island in the Pacific Ocean and the home of the game's developers at Awaceb.
Players will get to explore and interact with just about anything, using the game's physics-driven mechanics.
Tchia promises to be a more lighthearted, yet engaging gaming experience for more casual players who prefer games without tons of blood, guts, and gore.
Facts:

Game: Tchia

Genre: Adventure
Platform: PlayStation 5/4
ESRB: N/A
Price: $26.99
Resident Evil 4 Remake (March 24)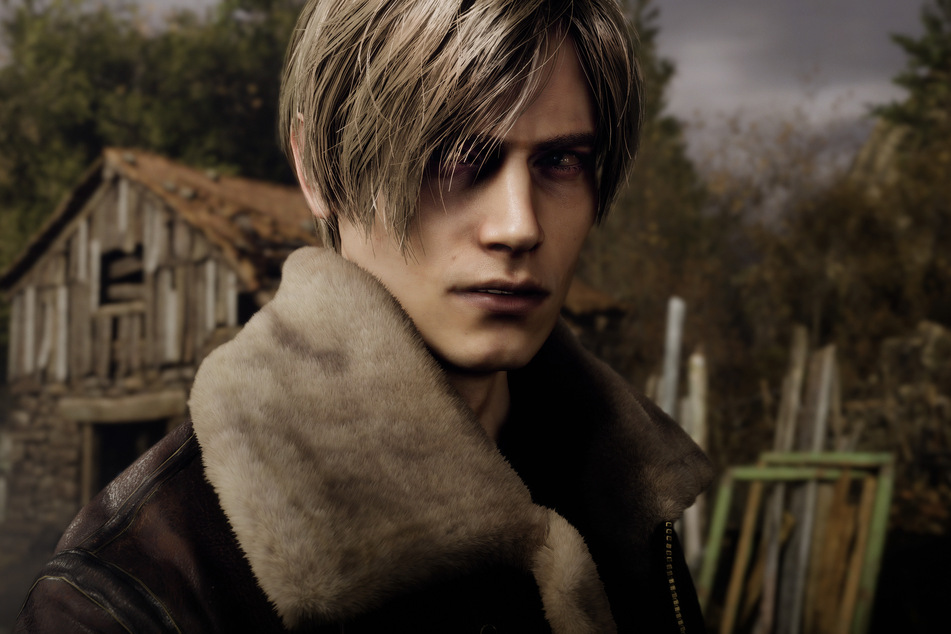 Ask just about any fan of the Resident Evil (RE) series which are their favorite games, and chances are they will name-drop the second and fourth games.
So it's no wonder that Capcom has jumped on the remakes and remastering bandwagon, having re-released RE2 and RE3 in 2019 and 2020 respectively.
Both were actual very well done remakes, not only updating most of the gameplay mechanics, but giving it a more modern graphical update that made both stories come alive like never before.
So hopes are high for the upcoming Resident Evil 4 remake, which will follow Leon Kennedy six years after the events that took place in RE2.
Kennedy somehow gets roped into fighting the living dead once again, as he is tasked with rescuing the president's daughter. His investigation leads him to a secluded European village, whose inhabitants have been possessed by something evil.
The original, released in 2005, is still considered a classic that completely changed the series as the first to implement a third person camera. It will be interesting to see how well Capcom delivers on its cult following's big expectations.
Facts:

Game: Resident Evil 4

Genre: Action/Adventure, Survival Horror
Platform: PlayStation 5/4, Xbox Series X/S
ESRB: Mature
Price: $59.99
These games are sure to keep you engaged and busy until next month!
Cover photo: Collage: Awaceb, Team Ninja, & Capcom