TAG24's Take: Persona 4 Arena Ultimax packs a serious punch
Persona 4 Arena Ultimax was officially released on PC, arcade, and major consoles on Friday, but is it worth the $30 price tag?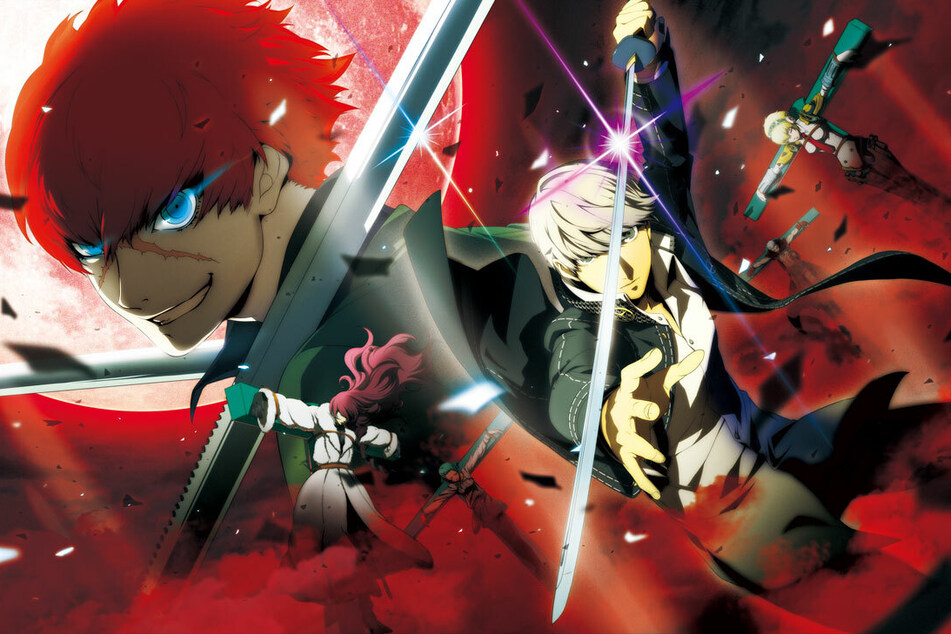 If playing through this game has taught me anything, it's that I suck at fighting games.
Don't get me wrong, I have an utmost appreciation for the genre. Every fighting game is a bit different, presenting players with a varying learning curve.
It takes a certain level of patience and dedication to truly master a good fighter, and watching someone who has put in the time is like poetry. The ability to gracefully execute combos and counters, all while staying two steps ahead of your enemy's every move, is really impressive to witness.
But damn, fighting games can be so hard and unforgiving, which is also the quality that makes them so addictive. You can't help but feel like a G when you manage to beat a new difficulty level in Arcade mode.
Developed by Ark System Works and Atlus, this Persona title takes a stray away from the RPG and dungeon crawl elements of previous titles in the series for a fast-paced, edge of your seat fighting game.
While it might not be exactly what Persona fans expect, it definitely has a lot to offer fighting games and anime lovers, and absolutely gives gamers a lot of bang for their buck.
Counter, Combo, Burst & repeat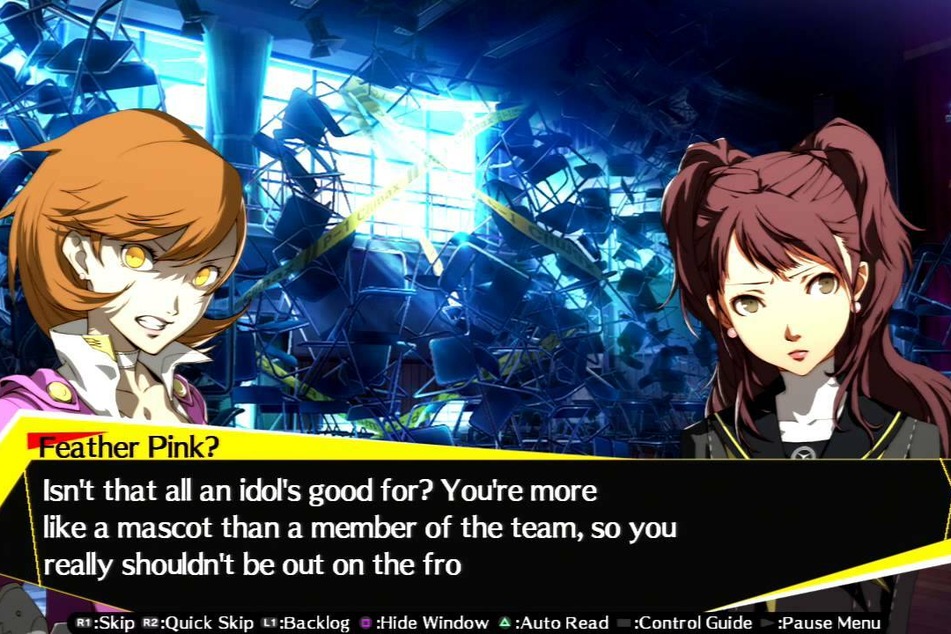 P4AU serves as a re-master of the original Persona 4 Arena, which was released in 2012 for arcades and consoles. The game serves as a sequel to Persona 3 and 4, and has since been given various expansions and additions that are all included in the new P4AU.
There's a wealth of characters to choose from with varying styles and combos. Playing each character feels different and demands gamers to actually learn how to use each one and their particular abilities.
The game is somewhere between old school Street Fighter and Marvel Vs. Capcom when it comes to its learning curve – while the action is quick and demands a heavy attention to detail, each character isn't bogged down with an overly extensive command list.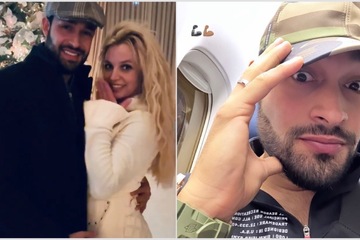 This is great for people like me that feel overwhelmed by fighting game contemporaries like Mortal Kombat 11, but it doesn't at all mean that P4AU is not challenging or engaging.
Like all good fighting games, P4AU plays like a chess match, where you have to one-up your opponent at every turn, or else your butt will get handed to you. This is demonstrated best when playing online or couch co-op with a friend. Button mashing won't work well with this one, as the AI demands players to learn combos, counters and abilities to actually progress.
The game's best feature is Golden Mode, which hearkens back to older Persona titles by implementing RPG elements into the fighting action. It allows players to engage in quick battles that can earn them goodies and allow them to level up individual characters.
My biggest criticism is that P4AU falls into the trap that a lot of anime games fall into, in that pandering to anime lovers and Persona fans takes precedent when creating the narrative. The story is delivered in the boring as hell, visual novel style that seems to be a trend these days. As much as I wanted to dive in head first, it felt confusing, messy, and hard to follow.
P4Au seems to have expected players to already have an understanding of the game's characters and universe, which pushed me to not really care about what was going on. It was the first time in a long time when I felt compelled to skip through the story as much as possible.
Despite this, P4AU overall is a strong port of an arcade classic that is now portable for Nintendo Switch players.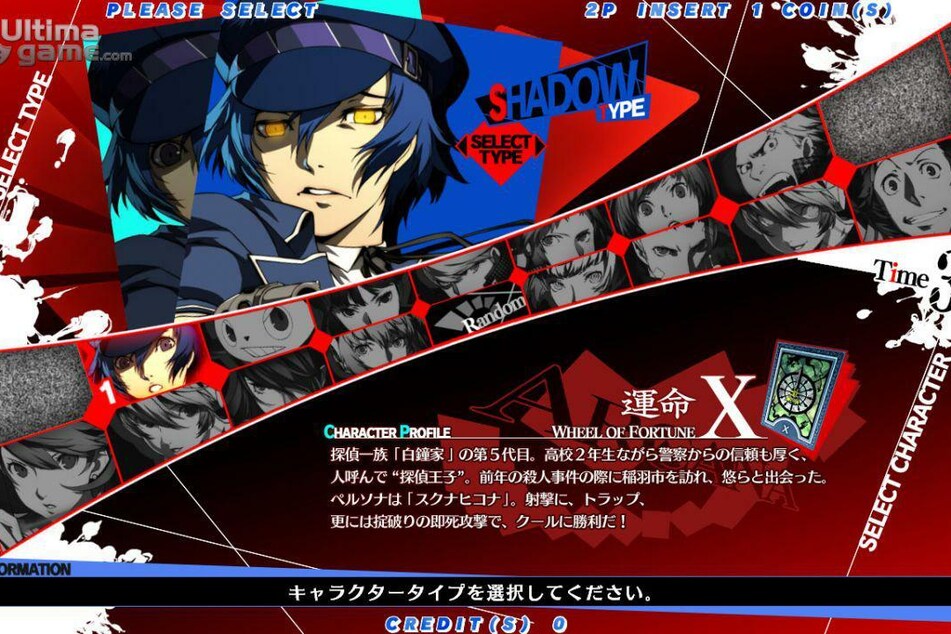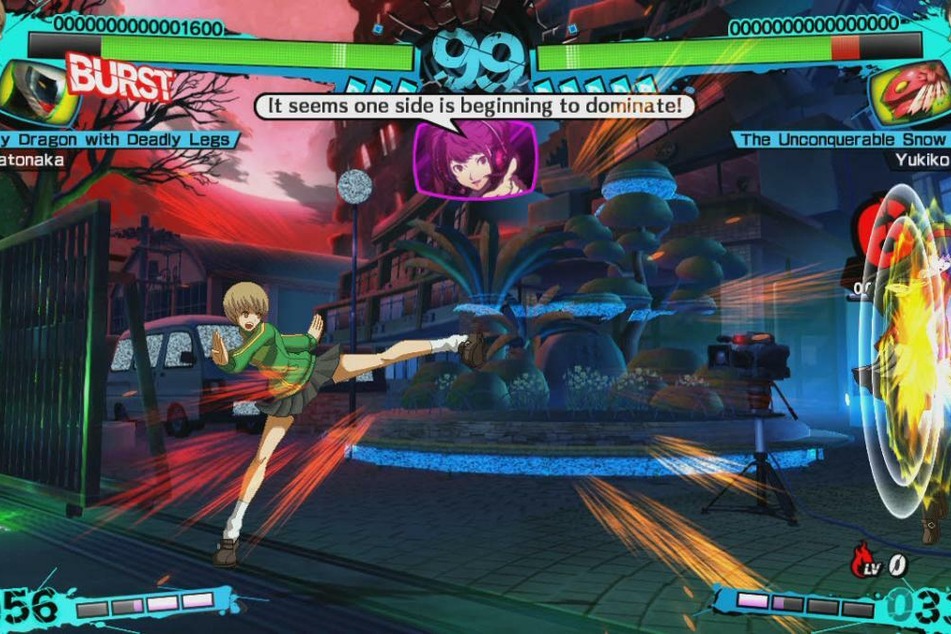 For Persona and anime fans, this title will be right up your alley. If you love a good fighter, P4AU is absolutely worth checking out. If you can't get enough of both, then say hello to your new favorite game.
Cover photo: Atlus