TAG24's Take: Young Souls is a rough and tough must play
Young Souls was finally released on consoles and PC on Friday after six years in development hell, but is it worth the $25 price tag?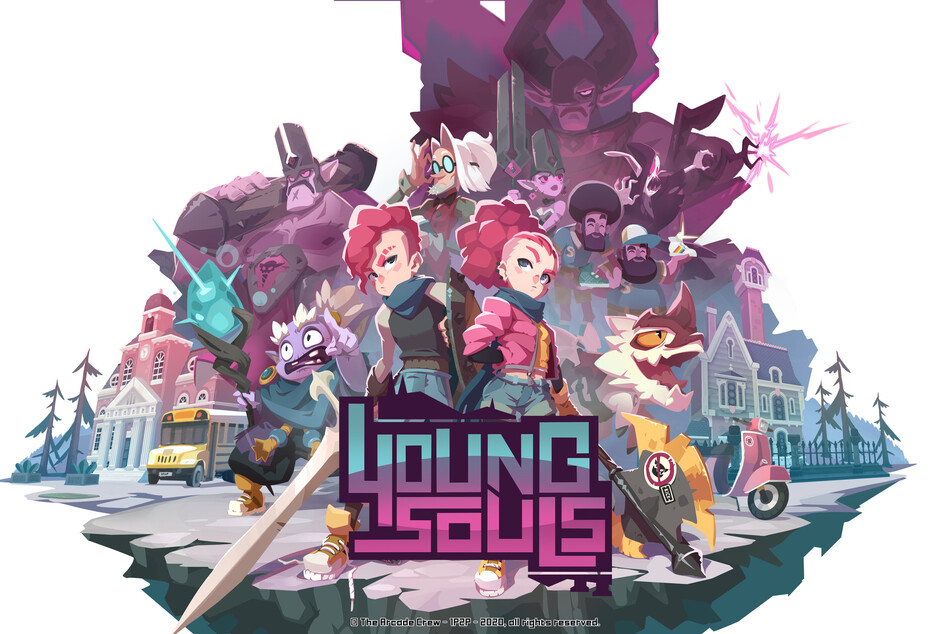 At times, the marketplace for video games can feel like it's overrun with a lot of garbage. It's become such a task sifting through the endless amount of games for something actually worth buying and playing, that also won't break the bank.
Indie games are a lot like horror movies and rappers – for every one good indie game, there are 50 that just don't make the cut.
Young Souls, developed by 1P2P Studios and published by The Arcade Crew, happens to be that bright and shiny indie diamond in the rough that gamers yearn for.

The game follows siblings Jenn and Tristan, who are adopted by a mad scientist who seems like he's trying to give Doc Brown and Rick Sanchez a run for their money. The three live together in a big house in the boring town of Portsborough.
The snarky twins somehow stumble upon a portal to another world that brings horror to their uneventful lives in the form of goblins, giant mech spiders, and a slew of other creatures that could only exist in nightmares.
Young Souls is a game experience that is rich with memorable characters, addictive combat, beautiful art direction, and the occasional curse word to remind you that this game ain't for kids.
What makes Young Souls worth playing?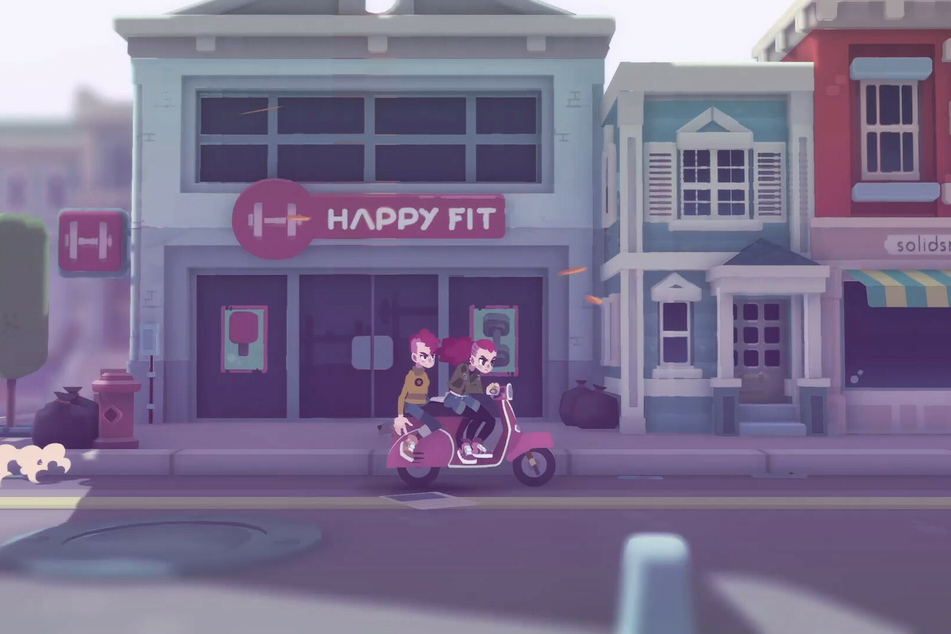 Young Souls at its core belongs to the "beat 'em up" genre, alongside classics like Streets of Rage and more modern takes on the genre like Scott Pilgrim Vs. the World: The Game.
The combat system is fairly fun and simple, allowing players in solo mode to aimlessly switch between each sibling, or play local co-op with two controllers, so you can take on armies of goblins with a friend.
What truly sets Young Souls apart from other games in the genre is the implementation of RPG and customization elements.
Players get to level up as they play, building their stats while honing their character's skills. There are also a ton of weapons, armor, and accessories to be discovered.
Unfortunately, the RPG and customization aspects aren't enough to save the game from feeling a bit linear, but it is definitely enough to keep players engaged.
The game's most memorable qualities by far are the story, characters, and art direction. Jenn and Tristan have a rapport that only siblings could relate to, and the story helps to keep players engaged as the gameplay starts to feel a bit tedious.
The art direction is unforgettable and unique, painting a world that feels familiar, and yet new and original all at the same time.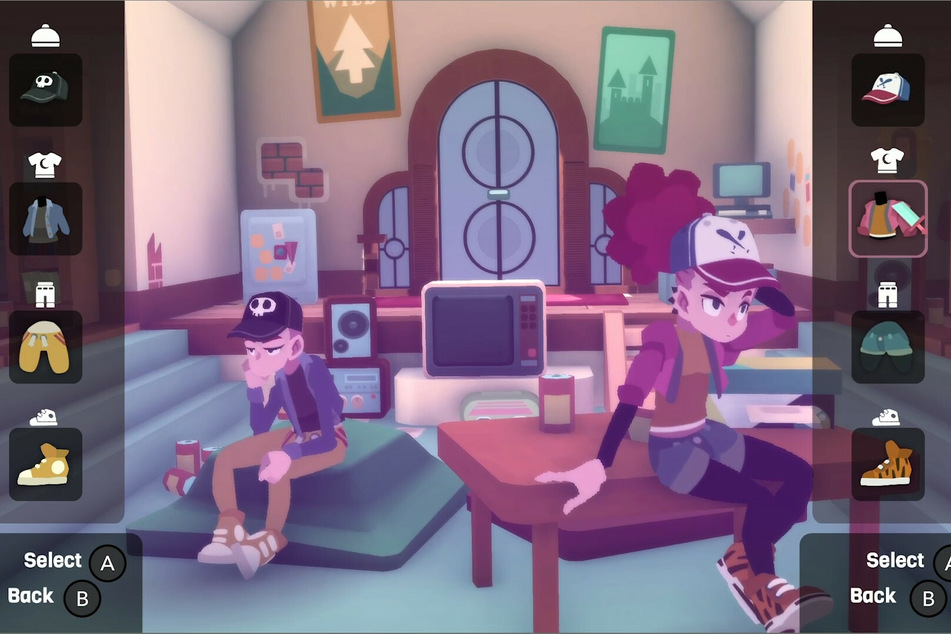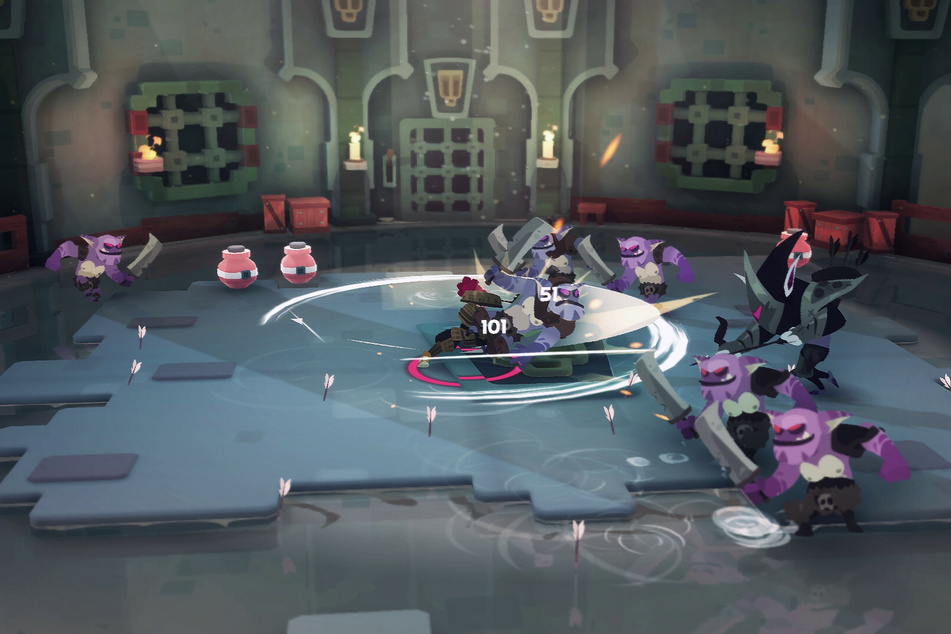 While Young Souls isn't perfect, it is definitely a worthy and welcomed addition to a growing list of top indie titles that have made waves in gaming the past few years.
Cover photo: The Arcade Crew