Maria Bakalova: the Bulgarian Borat star who became famous overnight
Sofia, Bulgaria - Who is Maria Bakalova? The young Bulgarian actor exploded onto the movie scene with her leading role in the new Borat movie, but she looks very different in real life.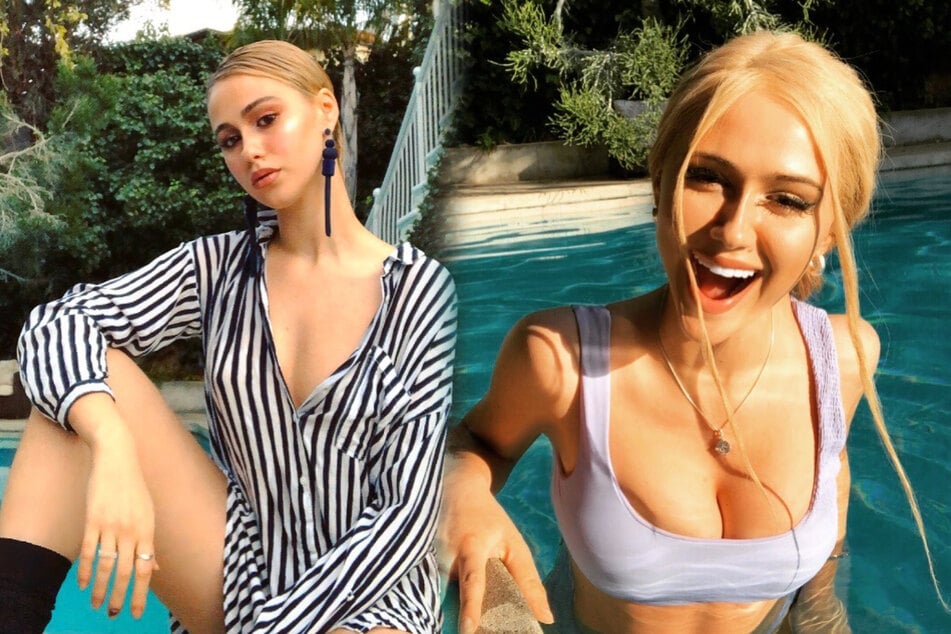 The 24-year-old is making waves as Tutar Sagdiyev, the daughter of Sasha Baron Cohen's bumbling Kazakh reporter. The hugely-anticipated film was released on Amazon Prime on October 23.
In it, Bakalova's character is introduced as the oldest unmarried woman in all of Kazakhstan – Tutar is 15 – who lives tied up in a stable before travelling with her dad to the "U, S and A".
Throughout the movie, Bakalova is heavily made-up, wearing a wig, and mostly wears ill-fitting and filthy outfits, all of it creating a messy and pretty off-putting appearance.  
This clearly took a lot of effort, because in real life, she is a stunning and elegant young woman – and now a rising star in Hollywood. Before her big break, Bakalova had only acted in Bulgarian productions, with a total of seven credits since her big screen debut in 2017.
The talented performer is also very active on Instagram, where her fanbase has exploded to over 185,000 followers who get to see Bakalova's true face.
Controversial Rudy Giuliani scene made Maria Bakalova world-famous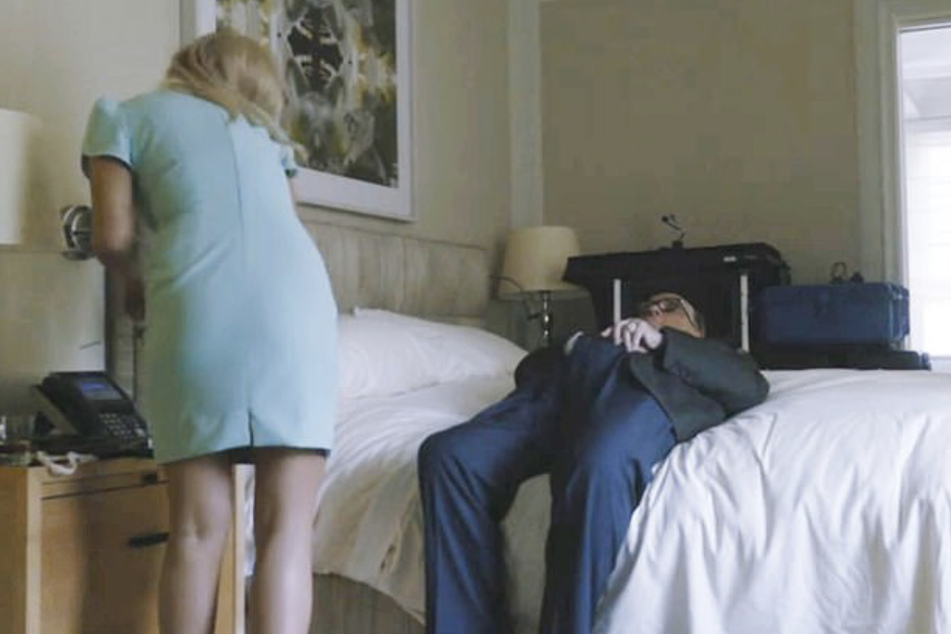 According to a short bio on IMDB, Bakalova started singing and playing the flute at the age of six. She has been pursuing the arts ever since, majoring in acting for drama theater in Bulgaria just last year.
Her role in Borat Subsequent Moviefilm has already attracted plenty of praise and even some suggestions of an Academy Award nomination. But one scene in particular made Bakalova a household name in the US, even before the film came out.
A hotel room encounter with Rudy Giuliani led to the former New York mayor being accused of inappropriate behavior. At one point, Donald Trump's personal lawyer appears to put his hand down his pants, an act that Giuliani has repeatedly explained as him tucking in his shirt.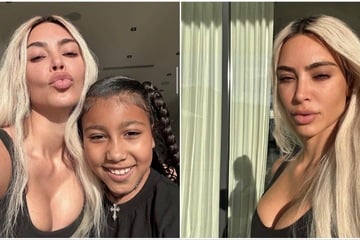 Reviews of the Borat sequel have almost unanimously praised Maria Bakalova as a breakout star, so Hollywood definitely hasn't seen the last of her.
Cover photo: instagram.com/mariabakalovaofficial