Marvel Entertainment chairman Ike Perlmutter gets the boot
Burbank, California - Disney has bounced Marvel Entertainment chairman Isaac "Ike" Perlmutter, ending a long-running power struggle within the conglomerate.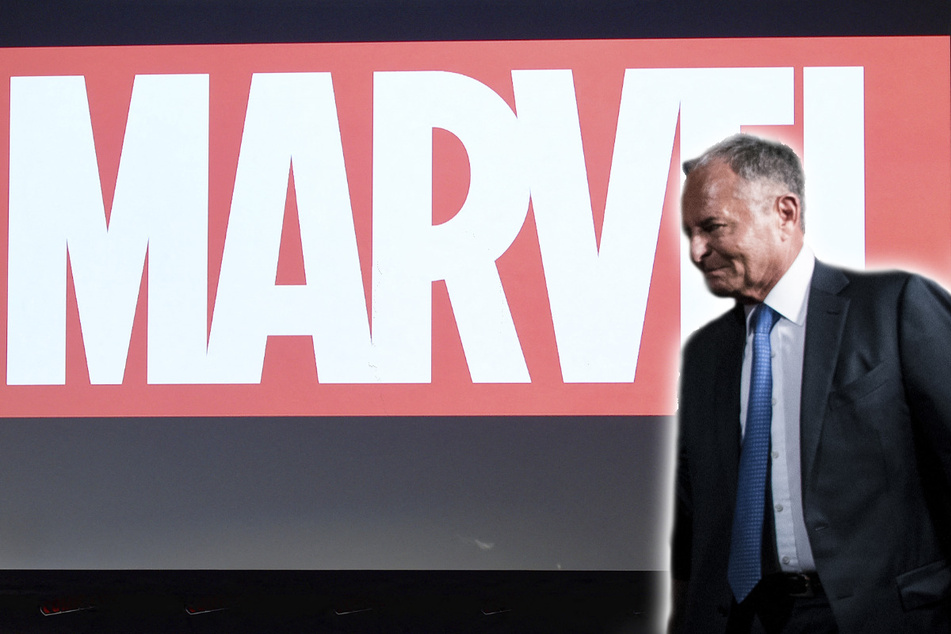 The 80-year-old comics titan, who has long been a prickly presence within the Burbank entertainment company, got swept up in a broad cost-cutting move that began earlier this week. Disney confirmed Wednesday that Perlmutter had received his pink slip.

When Disney purchased the comic book publisher Marvel in 2009, Perlmutter instantly became one of the largest individual shareholders in the entertainment conglomerate, giving him rare powers.
Disney afforded the Israeli American billionaire a wide berth to help shape Marvel strategy and projects, including Iron Man and The Avengers – movies that have generated billions of dollars in box office receipts for Disney.
He was often a controversial figure, reportedly trying to block the production of Black Panther and Captain Marvel because fans would supposedly not be interested in Black and female superheroes.
Perlmutter's clashes with Kevin Feige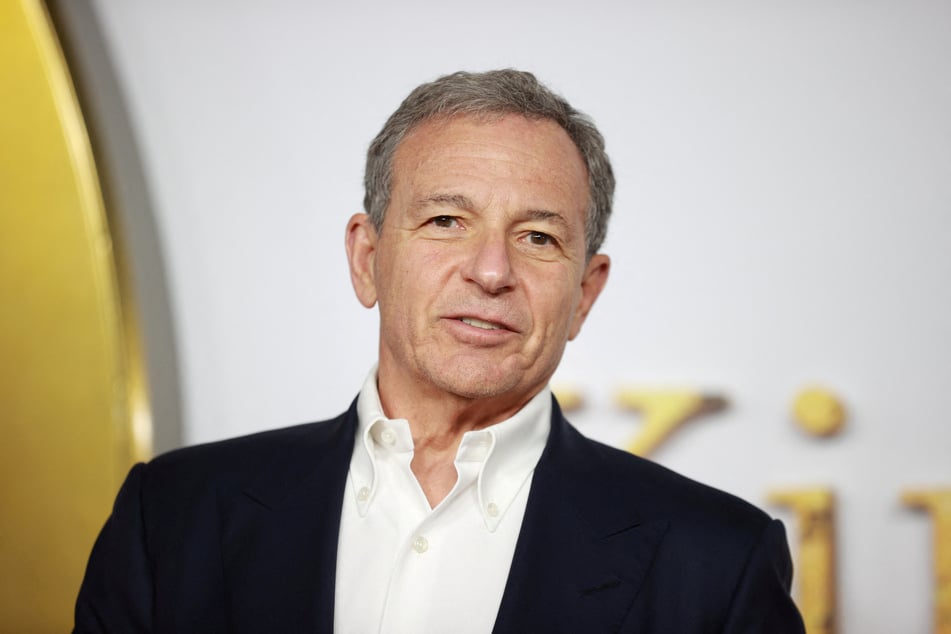 In recent years, Perlmutter's purview has been significantly smaller and separate from the powerful Marvel film studio led by Kevin Feige.
Perlmutter, once Marvel's chief executive, saw his role diminished in a 2015 management shuffle. The fracas began when Perlmutter tried to get Kevin Feige, the architect of Marvel's lucrative film strategy, fired.
But the tables turned when chief executive Bog Iger returned in November.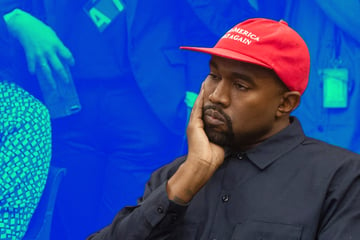 He focused on a corporate restructuring and cost-cutting program to find $5.5 billion in savings. The plan includes the elimination of about 7,000 jobs, or about 4% of Disney's global workforce, with those layoffs expected to conclude before early summer.
The New York Times first reported that Perlmutter had been caught up in the spree.
Despite the tensions within Disney, Perlmutter was key to one of Iger's biggest success stories. It was Disney's $4 billion acquisition of Marvel, following the 2006 purchase of Pixar Animation Studios, that helped transform the company into a juggernaut.
Cover photo: Collage: Ilya S. Savenok / GETTY IMAGES NORTH AMERICA / Getty Images via AFP & Credit Brendan Smialowski / AFP