Mother spends $10,000 on herself for Christmas while her kids go without
Hitchin, UK - Carla Belucci has been treating herself in the lead up to Christmas, spending thousands of dollars on beauty treatments. Her children, however, won't find any gifts under the Christmas tree.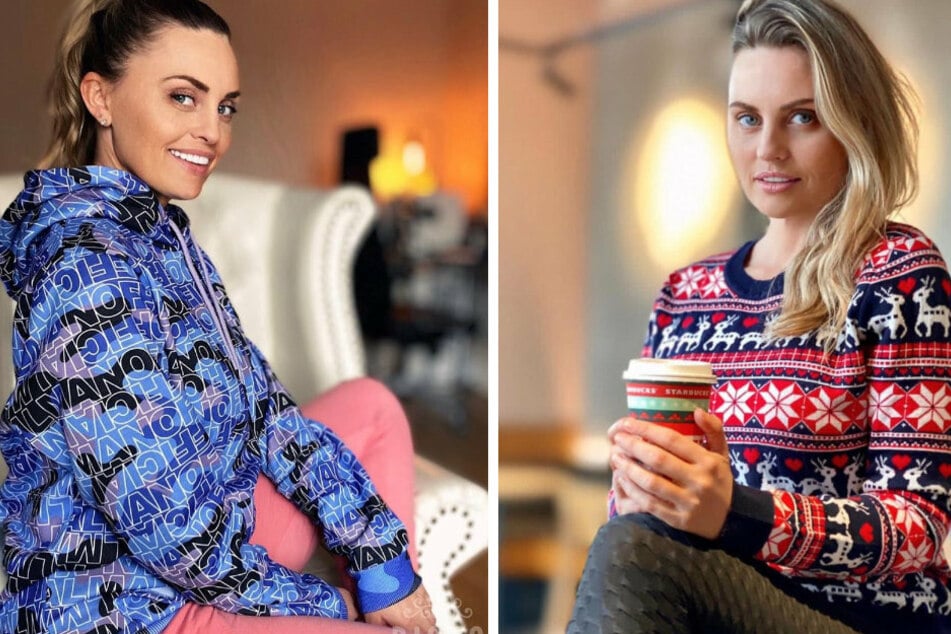 You'd think that a mother who spends almost $10,000 on beauty treatments can also afford some expensive gifts for her children. But when it comes to this British mom, you'd be wrong.
In an interview with The Sun, the 38-year-old openly boasted about her decision to not buy her children any gifts this year: "Lockdown stressed me so I need to spoil myself. I have always bought the kids nice things at Christmas throughout the years. It's Mummy time now."
She believes she's teaching her kids an important life lesson in the process: if you want something, you need to earn it yourself.
Obviously, this is not going down well with her kids, Tanisha (15) and Jayden (13). Apparently, her son is no longer speaking to her. But Carla confidently says, "I don't care if people call me spoiled or selfish. I know I deserve my £8,000 [$10,000] spending spree. Spoiling kids at Christmas is wrong. I think parents who spoil their kids this year are hypocrites."
She wants them to work hard to get their Instagram careers off the ground. If toddlers can do it, she says, so can her kids.
Carla Belucci's unique approach to parenting during the pandemic
During lockdown, Carla didn't really have the stamina for homeschooling, so she thought it made a lot more sense to teach them how to make money online.
"I want them to be TikTok stars or go on Love Island, rather than be lawyers or doctors."
The 38-year-old makes her living off an OnlyFans account where she sells pictures of herself in sexy poses. She claims to have made $1300 in her first week.
She told The Sun: "I also know many women who spoil their kids have their husbands rushing to my OnlyFans account, because I bring the glamour and their wives have let themselves go. If they did what I did, their fellas wouldn't be ogling me."
Carla Belucci knows how to use Instagram to her advantage
Despite all the signs pointing towards a serious conflict with her kids, who could be forgiven for missing the point of Carla's convoluted "lesson", she is convinced that this pretty extreme decision will pay off: "They'll thank me in the end," she told The Sun.
Cover photo: Instagram/collage/officialcarlabellucci